The use of synthetic grass in Costa Rica has become increasingly common; It is not only used in sports fields or playgrounds, but has been incorporated into homes and is an investment that has multiple benefits.
Synthetic grass can be an ideal substitute for natural grass because it helps reduce maintenance costs, increase durability and synthetic grass is both fertilizer and chemical proof.  Depending on the projected use, some variables such as height, size and shape of the synthetic grass must be taken into consideration, and there are plenty of options for synthetic grass in Costa Rica.
Synthetic grass can be made up of different materials, such as;
Polyethylene (PE)
Polypropylene(PP)
Polyamide (PA).
Each one of them fulfills a different function that guarantees the safe use of grass in the space in which it is intended to be placed. The texture, height and shape of the strand varies depending on where the grass is placed and how it will be used, for example if it is exclusively for animals or children.
The types of artificial grass vary according to use, as there are different thicknesses, softness, color, assembly and of course, sale price.
Some of the most common uses are in:
Sports fields
Animal spaces
Gardens
Terraces, roofs and patios
Town planning
Decor
They can be installed in internal and external spaces, therefore, it is best to consult which type best suits your needs.
Benefits of investing in synthetic grass
Water saving and low maintenance in the medium and long term.
There are models specifically designed to repel fire, preventing its spread in case of emergency.
They are hygienic, anti-mites, bacteria, fungi, fleas and ticks.
They are resistant to weather conditions and extreme swings such as cold, sun, rain or ice.
The green color is maintained during the time of use, it can be even years.
No necesita el uso de fertilizantes, asegurando el bienestar y salud de quienes lo utilizan.
Get to know Synlawn Costa Rica
Synlawn is an American synthetic grass company that has been leading the industry by applying environmentally responsible manufacturing practices through research and technology.
It is a brand with a wide variety of models that have certificates such as ISO 9001 and the USDA.
The technology used in this grass repels the sun, is hygienic, anti-fungal, anti-fire and is 99% recyclable and 100% biodegradable.
Some benefits offer by Synlawn are:
Factory warranty, up to 15 years term.
They have specialized grass certification for pets.
Repels the sun by 53%.
Avoid electric shock.
It offers options for all types of budgets and needs.
Personalized visits are made and the installation has a one-year guarantee.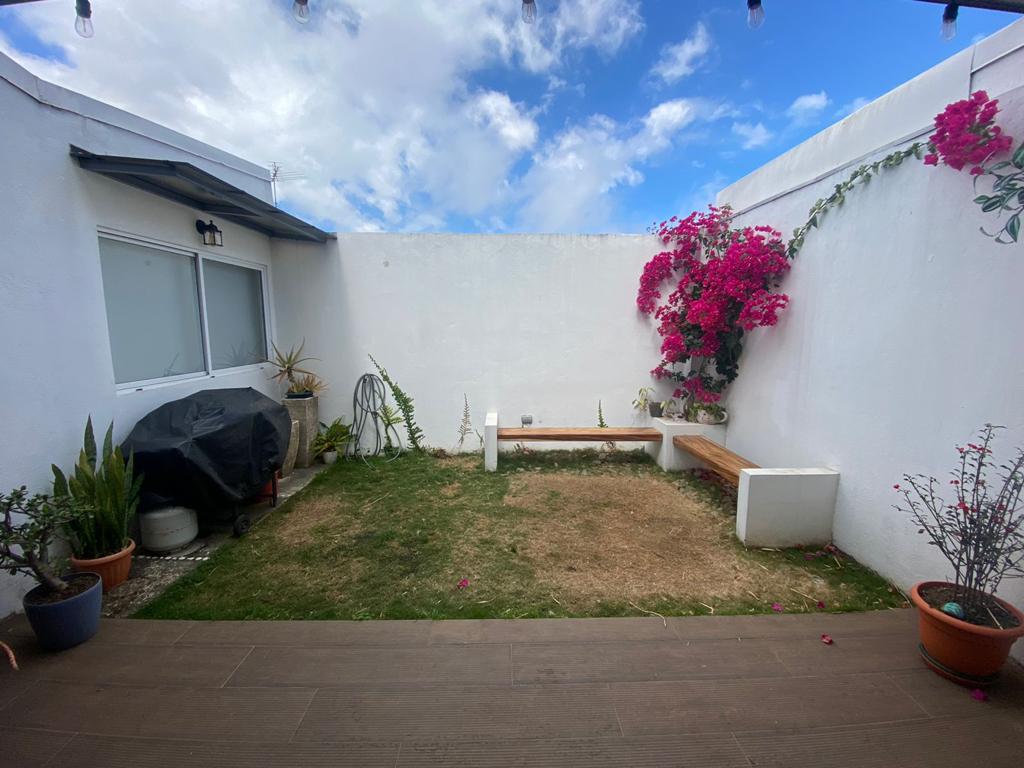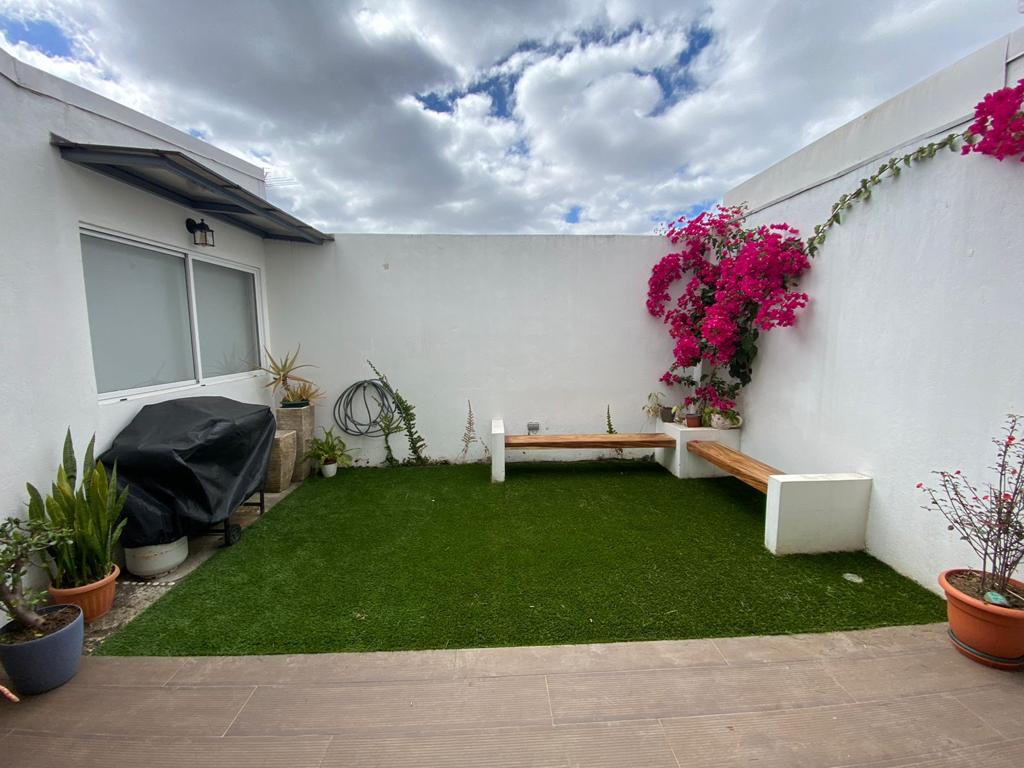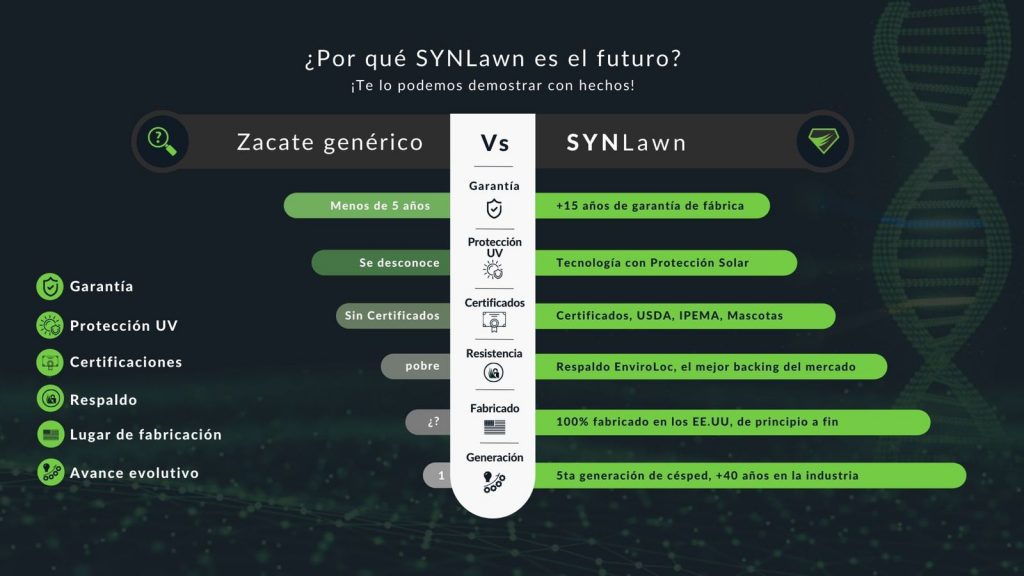 Investing in a good synthetic grass is an excellent way to revive green spaces, with the certainty that it will take care of you and your family. If you want to know more about Synlawn and hire their services, we leave you the contact here.