La Sabana Metropolitan Park has been part of Costa Rican history thanks to the priest Manuel Antonio Chapuí y Torres, who donated the land of the current park and its surroundings in 1783. Through this they contributed a valuable monument to the province of San José, which in subsequent years it would end up being a key place in the history of Costa Rica. As a country, and for San José, as a capital. Thus, not only an extension of green land that would bring color and life to the area, but also a place where part of the historical events of the sport, culture and art of the country would be built.
In 1940, the first international airport in Costa Rica was inaugurated, a place that operated until its closure in 1955. At the beginning of the 70s under the administration of Daniel Oduber Quirós, and the vision of the Minister of Culture, Youth and Sports, Guido Saenz ; Reconstruction works began on what we now know as the "La Sabana Metropolitan Park". Now, this place is home to a large number of sports activities such as: soccer, tennis, basketball, swimming, athletics, skating, volleyball and many more.
The surroundings of this park have become areas of great added value. Due to this, the area has been well regarded for the construction of different houses, due to its proximity to banks, shopping centers, workplaces, among others. Likewise, it is the site where the mythical National Stadium of Costa Rica is located, headquarters and emblem of the national sport.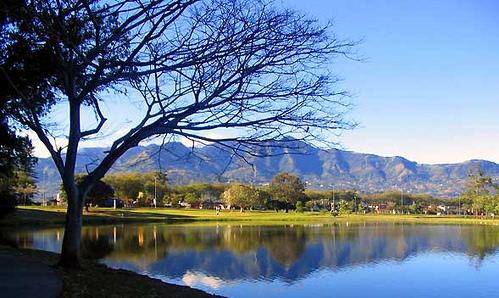 Within the area covered by the La Sabana Metropolitan Park, you can find a large number of housing projects for all tastes, and with a variety of options. The area of ​​La Sabana has become, over the years, a very globalized area, many people come here looking for job opportunities, housing, or even have a better life.
Given for these reasons, La Sabana Metropolitan Park has been a sector widely welcomed by construction companies or different developers of housing projects, to create different places for those looking for a place to live, according to their needs. Here we mention some of them.
Given the boom in vertical housing that was beginning to take place in San José, Le Parc was conceived to meet the demand for high-value residences in vertical buildings. This idea was carried out with the intention that it be designed, to differentiate itself from the others, with unique characteristics, establishing a residence by level. It has high levels of security, and covers an area of ​​4000 m2, had an investment of 6 million dollars, and is located in Rohrmoser, an area very close to the La Sabana Metropolitan Park.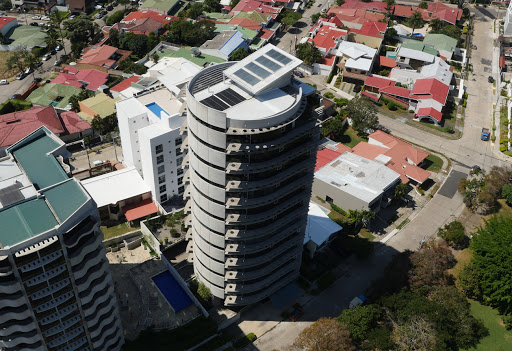 This condominium was completed in 2019, also located in Rohrmoser, San José, covers an area of ​​more than 20,000 m2, and has 200 apartments distributed in 25 levels or floors, and also has 3 basements. And in the same way, it has 24-hour security, and maintains the type of building vertically.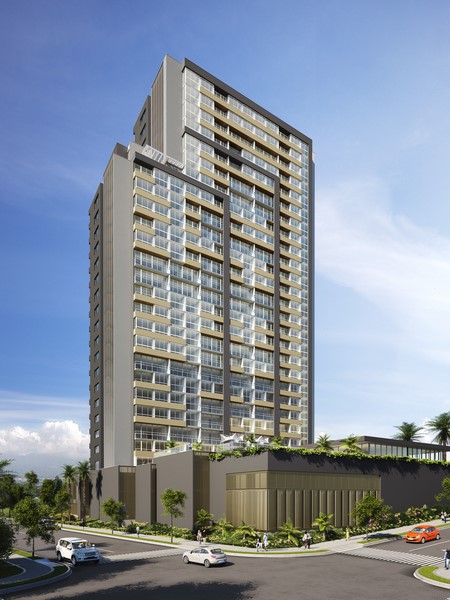 This building also located in Rohrmoser, San José, is a vertical building that consists of a single tower with 12 levels and 68 apartments in total. It covers an area of ​​more than 600 m2 of common areas, gyms, swimming pool, beautiful views, as well as social areas such as: Kindergarten, terraces, BBQ areas and more.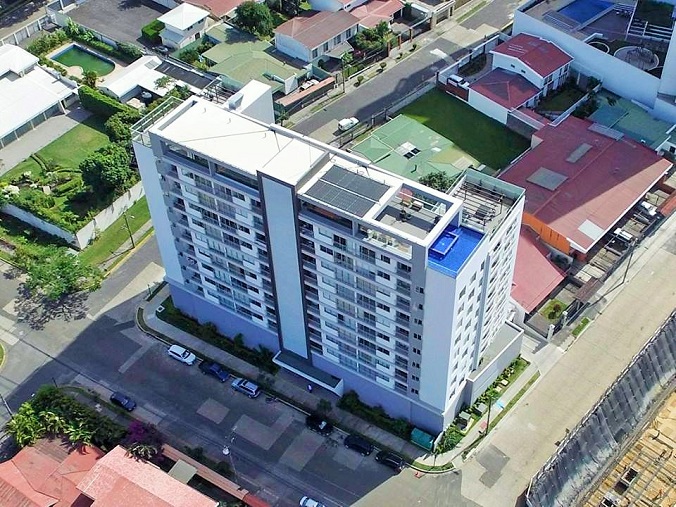 This is one of the newest developments in the Rohrmoser and La Sabana area. It is located right in front of the Peru Park, it is surrounded by a large number of shops, banks, restaurants and other options. It has 38 apartments, 3 of them distributed on each floor, and it also has elevators, a lobby and a service in the 24-hour reception area, indoor parking, as well as gyms, playgrounds, terraces, swimming pools and much more.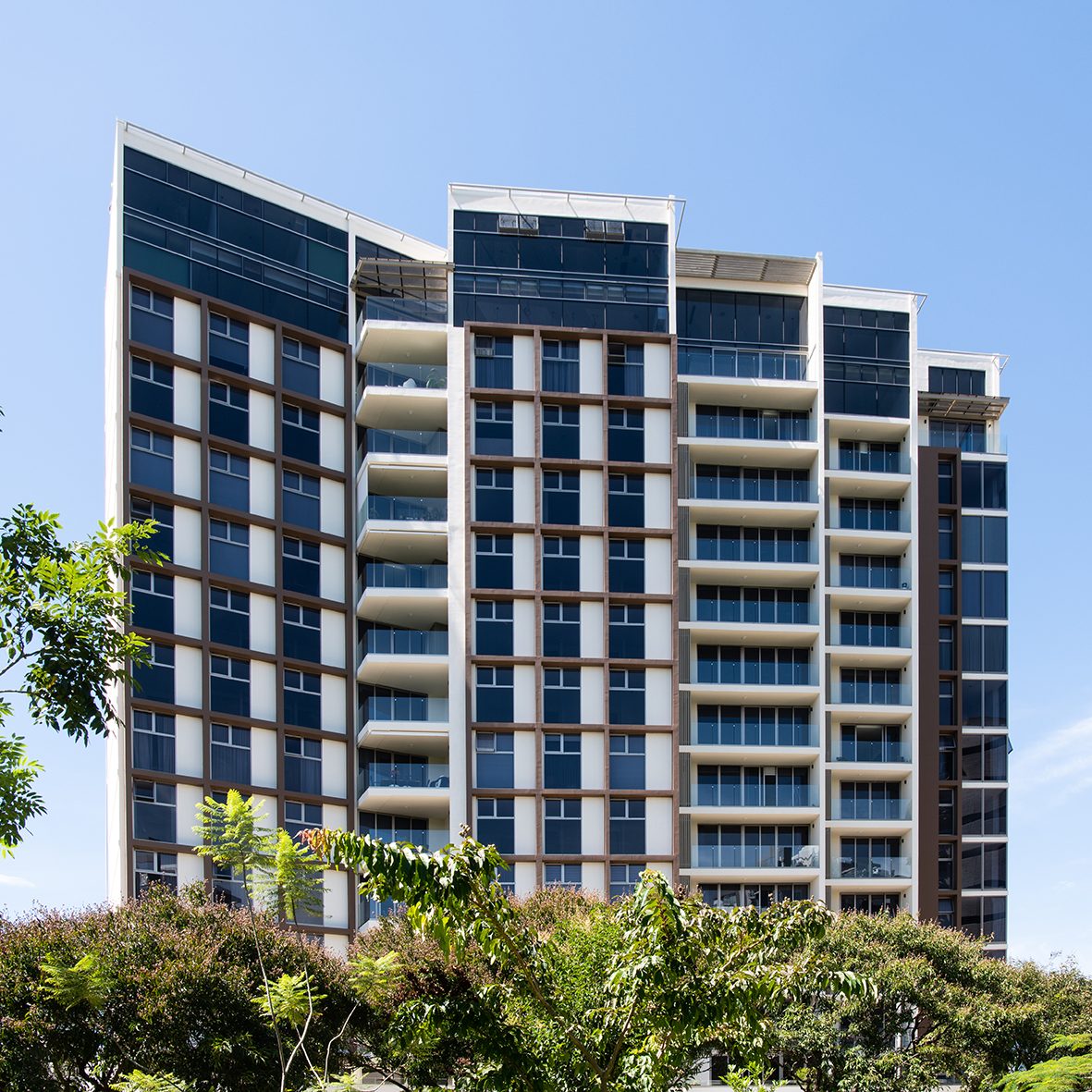 Also located in the area of Rohrmoser, San José, it covers a total of 10,200 m2. Equipped with gyms, swimming pools, playgrounds, special areas for parties or family activities, as well as direct views of Peru and Nunciatura Park.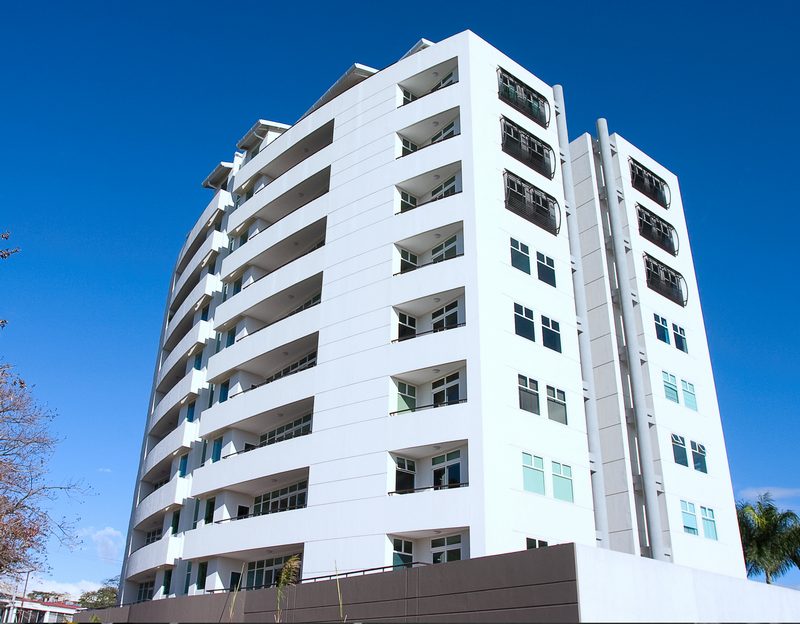 It is a sustainable and environmentally friendly project. It has a design based on LEED Silver standards, up to construction extras such as the possibility that 50% of the parking spaces in the building have an electric charger. The building has 49 apartments and 3 penthouses. Likewise, it has swimming pools, gyms, bicycle parking, car chargers, BBQ and coworking area, and more.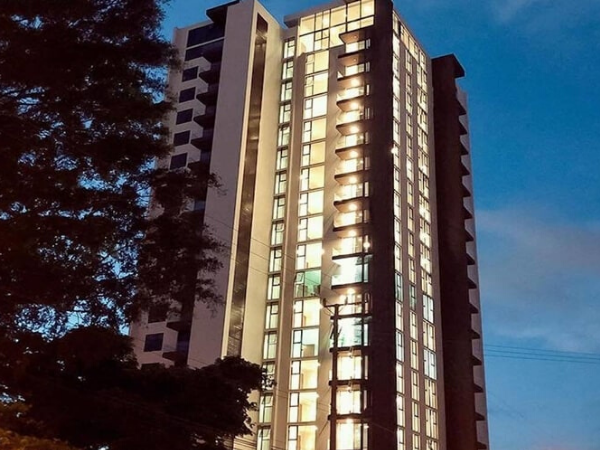 The ONE building was from the beginning, designed to stand out and differentiate itself from the rest of the buildings in the area. Little by little it was meeting the required goals, thanks to its quality, costs and time, being able to assure its developer and clients a successful delivery of the project as such. It was completed in 2017 and covers an area of ​​6,900 m2, and had an investment of 6 million dollars, also located in Rohrmoser, San José.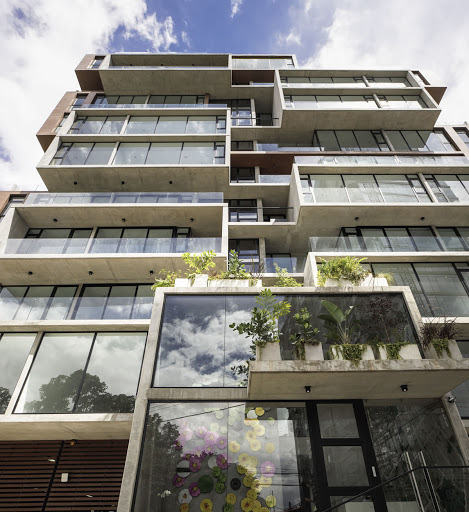 This building also located in Rohrmoser, San José, has 24 levels, more than 20 amenities and 8 parking levels to provide each of its owners with the comfort, elegance and style they deserve. Each apartment is equipped with a kitchen, quartz kitchen and bathroom countertops, LED lighting, walls with acoustic treatment, a floor with PVC finishes and an average height of 2.6 meters.