At Nativu we love pets and consider that it is important to take them into account when moving out, given that they are essential family members. Therefore the following tips will be very useful, so that your move is a success and your "fluffy" fit in the best way.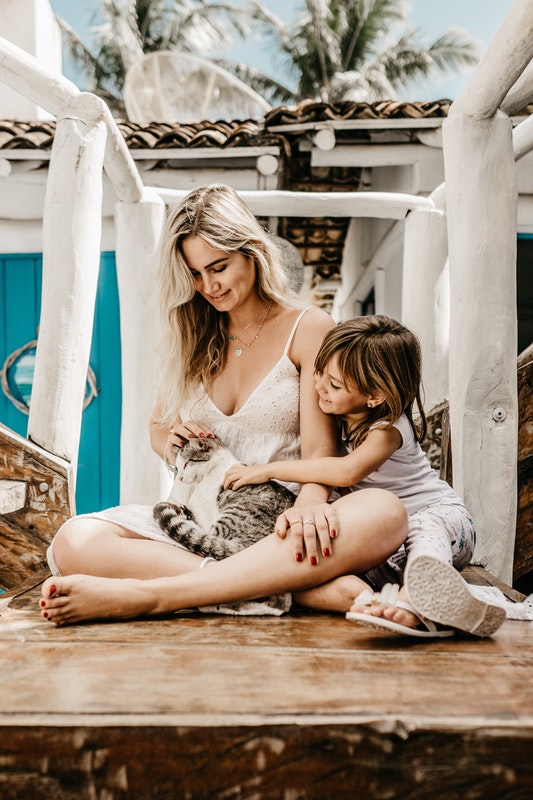 Similarly to people, as times passes by, animals get used to a certain routine and space. Moving into a new house means a radical change. If it can get overwhelming for you at times, it can be just as stressful to your pets. It will take time for them to feel comfortable in this new "territory", the ideal plan is to make things as easy as possible.
Before moving day
Among the priorities you need to check out before moving day, you have to make sure that the new house is pet friendly. Wether it is a tower, condo, house, check that the buying or renting conditions allow pets in the house.
Abandoning a dog, cat, or even other animals like hamsters or birds is not an option! Remember that it is also penalized by the law. In extreme cases, make sure to find in time a new responsible family, one that has the resources and space to treat the animal with respect, love and life quality.
in fact, if you can find a home near pet friendly spaces such a as restaurants and parks, it's even better!
If you already found a pet friendly place:
This is a to-do list for you:
Get a new veterinarian near the new house: don't wait until an emergency to find where to take care of your pet, check which is the best professional in the area beforehand.

Take the pet to know its new home: it may sound strange, but this will avoid the shock and make the place more familiar.

Pack everything well: medicines, toys, documentation, etc. Also do not forget to put your pet a plaque with information such as phone number and new address in case they escape and get lost
Getting used and training: It is important that the pet's bed and objects are not washed until after the move, having those familiar smells nearby will help them feel more comfortable in the new home. It also helps a lot to train them how to behave inside the vehicle or if they must comply with new house rules.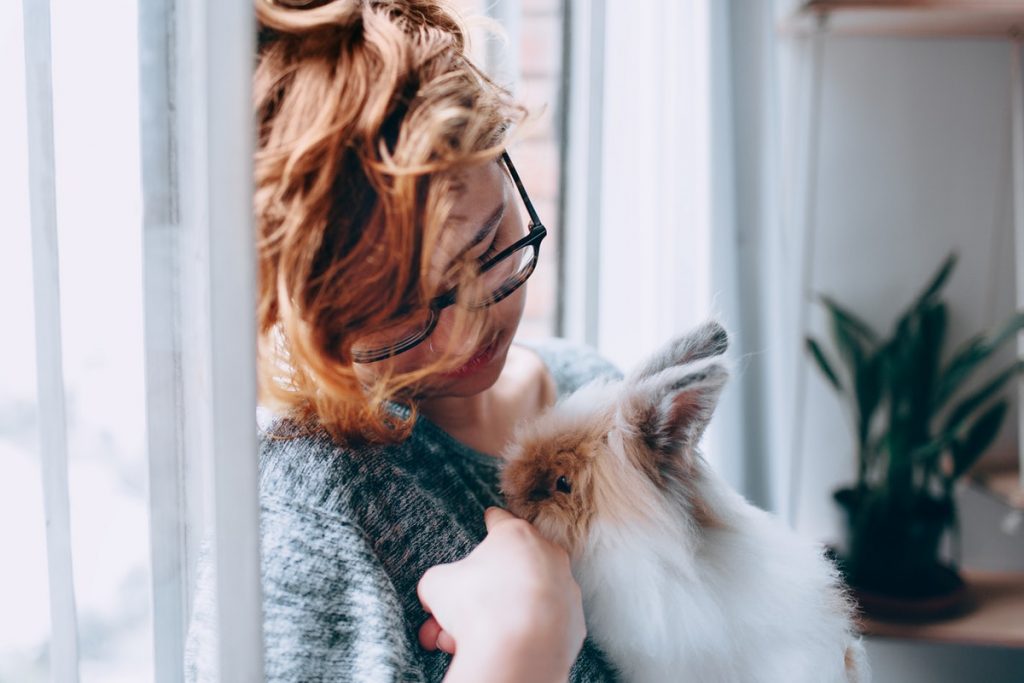 During and after
the most advisable is for your pet to not be present at the moment of the move. You may leave it for a few days at someone's you trust. That way they will not be exposed to the stress of moving, unpacking and furnishing the new house.
On the other hand, during the first days, the best thing to do is not leave them alone for long hours as they can feel disoriented and nervous. This can lead to a panic or stress episode.
Also, to get them accustomed to the new space, you can mark the places where your pet may or may not be, placing blankets, toys always in certain places. And making it clear with your tone of voice when they do something wrong in a space that is not for pets, such as the kitchen, the office, etc.
Whatever your pet – big or small, puppy or old – we know that it is part of your family and that it is a special and irreplaceable being, which deserves a worthy and loving home. These tips will take you one step closer to finding the house that fits your needs and those of your best friend!