Navarro de Muñeco in Cartago is a town full of nature surrounded by mountains, and it is the perfect place to relax. Located half an hour from the city center of Cartago, you can find this wonderful destination, visited by domestic and foreign tourists.
A great place to enjoy nature or recreational activities. It's known for being the perfect destination for bird watching, practicing different adventure sports, and for having two magnificent rivers where you can enjoy an afternoon. This article tells you everything you need to know about the city of Navarro, in Cartago.
Navarro and its community
The people who live in Navarro, Cartago are known for being solidarity and generous people, who have supported each other to develop this community. For this reason, they take care of the nature that characterizes the area, the pure air that you can breathe there, and the beautiful views that the mountains provide.
They organize different activities for the community, in which tourists are always welcome. Thanks to these values, going to Navarro to enjoy fun activities will always be a great experience.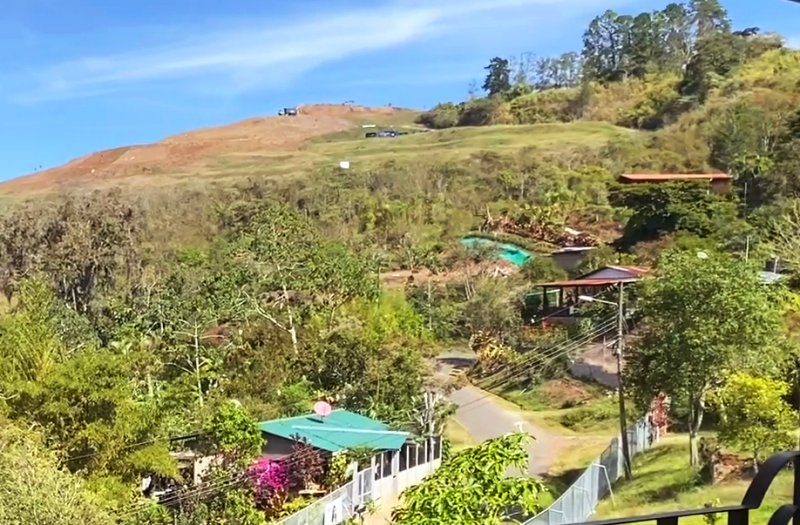 "Navarro has all the necessary conditions to provide wellness to its residents. The mountains, rivers, forests, and highlands are all that people require to maintain a high quality of life."
Birdwatching in Navarro
Due to its location and biodiversity, Navarro is perfect destination for birdwatching. Nearby is the protected area of the Sombrero River-Navarro River. This area has the ecosystems of tropical premontane wet forest, tropical lower montane wet forest, and tropical lower montane rain forest.
The natural life zones along the terrain and the flora provide the perfect conditions to see a wide range of species. Currently, in Navarro, Cartago are 249 registered species.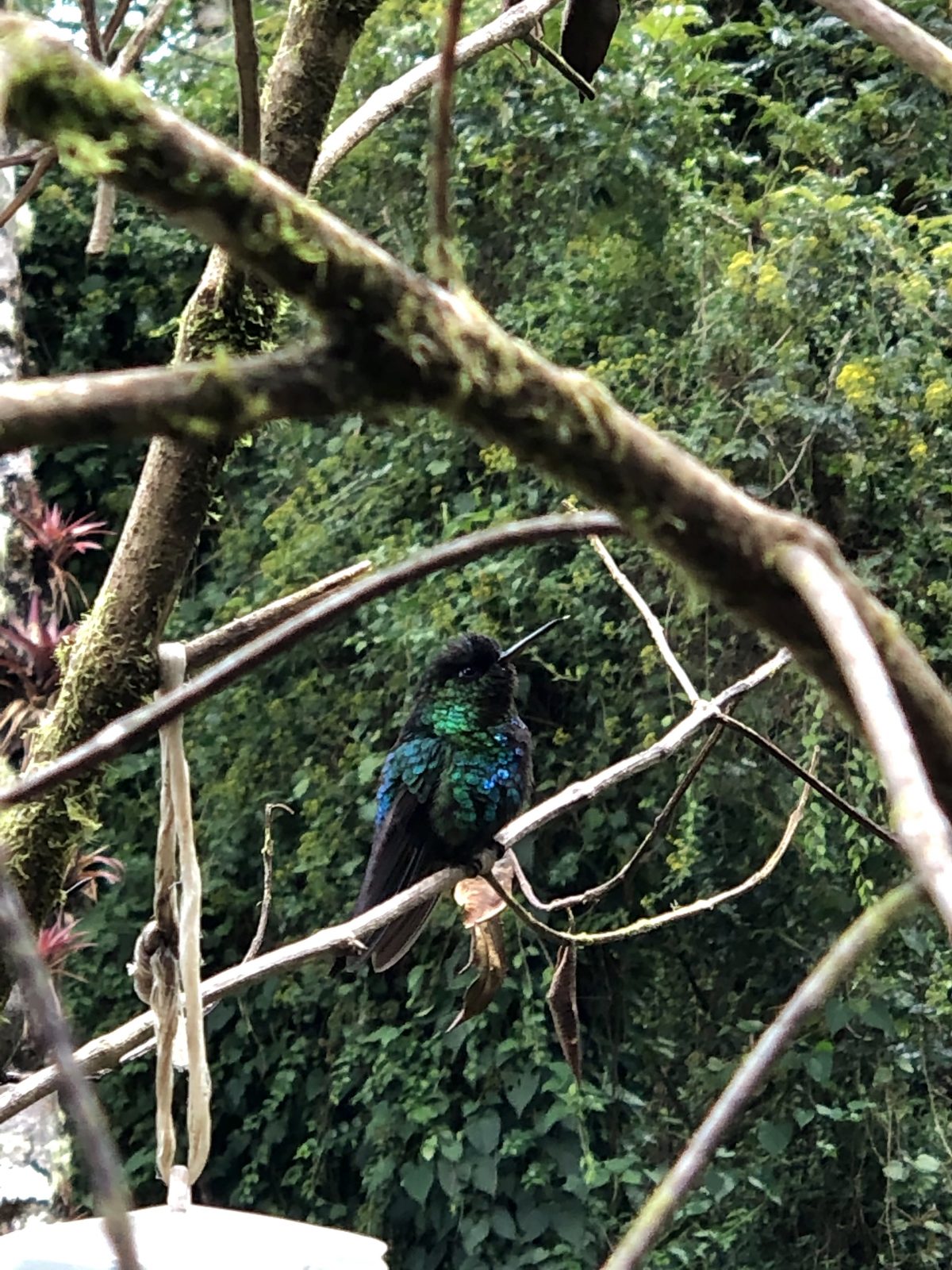 On the other hand, the serenity and peace that can be felt in the town also helps if you want to photograph the birds, allowing you to live the whole experience. There are several areas in Navarro where you can observe birds, and some of the species are:
There are about 6 woodpecker species: Golden-olive woodpecker, Acorn woodpecker, Smoky-brown woodpecker, Hoffmann's woodpecker, Lineated Woodpecker, and Hairy woodpecker.

Twenty-eight hummingbird species have been registered, such as the Violet-headed hummingbird, Green hermit, Crowned woodnymph, White-necked Jacobin, Lesser violetear, Rufous-tailed hummingbird, Bronze-tailed plumeleteer, Purple-throated mountaingem, among others.

There is a wide range of small bird species to be found all over Navarro. These belong to different families categorized in a very general way as, Perching Birds.

It is possible, to also see the Resplendent Quetzal species in the area.

Additionally, there are several specimens of eagles and hawks. And many more species!
Activities and sports in Navarro
The town of Navarro also offers options for those who wish to enjoy nature more actively. Thanks to the area's landscape, it is a great destination to practice different sports and recreational activities. These activities are for families, couples, or friends, perfect for having a great time and exercising while breathing fresh air.
Mountain bike: The area has ideal routes to practise the sport, making it a fantastic opportunity to go in a group or alone.

Hiking: Due to its location, there are different hiking trails that start in some parts of Cartago, ending in the beautiful town of Navarro.

Walking in the Woods and Riverside: Another option to enjoy nature is to hike through the mountains to the Navarro River and have a great experience, besides appreciating the small waterfalls you can find along the way.
This town surrounded by nature is also a great investment destination. A property for vacationing or living is an amazing opportunity to enjoy the town.
Such as this beautiful property, located in Navarro, surrounded by beautiful gardens and a spectacular views of the nature that characterizes the area. Like the rest of the town, it has water, electricity, and internet services, perfect for staying comfortable and in contact while listening to the birds singing.
Just 15 minutes from downtown Cartago, 1,145 m2 of land and 242 m2 of construction, this gardens with shrubs and plants from the area, attract various species of birds, including hummingbirds looking nectar from flowers. If you want to sit down and enjoy the peace that emanates from the view of the mountains, this is your place.