When we live in San José it is very easy to forget how beautiful and diverse the nature in Costa Rica is. Urban development has been leaving aside our natural wealth and with it the benefits it brings to our physical and emotional health.
Unfortunately, the rivers that cross the Central Valley and its surroundings have been neglected by the citizens of the capital and the local governments for many years, but the Rutas Naturbanas project has a solution to this problem!
Rutas Naturbanas: The Project
Rutas Naturbanas seeks to create an urban ecosystem where people, the city, and nature can co-exist in a healthy, green, and sustainable city, taking over the rivers that cross San José.
The purpose of the project is to create a route where citizens can move quickly and safely, but above all, surrounded by nature.
Projects like this contemplate urban development from another perspective that is not very common in our continent. The occupation of green spaces in the city is key to improving the quality of life of the Central Valley population. Open-air spaces where you can rest from the environmental, sound, and visual pollution that floods the capital.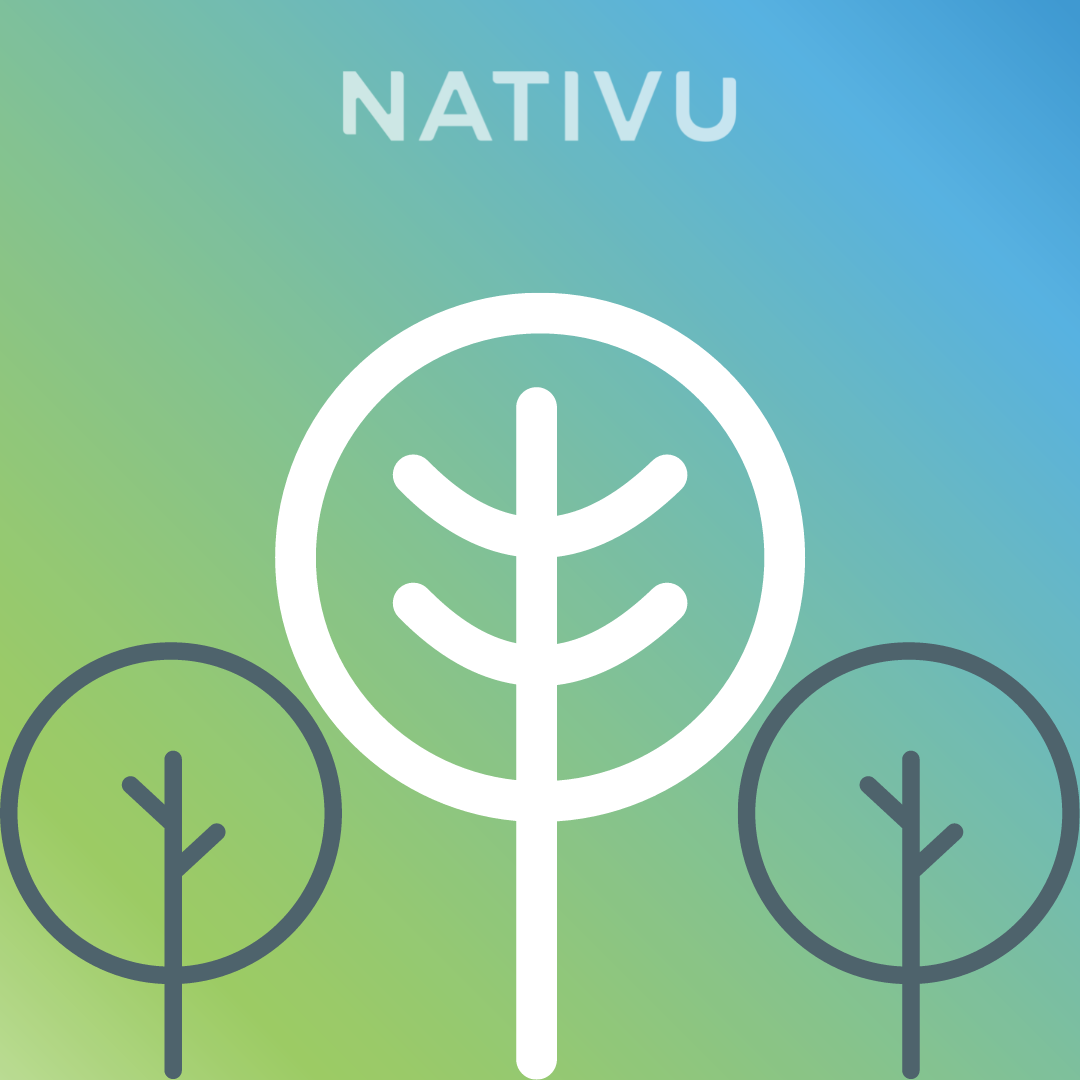 Transforming  San José
Rutas Naturbanas was created with the intention of connecting more than 25 kilometers in San José, connecting Tibás, Goicoechea, Montes de Oca, and Curridabat through the Torres and María Aguilar rivers. These links will make us reflect on the care we must give to the nature surrounding our city. They will create spaces for recreation while helping to decongest the streets and avenues of downtown San José.
La Sabana, the sports facilities of the UCR, and the Parque de la Paz are three of the significant green areas of our capital. These areas will be connected by means of the Naturban Routes, encouraging their use, and making them busier, cleaner and safer.
In addition to creating trails, Rutas Naturbanas has a plan to clean up and reforest the areas through which the route will pass. In addition to benefiting citizens, this intervention will create biological corridors and safe spaces for our flora and fauna.
The benefits that this project will bring are many and we hope it gets all the support needed to make Rutas Naturbanas a reality in our city.
If you would like information about the properties we have available in the eastern part of our capital, do not hesitate to contact our Nativu Este office.