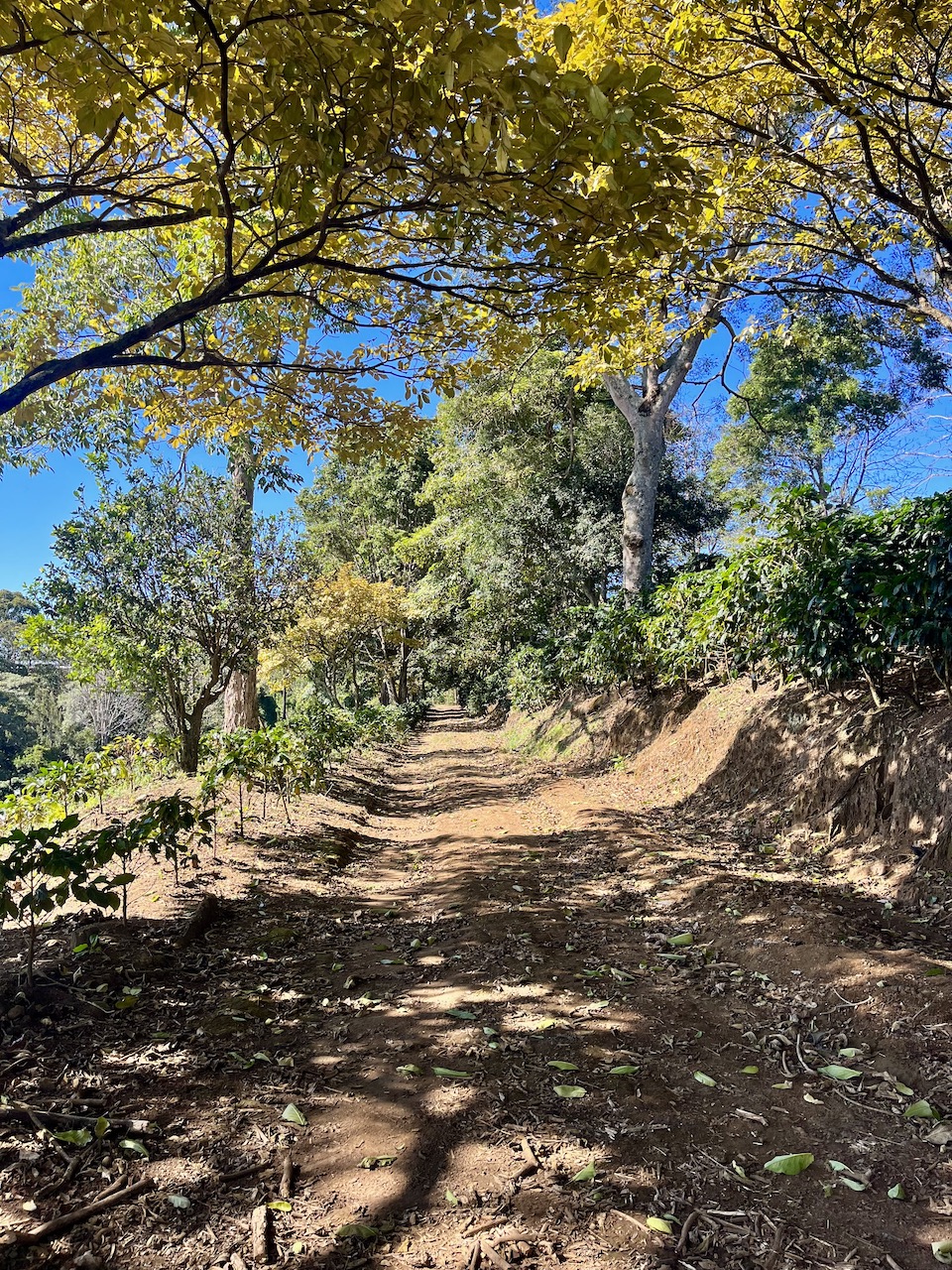 Senderos Aleste is a 9.5 kilometer trail surrounded by nature but in the heart of the city!  Here you can do mountain biking, walking, bird watching or simply disconnect from the routine in a complex that offers co-working space, bathrooms, showers and soon, cafeteria.
Additionally, Aleste has a shopping center, restaurants, offices and apartments less than 5 minutes away.
This development seeks to create spaces for the community where residents of Curridabat and its surroundings can enjoy all the comforts of the city but always in the company of nature.
The schedule that the trails handle is:
Monday: closed
Tuesday and Thursday: 5:30am to 5:45pm
Wednesday and Friday: 5:30 am to 2pm
Saturdays: 6:00 am to 4:00pm
Sundays: 6:00am to 1:00pm
Now we tell you some of the benefits of hiking and why Senderos Aleste is your best weekend plan:
Benefits of hiking on Senderos Aleste:
Strengthens muscles: When exercising on trails with uneven terrain, different muscle groups are worked, which can help strengthen the legs, buttocks, abdominals and back muscles. Senderos Aleste is perfect, as it is accessible to anyone, but with terrain of medium-low difficulty.

Improves cardiovascular and overall health: Hiking is an aerobic activity that can help improve cardiovascular health, lower blood pressure, and improve blood flow. Additionally, it is a low-impact activity that allows you to lose weight and stay active.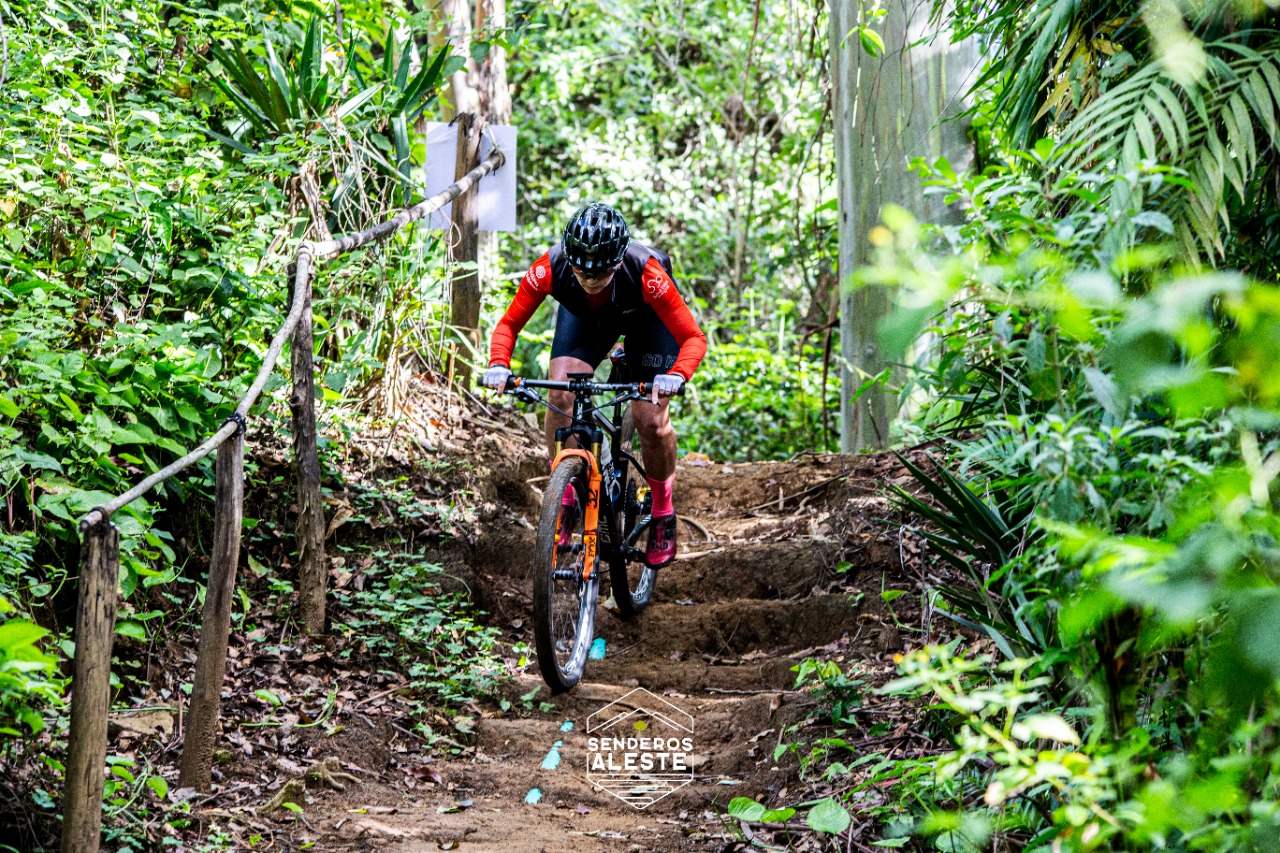 Reduce stress: Hiking in nature can help reduce stress and improve mental health. Being in contact with nature, breathing fresh air and doing physical exercise can have a relaxing effect and release tension.

Improves balance and coordination: Walking on trails with different levels of difficulty requires balance and coordination. This activity can help improve these skills and prevent falls and injuries in the future.

Connection with nature: Aleste Trails can be an opportunity to connect with nature, learn about the local flora and fauna and enjoy beautiful landscapes and panoramic views without leaving the city.
Curridabat and its surroundings offer an excellent quality of life for its inhabitants, with a combination of urban amenities and natural spaces. If you are interested in investing in East San Jose, do not hesitate to contact our specialized advisors.