Nativu Fincas is our specialized office within the entire national territory. And the advisor Alfonso Sancho is the one in charge of doing specific zone studies for each of the properties he represents. In addition, he constantly shares with us wonderful places to enjoy and spend quality time in different areas of the country.
In this article we share some excellent options to have a good time on these sunny days at the end of the year. Every location has a Waze link!
For the lovers of height, cold winds and spectacular views, there is no better plan than to go to the mountains. In our country there are many hiking places that have different types of difficulty so that everyone can enjoy a good Sunday, surrounded by nature and the relaxation that characterizes it.
Some that cannot be missed are: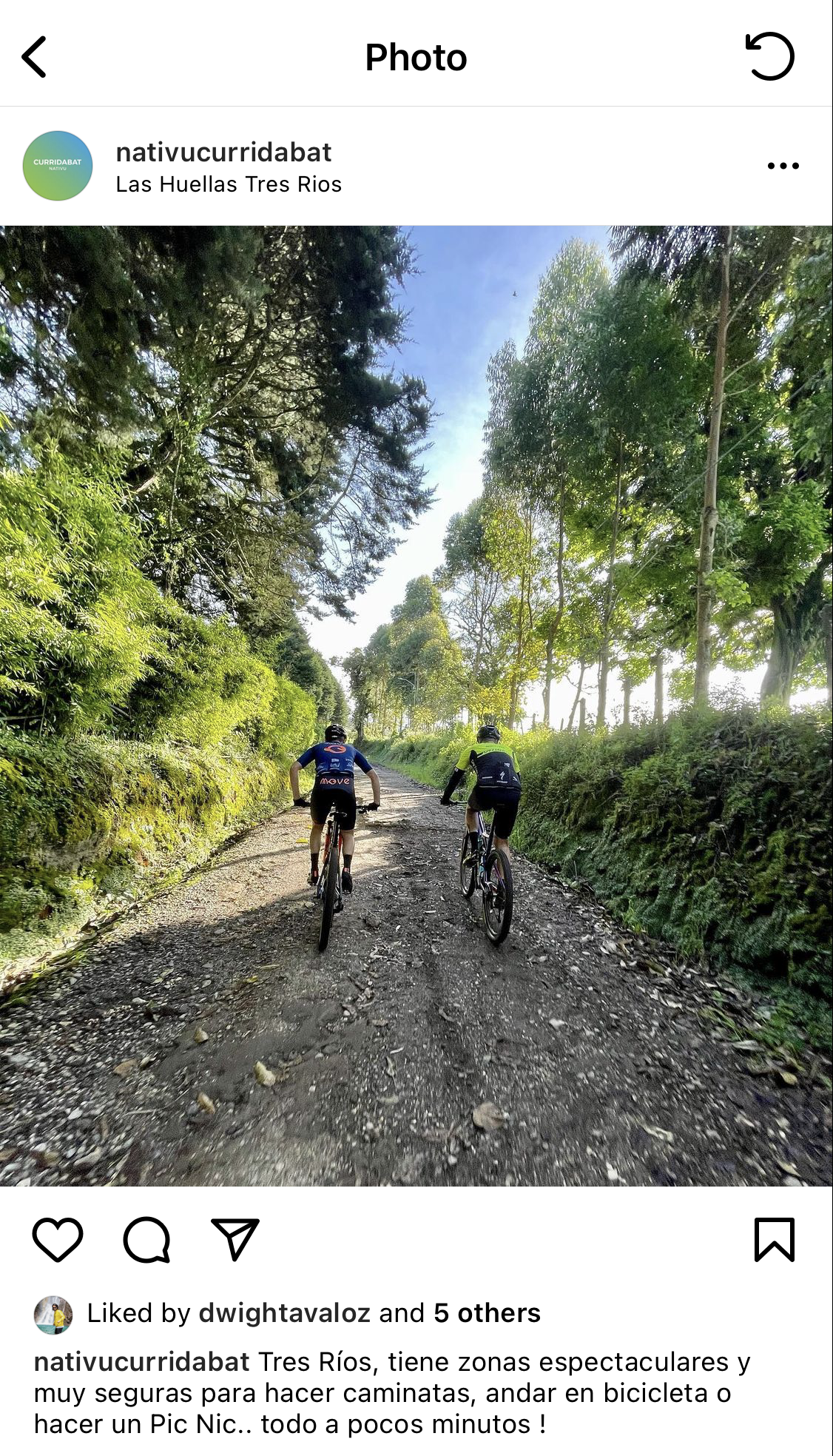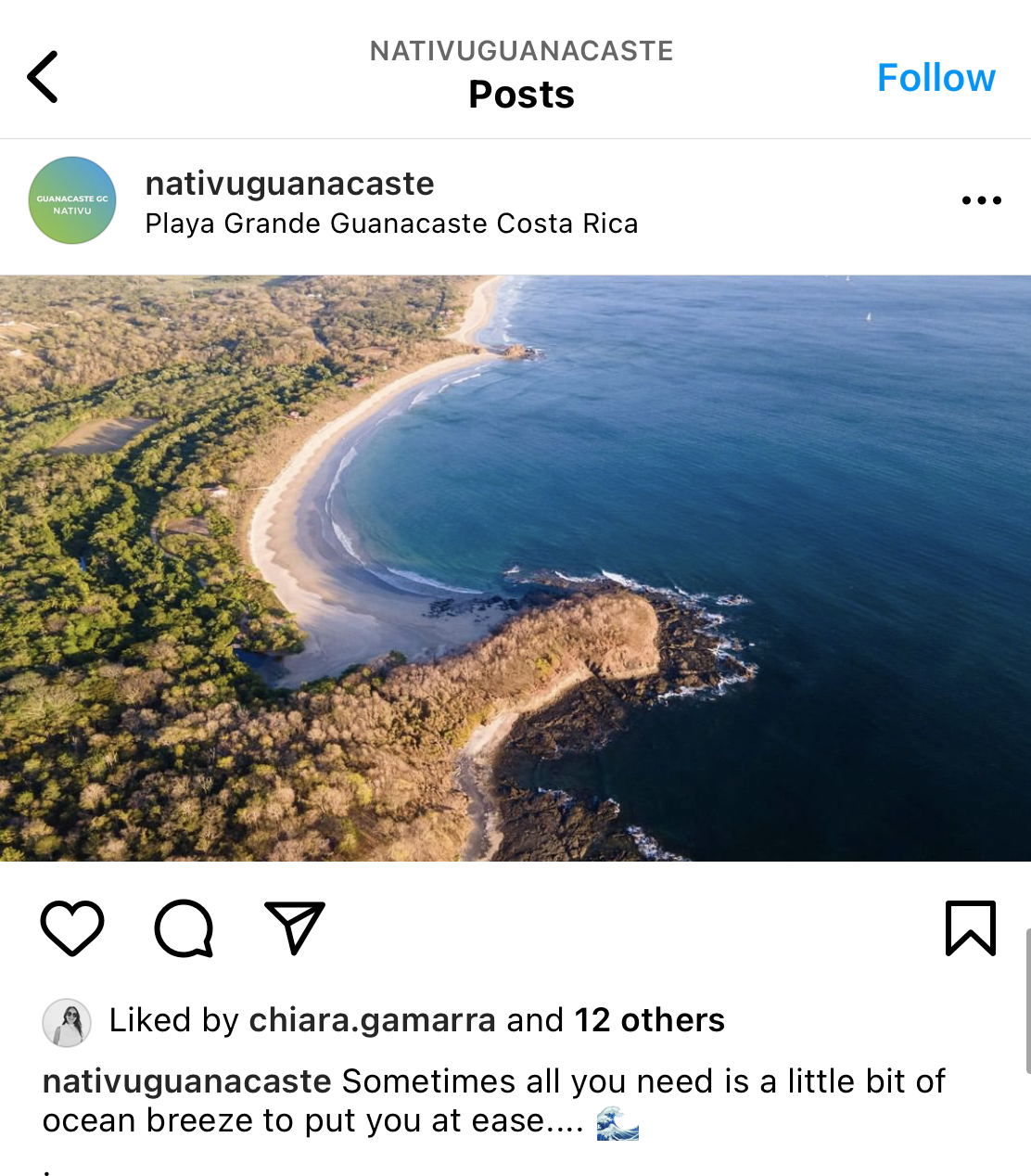 If we talk about the beach, Costa Rica has all the potential to surprise anyone. Our country has a total of 1,228 kilometers of coastline and around 600 beaches! That is why there are options for all tastes. Whether it is in the Caribbean or the Pacific, what you cannot miss is the desire to spend your holidays between the sun, the sea and the sand.
From Guanacaste, passing through Puntarenas to Limón, the natural wealth that these provinces harbor is unmatched. National Parks, Biological Reserves, Protected Zones, Beaches, Mountains and much more that fill our country with biodiversity.
Some of our favorites are:
On these sunny afternoons at the end of the year, the difficult thing is deciding where to go. Spend your time wisely visiting all these tourist spots that offer relaxation and harmony with nature for all who visit them.
Nativu Fincas represents properties throughout the national territory. If you are interested in knowing investment options, with great potential and prices for all types of budgets, do not hesitate to contact our advisor Alfonso Sancho.