The value of a property is measured with different factors, both internal and external, some of them are: Property size, built meters, surface area, state of conservation, electrical, hydraulic and gas installation, location, areas of access to basic services , security and others. Within the real estate appraisal, there are several things to take into account. A property that fully complies with each of them is more likely to have a high price according to the market. The interest of the selling owner is to obtain the best price according to the characteristics of the property that he is selling; In this article we tell you about 9 ways to add value to the property if you are interested in selling.
Professional Opinion
Contrary to popular belief, not every change adds up. Before starting to tear down walls and change floors, it is advisable to ask for help from a professional (can be a real estate agent or an interior designer) to get the point of view of what is really trendy in the market.
The goal of consulting a specialist is that you know what is current in real estate within the local area, increasing the chances that the changes will add value to the property and not reduce from it.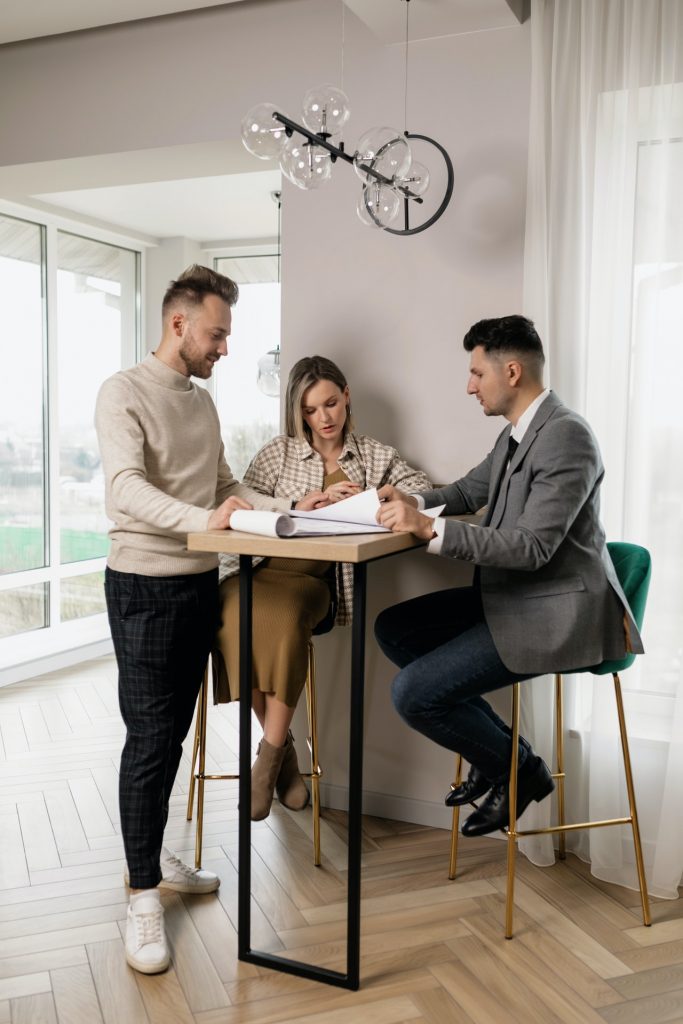 Highlight special features
Each property is different and you have to make use of it. If your property has a special or unusual feature, making changes that make it stand out is always a good idea. Some examples of this could be; put windows in case of having a spectacular view, enlarge the terrace and make it modern, integrate more natural light by removing some walls …
In the real estate market, more and more people are looking to invest in spaces that have nature and natural spaces integrated. Now many hours are spent indoors, so establishing an office room or  improving living spaces is a great investment that can increase the value of your property.
Invest in the garden!
Garden houses are always worth it, therefore, if your house has green space, investing in its care is essential. The current real estate market gives a lot of value to properties with green spaces, because of the increasingly urbanized areas, gardens are almost a luxury.
Just by having a green space your property has an advantage over others, however, a well-kept garden can be decisive in the decision of a future buyer. Growing a garden requires effort and investment, so it is advisable to start taking care of it from the beginning. Consulting about which plants are better or which products to use to keep them healthy can add to the value of your property at the time of sale.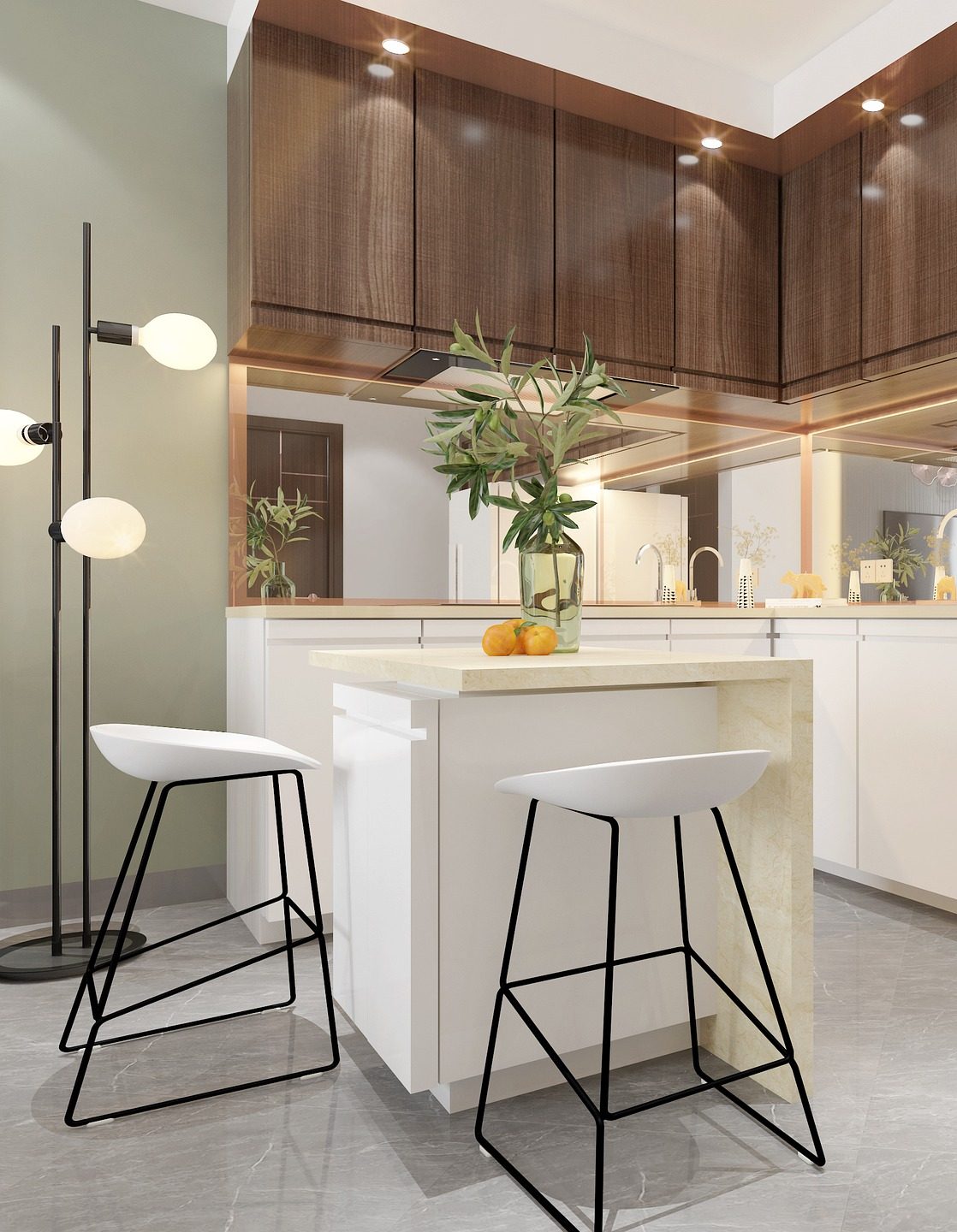 Renovate the kitchen and the bathroom
The kitchen is usually the most expensive room in any home, so investing in a quality kitchen can add great value when selling. Prospective buyers are more likely to pay extra for a home with a renovated kitchen than to pay for the renovation themselves. Having good storage space, adding appliances, repainting, and integrating natural or smart lighting can make a difference.
As for the bathrooms, there have been changes; Before, it was not an area that had special relevance, however its appeal is becoming more and more. Buyers are looking for areas where they can relax and pamper themselves; no matter the size, what you are looking for is comfort and detail. Old or cracked sinks, toilets and bathtubs can be replaced; You can also put larger mirrors and even change the lighting to create a better impression and size of the room. Adding a new coat of paint and removing stains is also key.
Change the structure
A property that is easy to get from one place to another is important to buyers; the comfort inside the house is decisive when buying. Therefore, investing in some changes of this type can easily add value to your property.
You can consult an architect to make sure there are no flaws, however the essential thing is to create spaces where you can easily flow from one room to another for example: going from the kitchen to the dining room or from the living room to the terrace. Removing walls to increase air flow and the entry of natural light, adding sliding doors or larger windows that face the outside are key.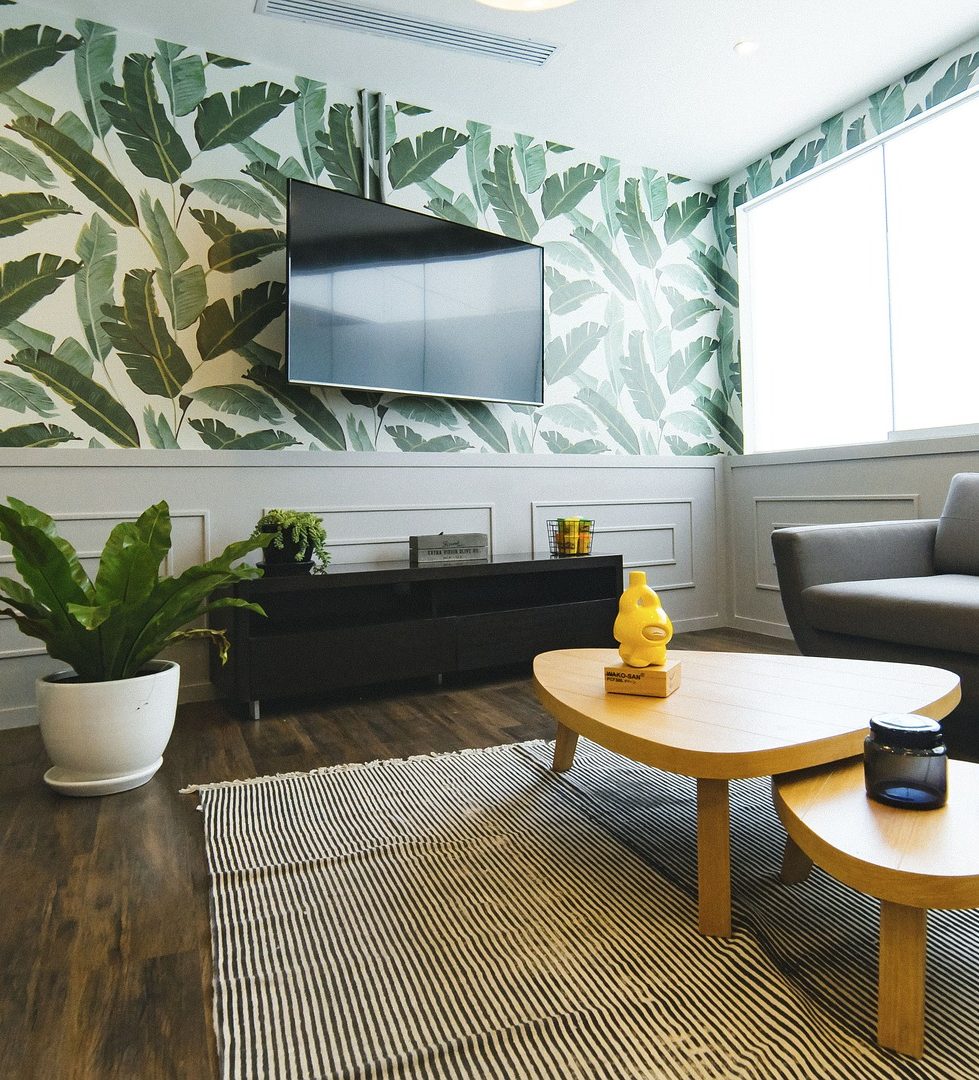 Add a tv room
If you have the space to do so, creating a small TV room is a great idea. It does not matter if it is a property for young couples, older adults or families; the reality is that buyers highly value these types of spaces because they can easily become places to share with family and friends.
These types of spaces are usually called this way because they are intended to be small rooms for watching tv, however family buyers also look for them to create play rooms for children or even offices if they are home workers.
Repaint the house
Paint can completely transform your property and increase its value. Repainting the interior walls means giving a new air to the rooms; It is almost impossible to go wrong if you go for neutral colors that make the space look bigger and fresher.
Painting the facade is also an excellent option, because first impressions are essential when buying and selling a property. Spicing up spaces by putting colors on trend can be a great help and will set the tone for the rest of the property.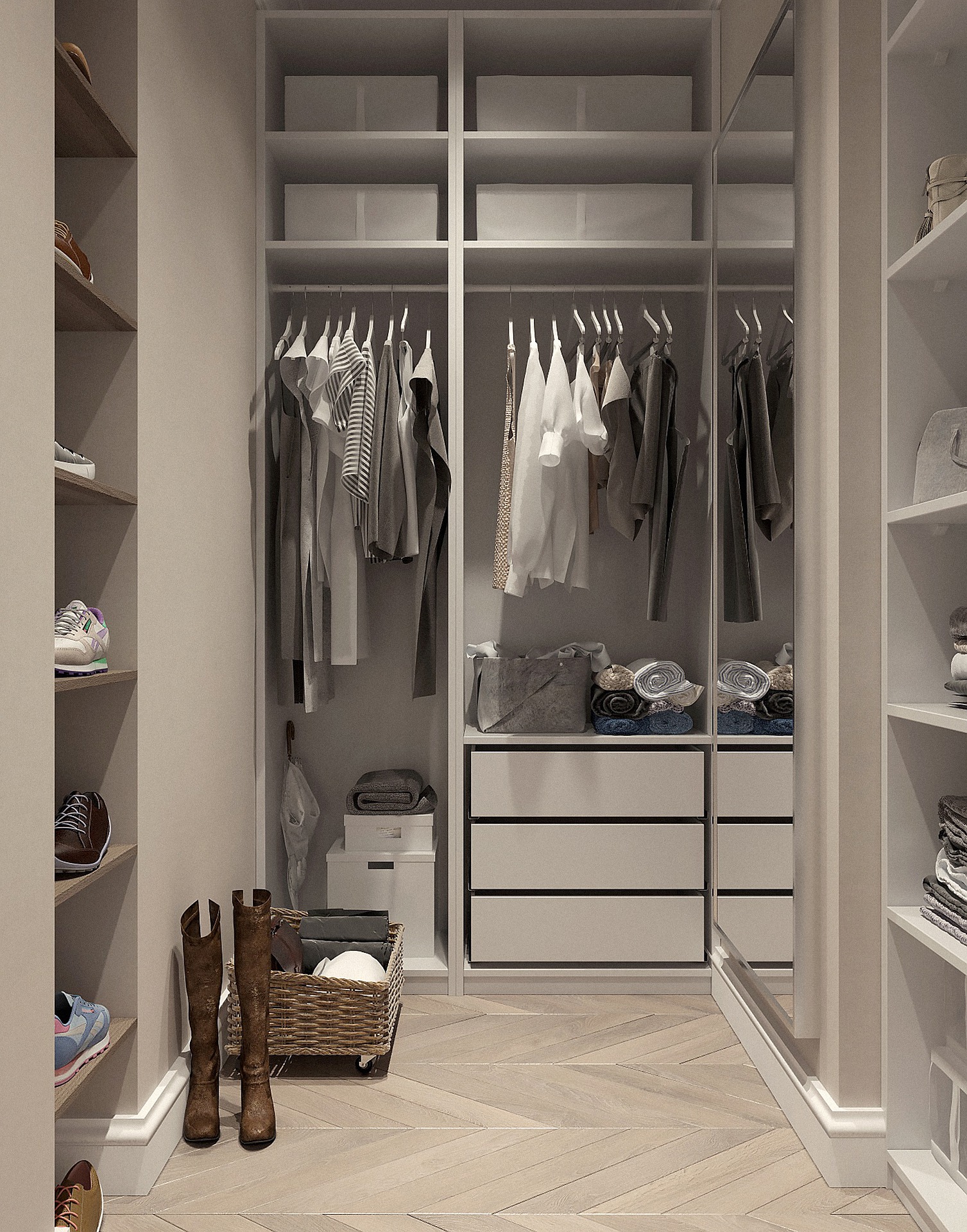 Closets
Another important investment are the closets; Whether built-in throughout the property or walk-in-closets, the truth is that today, for many people this type of furniture is important when buying.
It is common for young couples and families to need a lot of space and this is the type of market that grows the most. Making the decision to invest in this type of furniture with your own money can be beneficial, because at the end the sale price may be higher than estimated at the beginning.
Outdoor spaces
Outdoor entertaining areas add a lot of value to your property if you are interested in selling. In addition to being able to use it for as long as you are living there, outdoor spaces attracts many potential clients. In short spaces, terraces with patio furniture and light ceilings are a great option; In general, people are projected to make use of these spaces for a long time and therefore having a terrace or patio can add an important value to your property.
If the space is larger, investing in a large garden with a ranch or roofed space is a great idea. Adding this to the rest of the property, you can take good advantage of when selling. Do not hesitate to invest, if the house has the necessary characteristics to do so.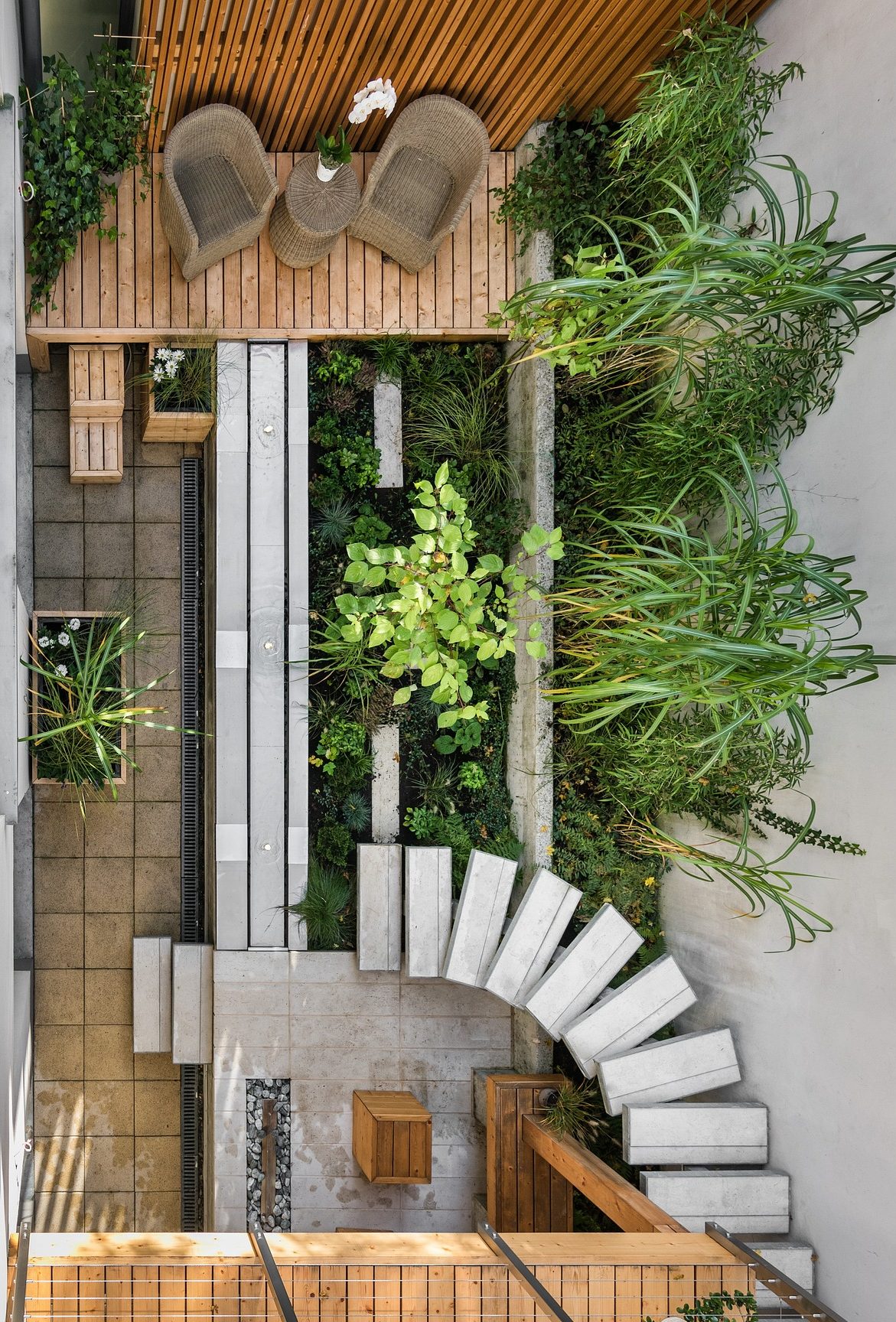 It is tempting to do home renovations when looking to sell, however not all changes are beneficial, so the most important thing is to adapt the house to the lifestyle of the target clients, who at the end decide if the price to pay is fair or not. By making these improvements, you can add value to your property, increasing the chances of receiving a fair price for it and making more profit. All changes must be carefully made, a bad move can even decrease the value, so consulting a professional is the first step you should follow if you are interested in making this type of investments.
Do not hesitate to consult our Nativu advisors if you are interested in selling and making changes to the property.