NATIVU has been selected for membership in Leading Real Estate Companies of the World™ a prestigious global community of real estate companies awarded membership based on rigorous standards for service and performance.
NATIVU can assist you anywhere in the world. As an affiliate of Leading Real Estate Companies of the World™,  NATIVU advisors have access to the highest caliber of real estate professionals in over 70 countries and across six continents with 565 Associates and 4,300 offices Worldwide. When buying, selling or renting a property outside of our local market, our world-class connections can help with real estate needs worldwide.
Your Local Connection to the Real Estate World
Leading Real Estate Companies of the World® (LeadingRE) is the home of the world's market-leading independent residential brokerages in over 70 countries, including NATIVU in Costa Rica, with 565 firms and 130,000 sales associates producing 1.1 million global transactions. Our by-invitation-only network is based on the unparalleled performance and trusted relationships that result in exceptional client experiences.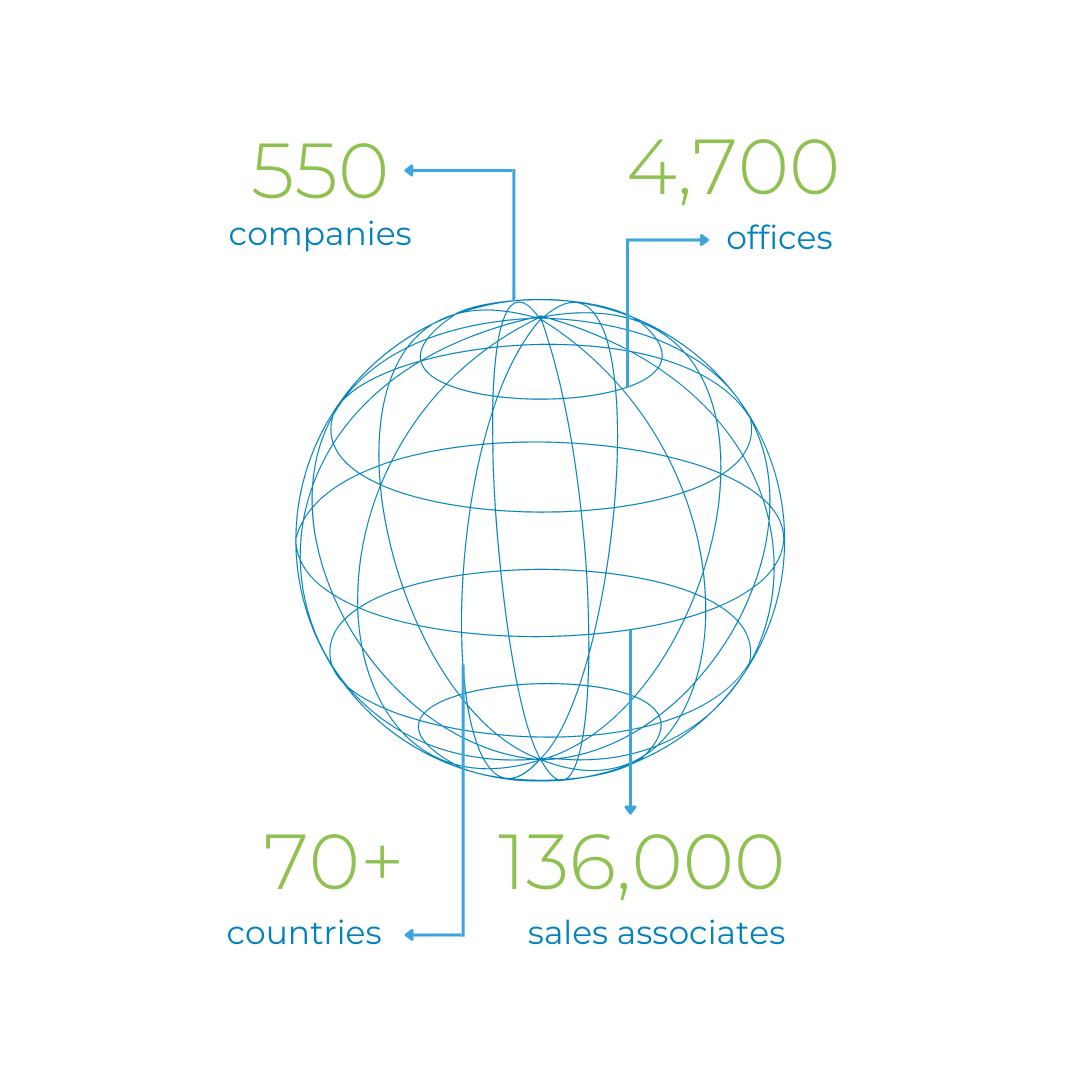 The NATIVU and LeadingRE distinction provides buyers and sellers assurance in three critical areas:
QUALITY: Only the most reputable, market-leading firms pass the Leading RE vetting process that disqualifies 80% of brokerages that seek membership. We have been awarded membership because we have a track record of delivering outstanding service to people like you.
CONNECTIONS: Our local expertise is matched by our global reach. 550 LeadingRE partners with 4,600 offices assist us in marketing your home nationally and worldwide. And should you need to purchase property in another market, you can rely on our trusted colleagues to give you the same high level of service and care anywhere in the world.
INDEPENDENCE: Because we are a local company rooted in the [market name] market, we bring an authenticity, depth of knowledge, and array of community relationships to your transaction that "Big Box" brands cannot match.
Nativu-LeadingRE: world-class introduction