Nowadays, properties with green areas and gardens are more valued in the real estate market due to the multiple benefits they offer. There is a preference to invest in houses with integrated natural spaces, that allow an improving quality of life and a reconnection with nature.
In this article we tell you some of the benefits of investing in properties with green areas and the reasons why this is a decisive factor when buying a property.
Benefits of properties with green areas
They improve the quality of life: Green areas create a relaxed and comfortable space, reducing stress and improving mental health.

Environmental Awareness: The green areas allow the generation of healthier conditions, reducing noise pollution, purifying the air and regulating the temperature. They also help reduce wind speed and protect against solar radiation.

Promote social interaction: Sharing with neighbors, friends and family is a fundamental part of our comprehensive human development, which is why green areas in general help to connect with those who live together, raising awareness about the protection of the environment and its importance in our lives.

They increase the value of the property.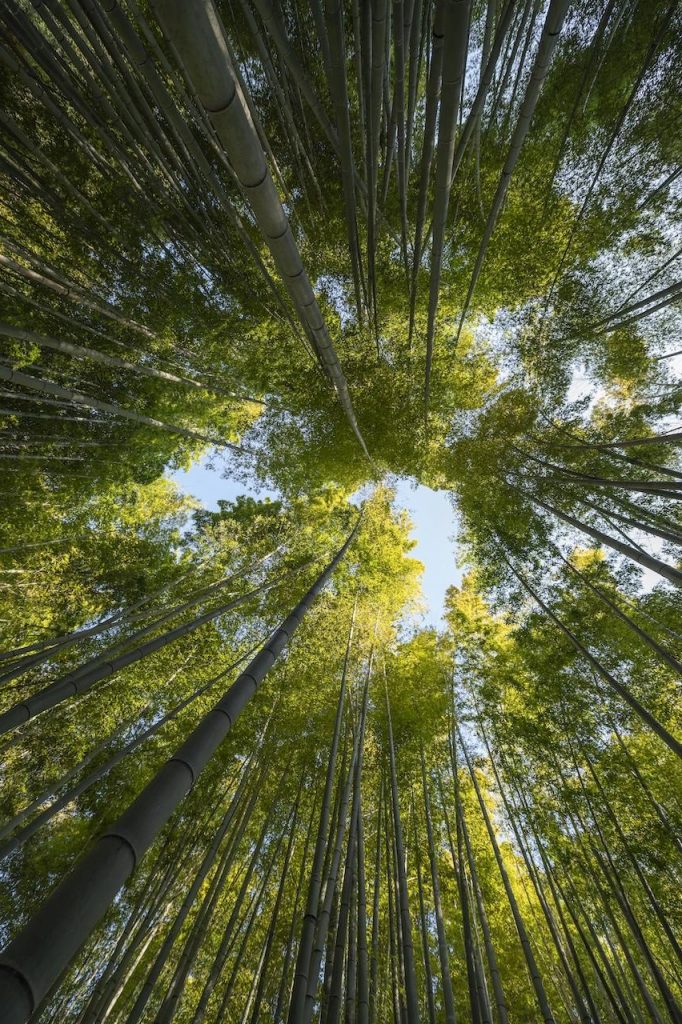 How to integrate green areas to your properties?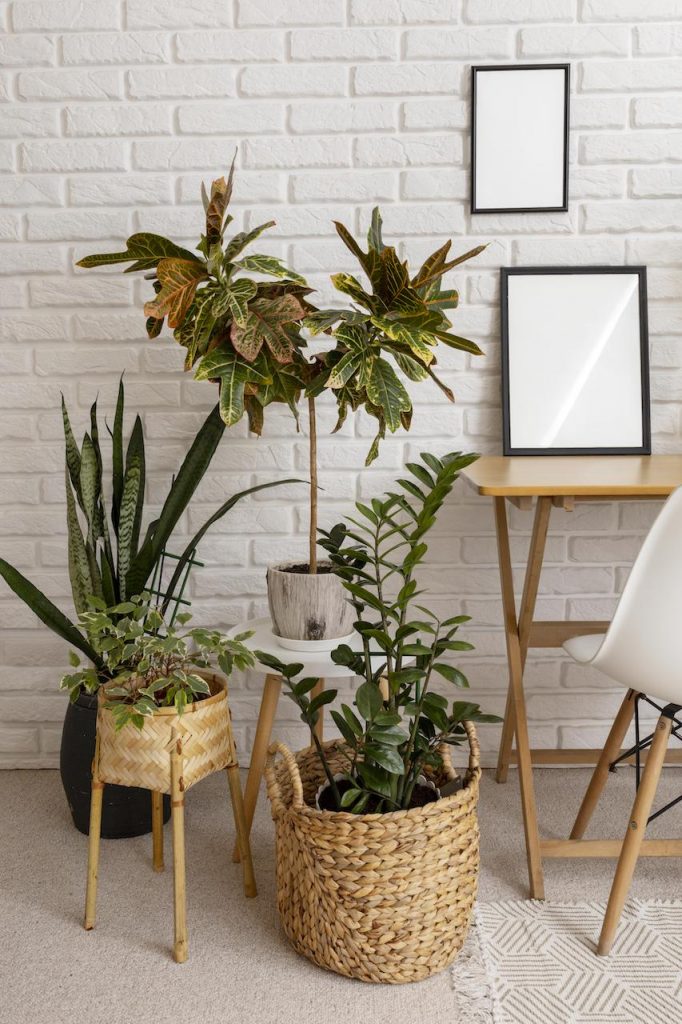 Whether you have large green areas, gardens or not; integrating nature into your property is always a good idea.
Biophilia is the human instinct to connect with nature and the natural world. This has been an inspiration for art, eco-conscious lifestyle, and even interior design.
Being by the ocean or deep in the trees inspires and even increases the production of dopamine, the happiness molecule. Using decorative touches in the home fulfills this instinct by bringing nature indoors and creating a sense of well-being in personal spaces.
Indoor plants, neutral color palettes and even vertical gardens and green roofs are some examples of how natural elements can be included in the internal design of the property.
Gardens and green areas are the character of every property, because they are the perfect complement between the architecture design and its interaction with the environment.
Bosquejo Natural-Garden Design
Bosquejo Natural is a Costa Rican company dedicated to the design and construction of gardens tailored to the tastes and needs of each client. They're aware that landscaping has become the essential tool for the conservation and awareness of the environment, therefore, each of their designs are made in harmony with it trying to make the most of each space.
At Bosquejo Natural, ideas are in harmony with nature by using the principle of "Biophilia" (love, respect and union with nature).
The main objective is to create spaces that express the wishes of the clients and to be able to apply knowledge, creativity and experience in the elaboration of the green and internal areas of the house, whether they are gardens, roofs or green walls.
​
Green areas are dynamic spaces that have changed over time and are a decisive factor when investing in properties. In addition to bringing multiple aesthetic benefits, they improve our quality of life and our overall health.
If you are interested in investing in properties with green areas or creating integrated nature spaces in your property, do not hesitate to contact our specialized advisors.