Grecia is a beautiful canton in the province of Alajuela in Costa Rica. There are many options for day trips, as this area stands out for its natural and rural beauty, with amazing and accessible destinations to enjoy a carefree day.
You can find the Waze link in the icons of each destination, just clicking on it!
Grecia and its destinations
In Grecia, it is possible to visit a great variety of destinations where you can do different activities while having a good time with your family or friends. This area is known for its natural beauties, trails, waterfalls, and forests.
There are also farms where you can book coffee tours, allowing you to learn about rural activities and live the whole experience. On the other hand, there are destinations focused on the architecture and history of the canton, surrounded by restaurants and places to taste the local gastronomy.
This are some options that  you cannot miss in Grecia, Costa Rica: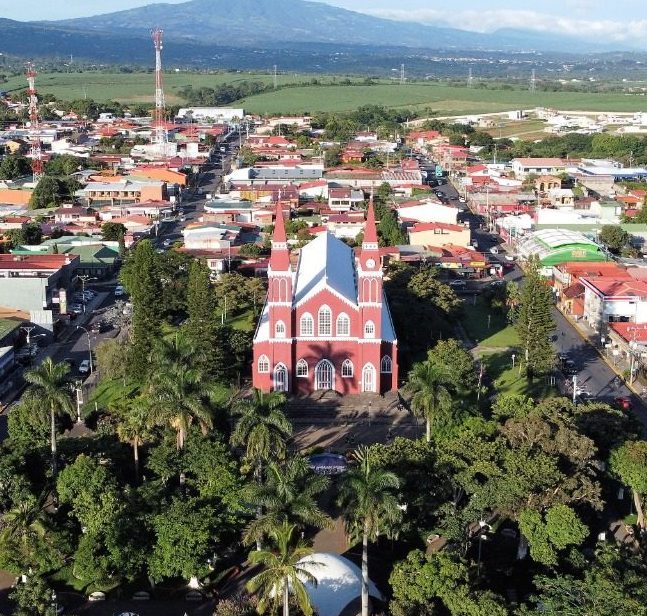 "Grecia is a beautiful city where you can come to enjoy its landscapes, the friendly people, good restaurants and walks through beautiful and varied attractions, very close to San Jose."
Other day trips and activities in Grecia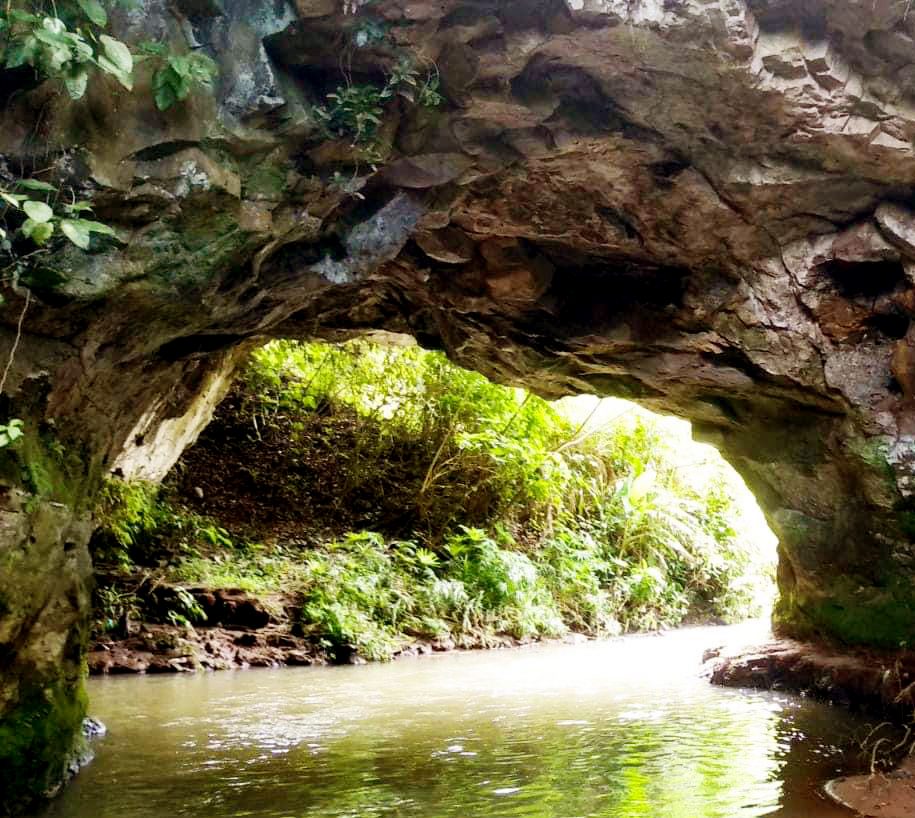 In general, Grecia is an area that offers a great variety of tourist options to enjoy. Both for nature lovers and those interested in rural lifestyle; a perfect place for day trip activities, surround by hidden natural beauties.
In addition to the places already mentioned, you can visit our articles focused on traveling destinations in Grecia. If you want to know more about restaurants or coffee production in Grecia. We also have a cycling route guide to explore the town.
Grecia is the perfect place for day trips, weekend plans and adventure!
This area is also in constant real estate and commercial development. Therefore, if you are interested in learning more about Grecia or are considering living or investing in the area, do not hesitate to contact our specialized advisors.