At Nativu we believe in a future in which all Costa Rican families have access to decent housing and  the necessary tools to build a better future for themselves and their communities.
Together with TECHO, we join to be a  part of the work that this organization does by providing tools that promote integral development of communities in situations of vulnerability.
All this under a relationship of horizontality is to say that both the organization, as well as the companies and donors work together with the community in the construction projects. We understand that it is a joint work because although our realities are different, we can all contribute from our place so that all people have the same opportunities for development.
Join us & contribute!
We know that housing is only a part of the problem. Therefore, we have also focused on developing skills and knowledge that allow these communities to be more self-sufficient and sustainable in the long term. We have conducted training workshops in various areas and constructions to provide useful tools that help people improve their quality of life.
Construction project 2023
The activity took place on April 22 and 23, 2023, in the community Bendición De Dios, known as "Los Huevitos" with around 300 families, 1200 people and almost 600 children.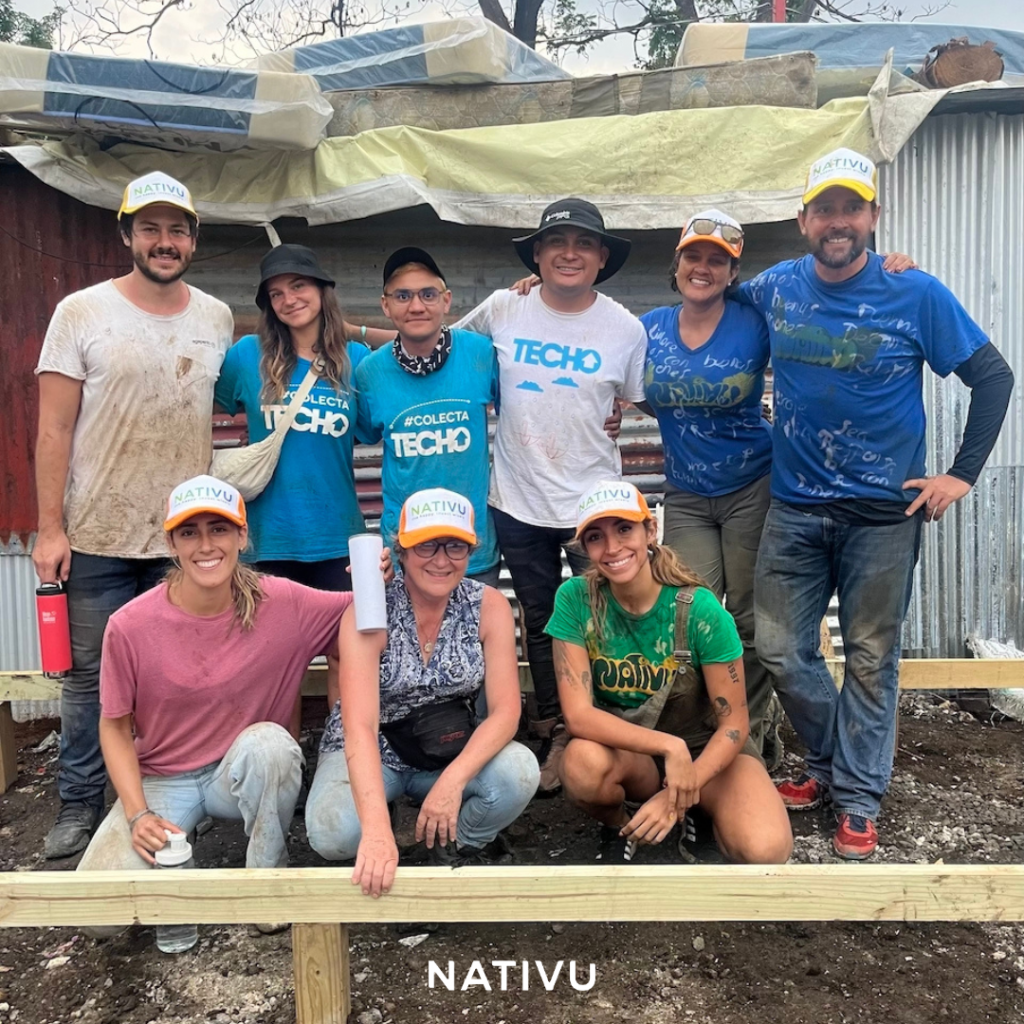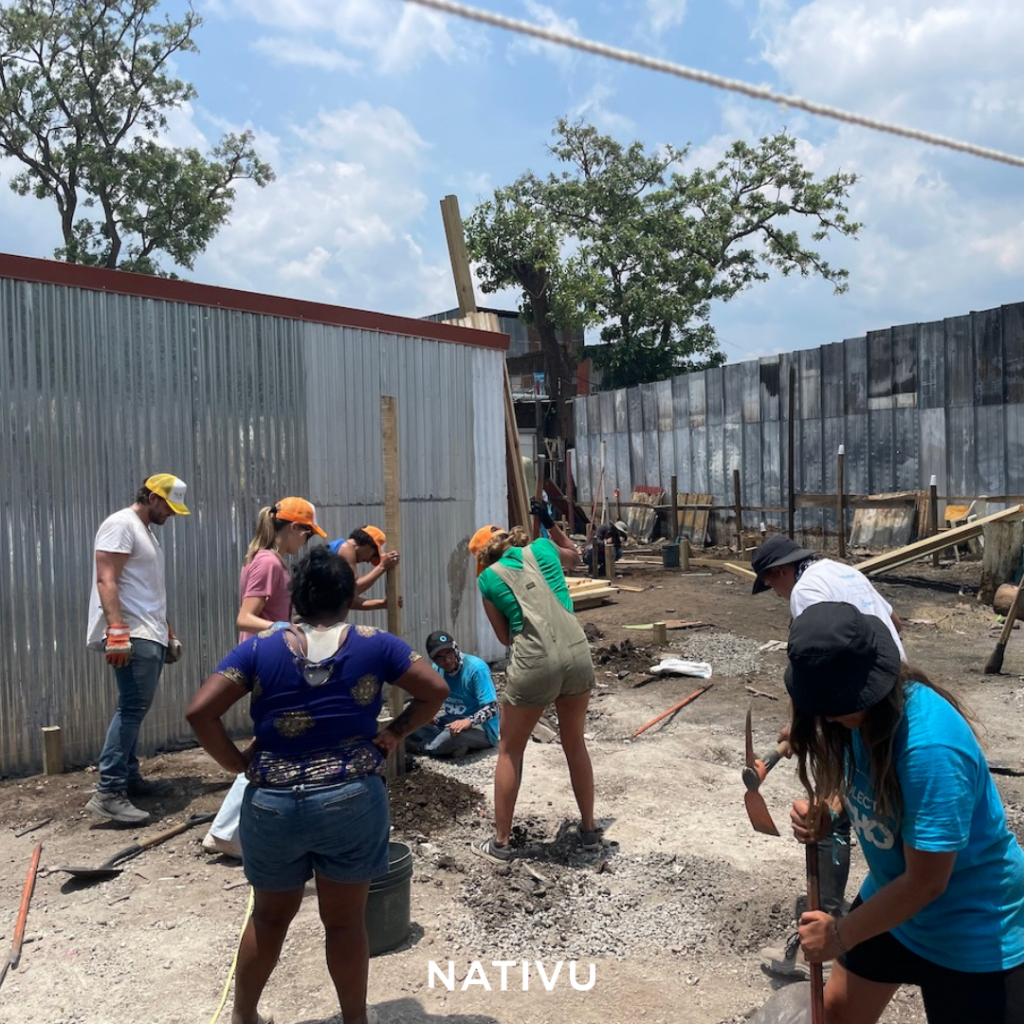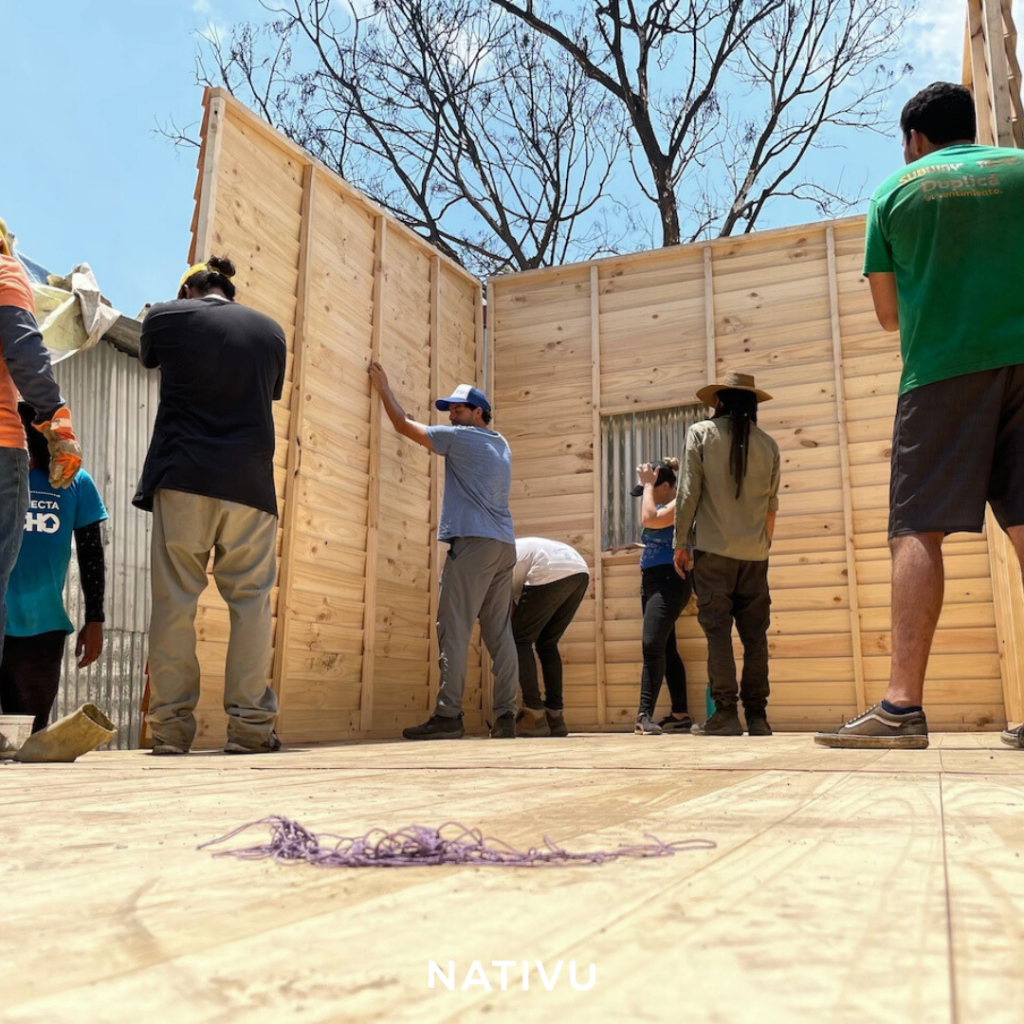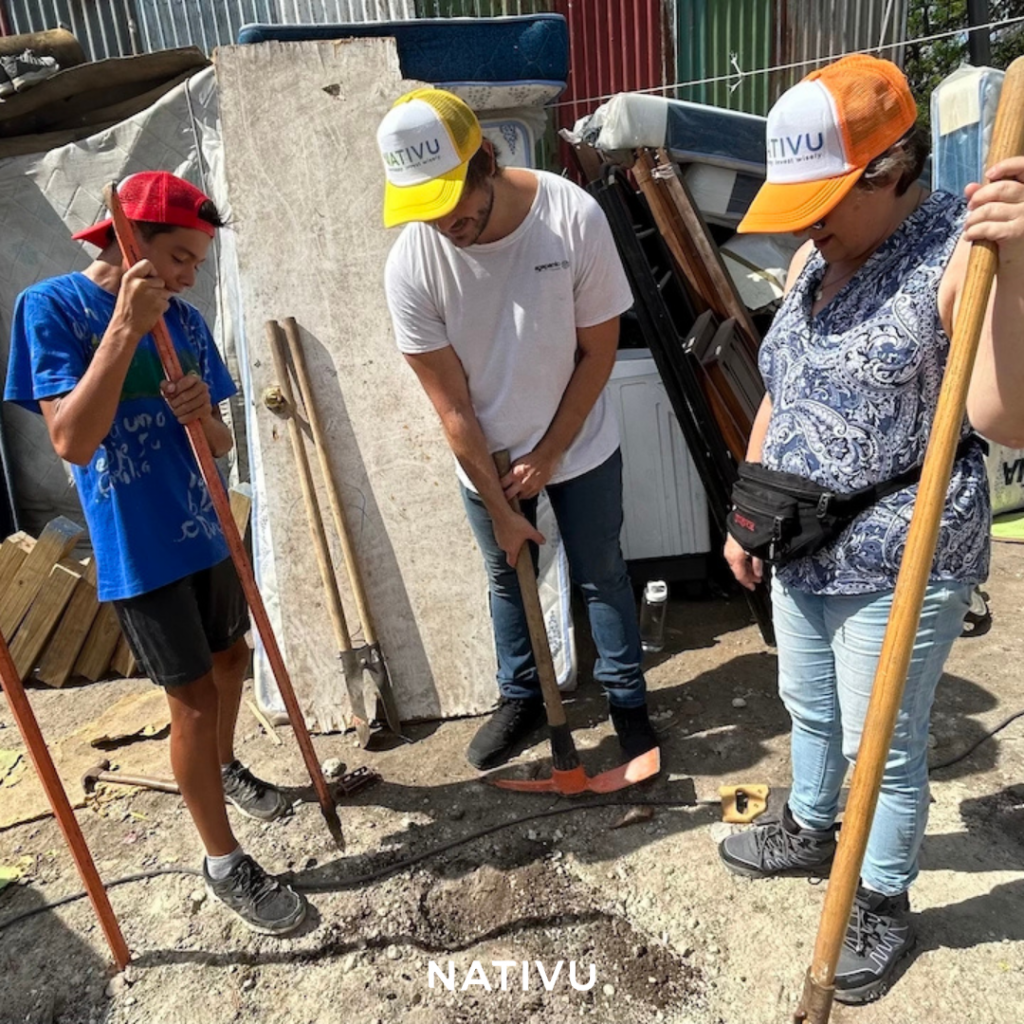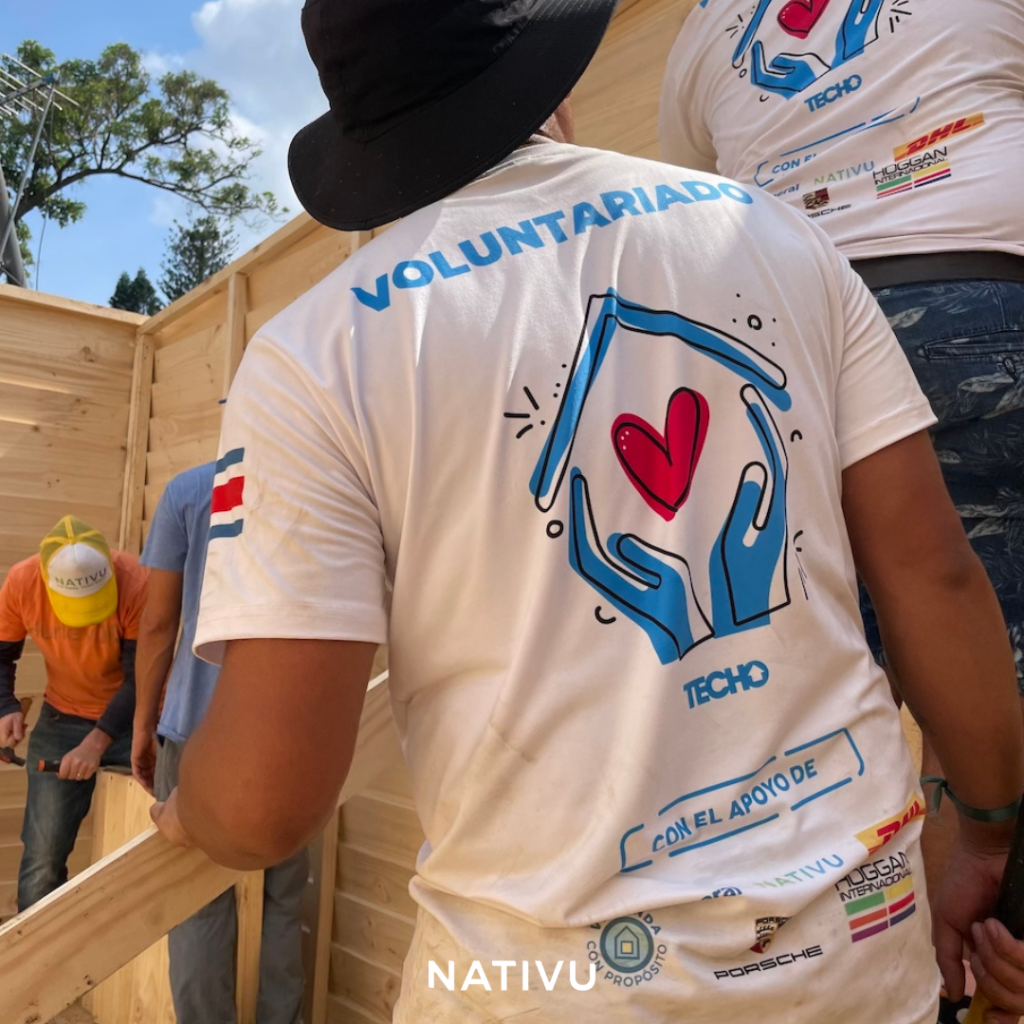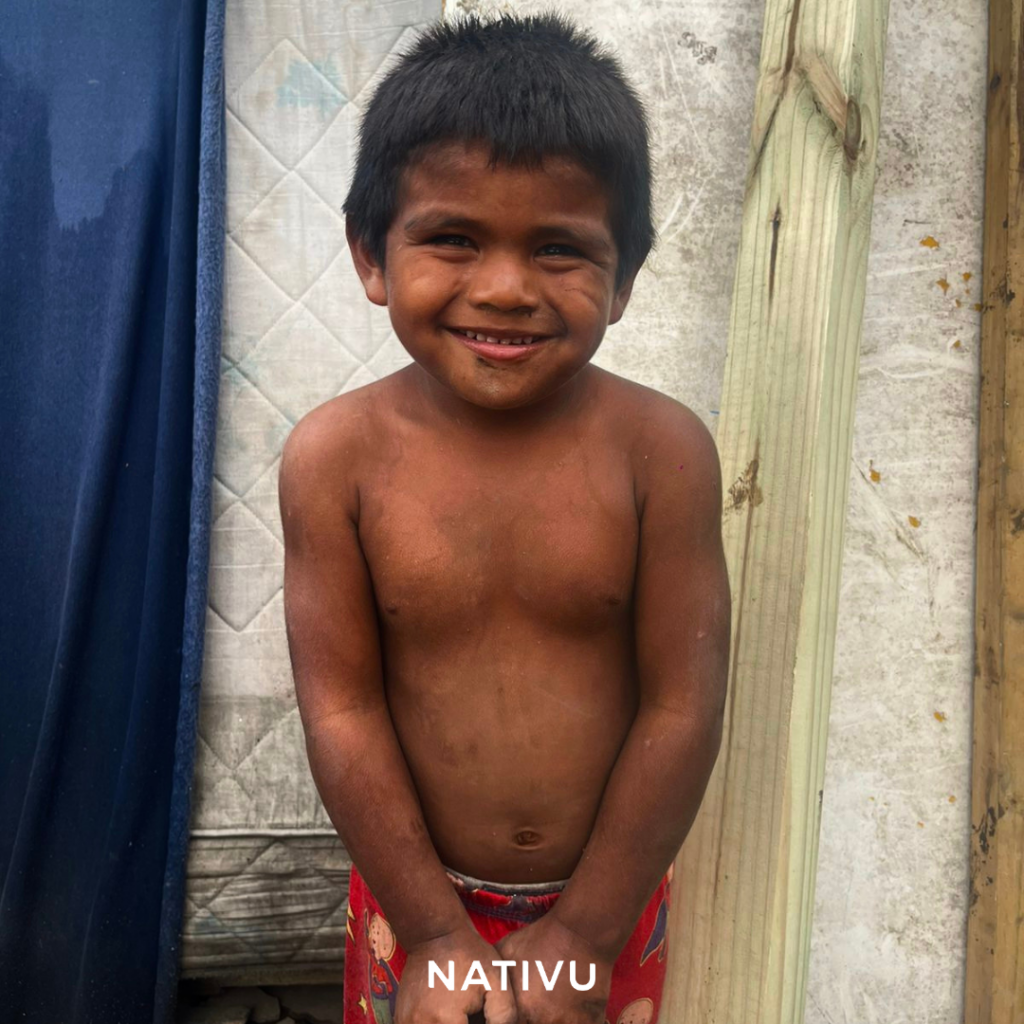 Contribute directly to the project