Due to the current global situation of Covid-19, the importante of taking good Financial decisión is Higher than ever before. Economy is affected directly and this is why it is essential to take into consideration the financial advice given by the Financial Consumer Office, to overcome this time.
Financial Advice from the Consumer Office
Get together with you family and talk about the financial situation in order to join efforts and give posible solutions. In particular, the family must be aware that we are living unconventional days or weeks.

It is crucial to make a thorough review of the money you count on. If you have received a settlement, or your contract is just suspended meanwhile, you must know how much this is.

Do not take hasty decisions, given that these may put the Family's priorities at risk. Every economic move must be spoken with the family.

Try to prepare most of your food at home to save money.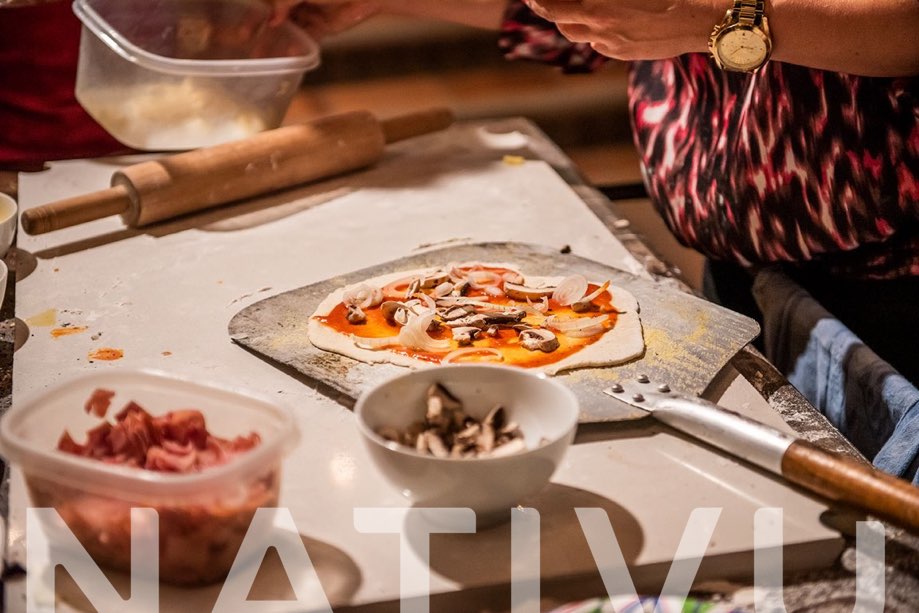 Banks are postponing one or two charges from cards and some credits and in some cases they are offering payment arrangements. You should know how much money it represents. If the bank has not contacted you, try to reach out to them immediately to explain the situation and negotiate an arrangement.

Postpone investments such as home renovations, trips and luxuries in general, for six months to a year.
Make a list of the purchases you can make with the money on hand, to determine which things might be reduced or eliminated.
Saty informed via different public and private entities about the possibility of monthly payment flexibility.

Avoid acquiring new credits until it is necessary. Even though the entities have softened up their conditions and rates have gone down, if you do not have regular income it es better to not be in debt. If you get a low rate credit, use it to pay high rate debts.

Very important: the money on hand is "worth as double" right now.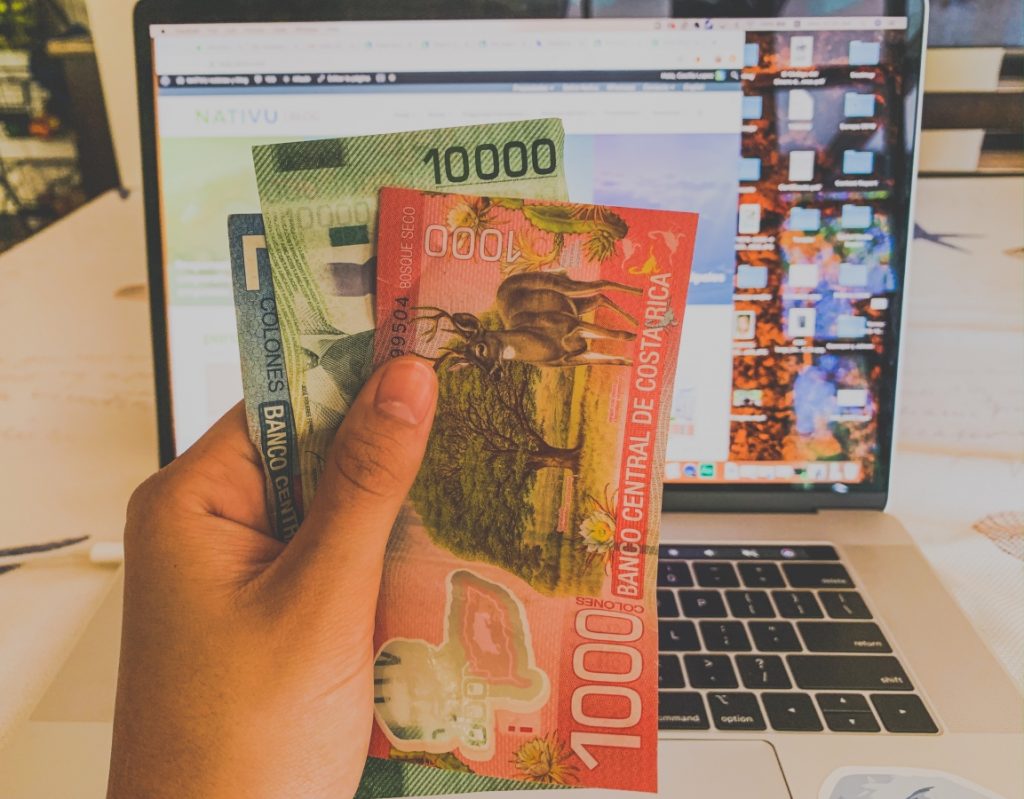 The most important key to step forward is to be informed and prepare a strategy. Thanks to this, the weight of the current situations can be cushioned and in that way overcome this situations al together.