The San José urban landscape has been transformed and has transitioned from traditional houses to apartment towers, emblematic of growing cities. And the real estate market has not been left behind when it comes to offering this type of housing to meet the demands of the middle class.
The purpose of expanding the offer is to be able to approach the main salaried class in the country and offer them the same lifestyle and quality, which were previously considered inaccessible. For this type of investment, quality land has been sought but at more comfortable prices and different methods such as housing loans, etc. 
This type of vertical construction has become the solution to the population increase in the most central areas. In addition, it has many benefits: security, common areas, comfortable size, strategic location and views of the Central Valley.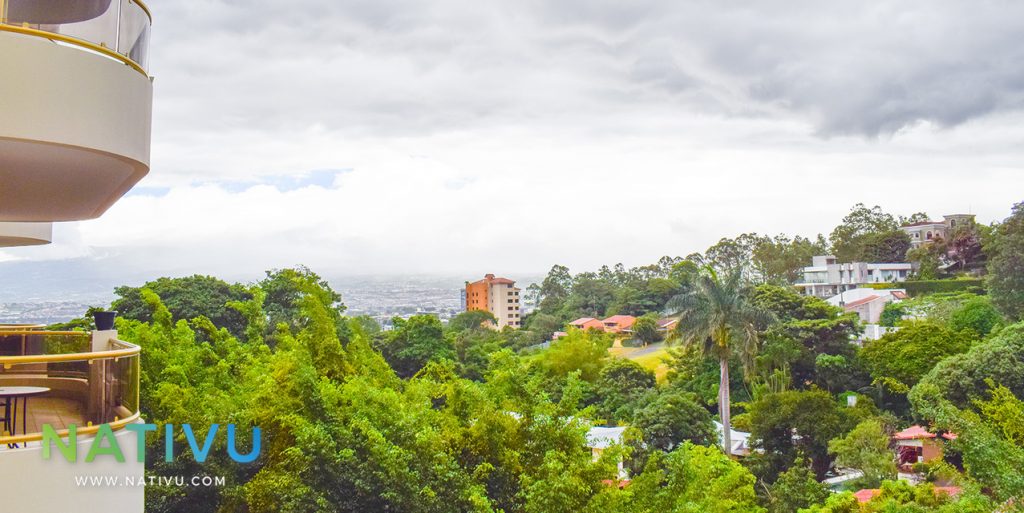 Due to their characteristics, the towers have gained popularity among people aged 24 to 35. On the other hand, according to a study conducted by the Costa Rican Chamber of Construction, 45% of those attending the Construction and Housing Expo 2018 look for and prefer this style of housing.
This type of residential projects seeks to increase the boom in urban areas. Reinvent them and exploit their advantages to the fullest, in terms of proximity to educational and work centers.
The purpose of the apartment towers is to give people a comfortable place. Where the services available in the capital are used: drinking water, wiring, fiber optics, etc. Even thanks to its location, you may not need to use a vehicle. This way there is no traffic stress, and in turn, a more active life is promoted.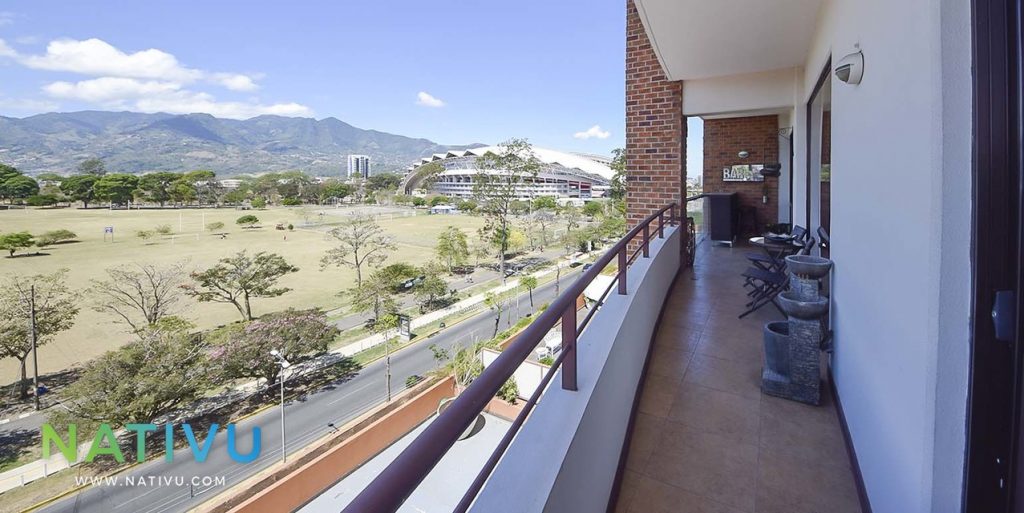 It is due to this trend and the quality of this type of housing, that tower condominiums are considered a good investment, currently in high demand. They offer a quieter, safer lifestyle that takes advantage of the beauty of the Central Valley.