Investing in a new house, local or remodeling is an important decision, which often involves acquiring a home loan. That is why it is necessary to evaluate the options offered by each financial institution, to avoid a greater indebtedness.
n general, the basic requirements to apply for a loan are the following:
ID or residence document
Good credit record
Employer order documentation
Official document with home/local address
Of course, the other necessary requirements will vary according to the bank and the investment plan chosen, depending on whether it is a purchase of a lot, construction, expansion, etc. It also affects whether the credit will be given in colones or dollars.
This factor is critical when making the final decision, because with the passage of time, currency conversion may vary resulting in a change of the total price of the financing plan. So you have to be clear that there can be a devaluation of the currency, which directly affects your housing credit.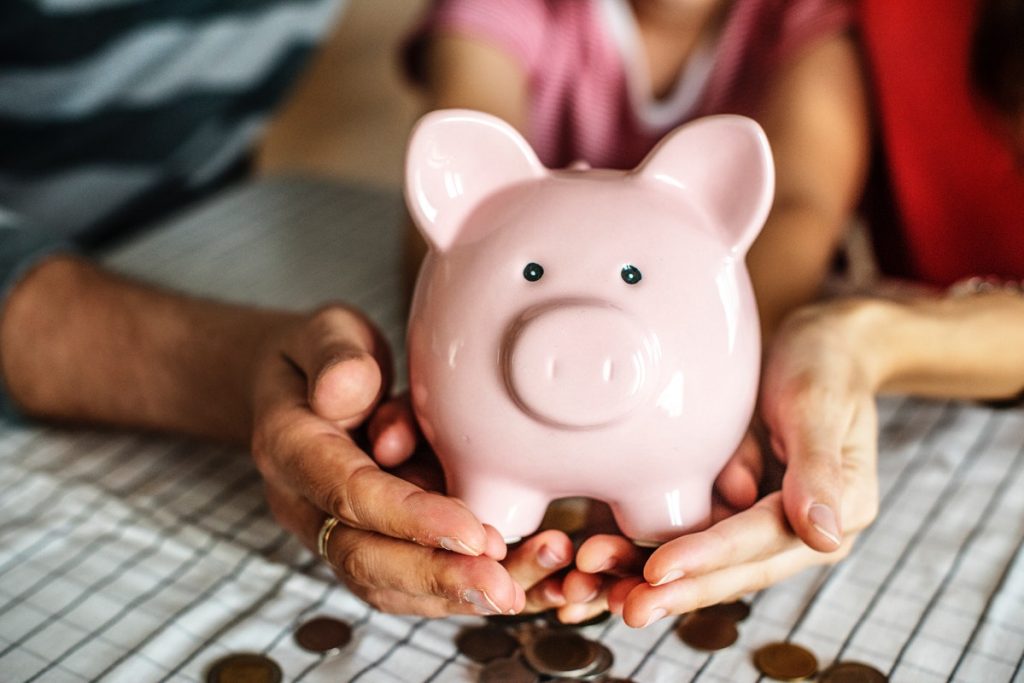 It is advisable that the monthly debt does not exceed 40% of your monthly net income, in order to have a greater capacity to pay it, without compromising your pocket.
It is always good to consult with the banks advisors or with an accountant of your confidence, to calculate the costs by interest rates, general taxes, etc. and consider factors such as insurance, percentage of financing by installments, commissions and others.
Of course, it is vital to have a good saving habit and adjust monthly investments (transportation, food, entertainment), at least initially. To be able to present on time the payments of the housing loan and not be fined or generate a greater debt. This way your expenses will not exceed your income and you can have a stable balance in your account.
Finally, always remember to consider several options in different banks to evaluate your "pros and cons". This will make the decision that best suits your financial capacity. Some of the local banks that offer this type of credit are Banco Popular, BAC Credomatic, Banco Nacional, Coopenae and there are many others.
If you have doubts at any point in the process, do not be afraid to seek professional help! It is better to evacuate any questions and avoid the risks.