Real estate marketing is increasingly booming, real estate companies and real estate sales are on the rise. Many properties have a great potential to be sold or rented.  However, proper exposure of real estate is necessary for them to capture the attention of customers, this is the real estate marketing that captivates customers.
Real estate marketing is the strategic application of marketing fundamentals to position real estate in a bigger market. With this, it seeks to achieve the sale or rental using marketing strategies. It is also the set of tools and processes that make the acquisition of such real estate more interesting and indispensable.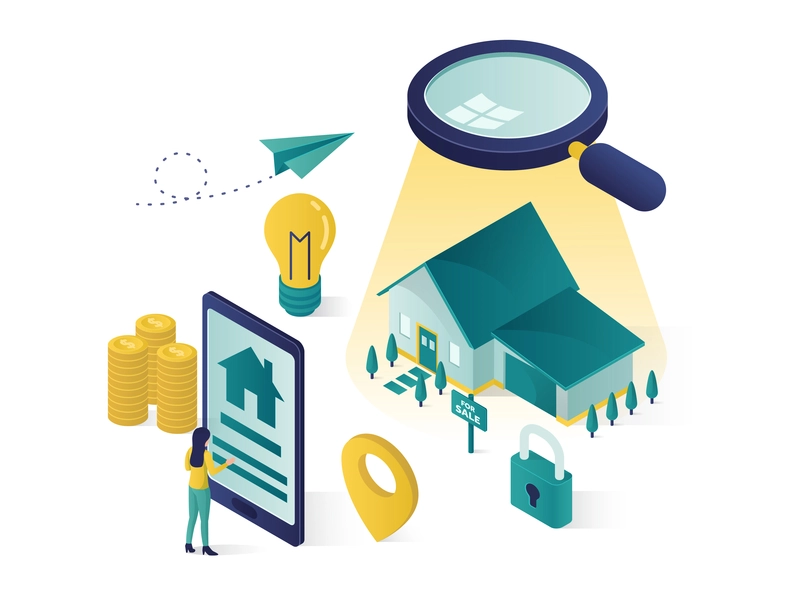 Strategic development aspects
Company brand positioning processes:
It is the process that is responsible for positioning and making the brand visible, which is recognized and identified. Loyalty, perception of quality and credibility are important.
Brand positioning and project sales:
It is a combination of the creation and design of the value offer, together with the pricing strategy. Is the way the product will be made known, the relationship strategy and the management of the sales channels. This is where the various real estate projects are publicized and invited to visit.
Real estate sale or lease process:
It raises awareness, generates traffic and gets prospects for the different real estate properties. This is a market that compares similar properties and finds interested clients.
Five steps to real estate marketing that captivates customers
Real estate marketing benefits
Saves time and money: when more practical formats are implemented, sales can be improved in less time and using fewer resources. By maintaining an online marketing campaign, content can reach larger numbers of potential customers with less expenses.

Helps build customer loyalty: This is key because it provides confidence and the customer is likely to continue buying and based on this loyalty, the customer will come back to look for the company.

It is easier to get information: This way you can know more quickly and easily the needs and tastes of customers in general and especially potential customers. With this, you can create and modify the different needs of customers with new services and products.
Real estate marketing is undoubtedly a tool that will differentiate your real estate company from the rest. Creativity and credibility will be two allies of real estate marketing that will captivate clients. This will highlight the value that a real estate property contains so it would make easier for customers to buy it. There are digital marketing consulting companies that can create a whole marketing campaign aimed and focused on real estate, which will be optimized for its objective and function.