Are you considering to moving out because you need more space, want to change your place of residence or want to become independent, but are not ready to buy a home? Rental property may be the solution to what you're looking for. But not all rental property advertisements are legitimate, many may be rental contract scams.
The best way to safeguard yourself from a possible scam is to hire a real estate company, where their consultants will be able to make the process safer and more legitimate for you.
Some scammers use real rental properties listings and change the email address or other contact information and then post the altered ad on another website.
Others list a property that has already been rented and then try to collect application fees, security deposits and even first month's rent.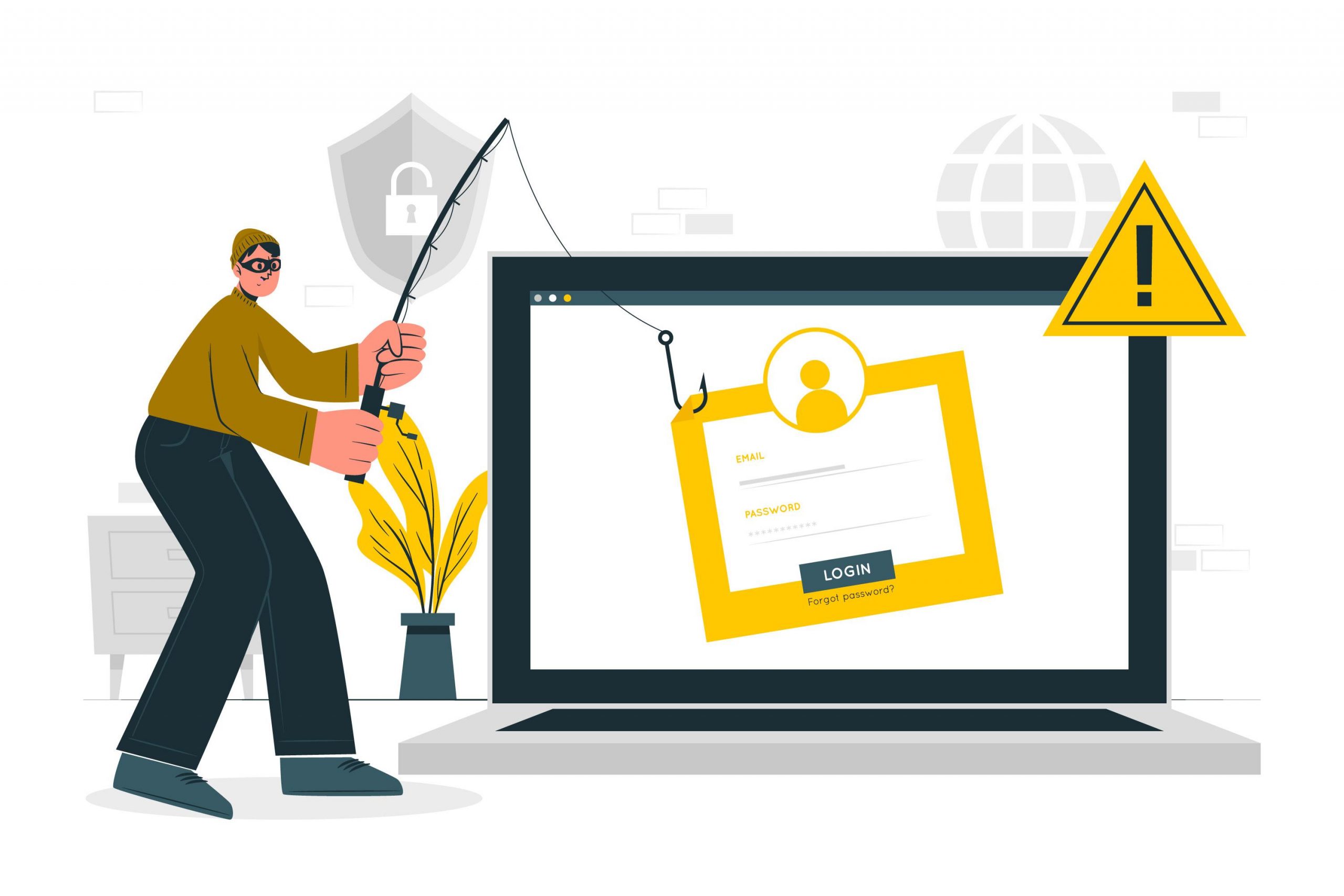 And there are others who have access to keys kept in locked boxes, make copies and pretend to be legitimate real estate agents. This is why, when negotiating with a real estate consultant, the first thing to do is the basic research on the person. Look for references and make sure that their work is real.
The attractions are simple: a property that, due to work or family circumstances, the owner needs to rent urgently or an exceptionally cheap beach apartment.
The offers are sent to e-mails taken from unreliable real estate forums and portals and are usually accompanied by photographs taken from other advertisements. Contact numbers given usually don't work. In addition, the owner is often abroad or has to leave immediately and cannot show the apartment.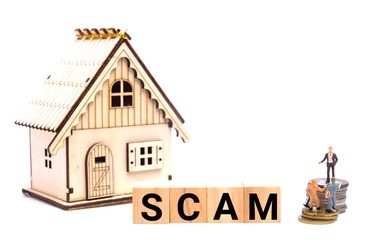 With this combination of factors and the haste that the operation always requires, the supposed landlord offers the possibility of making a first payment or deposit. This in exchange for the delivery of the keys by an unconventional way. Either through foreign exchange multinationals or more sophisticated ways or via Paypal.
Do an online search by entering the name of the rental company: Enter the name of the company along with words such as "comment," "complaint" or "scam. If you find negative comments, you may want to look elsewhere.

Do you have a good feeling? Listings of homes for rent can appear in a number of places, including rental company websites and online listing services. If you see a listing for a company on one of these online listing services, do a search by entering the home's address to make sure it appears on the rental company's website. If it does not appear, it may be a scam.

Price Comparison: Is the rental value much lower than other similar properties? That could be a red flag.
Visit the property: Ask for identification. Rental property agents should have a photo identification card issued by the company that owns or manages the property.

Before signing a contract: check the rental property for a sign with the owner's or property manager's name on it. Before closing a deal, call the company. You can also do some research of the property in the Property Registry to see if everything is in order.
Lease scams are more common than you might think and can be difficult to detect. During your rental search, follow the above recommendations to avoid scams in the future. The best way to avoid scams is to hire an official real estate agency. Also by meeting with the landlord and touring the rental property in person. This may also give you the opportunity to ask questions about the terms of the lease and the management of the property.