Technology is constantly evolving, and smart homes are proof of this. Automation, connectivity, and accessibility are some features that come with the new ways of living.
In this article will tell you everything you need to know about incorporating these systems into your home and the benefits and aspects to take into account if you want to live in a smart home.
Investment Opportunity: Smart Home in Moravia
Features a high-tech design, dual gas and electric systems, high security, lighting, solar panels, audio, and remote-controlled air-conditioning.
More about the property
A smart home uses technology through automated systems connected through the internet. These systems seek to solve problems and satisfy needs, improving the quality of life by providing security, comfort, and accessibility at home. Usually, smart homes adapt to the needs of their residents.
Therefore, the use of these technologies in homes is increasing. This feature has innovated the real estate market.
Through these technologies, it is now possible to remotely control various smart device systems such as thermostats, alarms, smart light bulbs, and smoke detectors.
"It is best to implement a centralized automation system that connects all the different devices and features in the home to take full advantage of the technology's capabilities."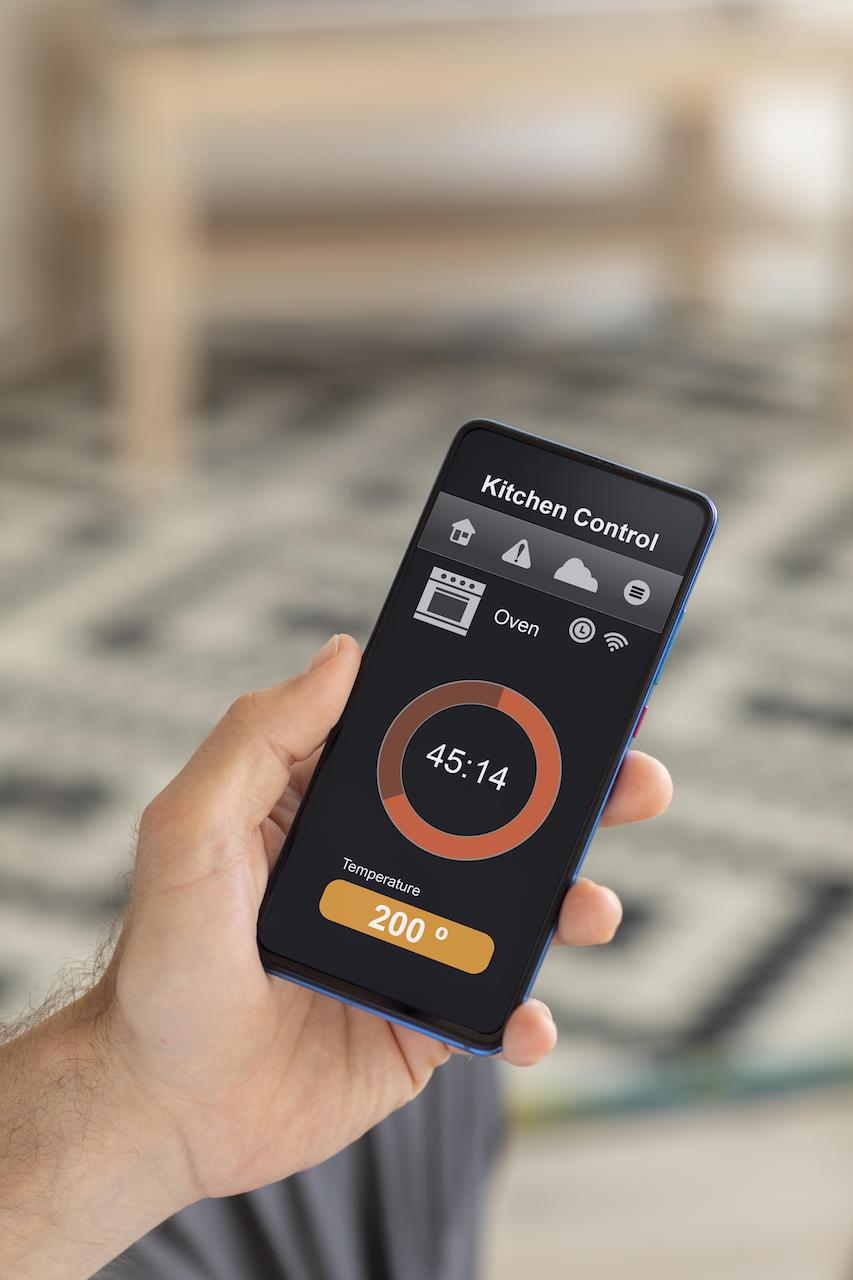 Smart Home Systems
Smart devices are controlled via Bluetooth or Wi-Fi using a smartphone or by voice commands. The next step is systematization, since the devices should be part of a central system, maintaining connectivity and ease of access to control them.
These systems work through different technologies such as Z-wave and Zigbee. Additionally, you can command from devices such as Echo (Amazon) and Apple Home Kit or mobile applications such as Google Home.
Some of the features that smart home systems can control are:
Lighting
Home lighting control is possible through smart bulbs and switches and by controlling the window blinds to take advantage of natural light. In addition, the light control also works as a security method for when you are not at home and shows movement inside the house, using presence simulations.
Security
Besides presence simulations, you can add CCTV cameras, electronic interlocks, door and window sensors, alarm systems, and even the connection with the door intercom system for answering outside the house. The important thing is that all these security controls are connected to the central system to improve efficiency.
Home appliances
Due to the trend of smart devices, many appliance brands have renovated the possibility to control the devices remotely. Therefore, you can control their functions and schedule them without being at home or near them if they are connected to the central system. These include everything from the blender to the stove or the washing machine.
Entertainment
It is possible to control entertainment devices, such as televisions, speakers, projectors, among others, which offer the necessary comfort for moments of rest and leisure. Also you can control air conditioners, the temperature of the water for a relaxing shower and even humidifiers.
Consumption Monitoring
It is possible to install different monitoring devices that measure electricity consumption to obtain valuable information for saving. This way, it is possible to schedule the disconnection of certain appliances. Additionally, there are other monitoring options focused on avoiding accidents, such as smoke, gas, or water leak detectors.
Accessibility
Automated systems are very efficient in facilitating the tasks of people with disabilities or reduced mobility. They give support to facilitate comfort, independence and security. They can be controlled from the cell phone, by means of voice or sensors and movement recognition, adapting to the needs of each person.
"Voice command applications and devices are an extra element that facilitates the process and control of the implemented system. In addition to being of great help for people with different types of disabilities."
Smart homes have endless possibilities, so if you want to implement this technology in your home there are some considerations to take into account. First, the needs to be supplied must be carefully considered. It is advisable to inform yourself as much as possible before installing any device.
If you want to learn more about upgrading your home through technology or if are interested in other ways to improve your home's energy consumption, feel free to visit our related articles. Also, if you are interested in more investment opportunities on the east side of San Jose, visit our property portfolio.