In the world of real estate there are different branches of investment, one of them being the rental of properties for housing or commerce. The position of landlord like everything: it has its ups and downs. Rarely do we find sources that can explain the reality of being a landlord to us, which is why below we will introduce you to what to expect as a landlord that can go wrong so that you can prepare.
The Turnovers
This is where 90% of the costs of being a tenant lie, and so does the work. A "turnover" is when a tenant delivers the unit and you have to review what damage has been done, fix it, deduct it from the deposit, return the remaining money from the deposit, and invest in what is needed for remodeling the apartment and advertising to be able to rent it again. You will also need to be doing showings of the house, collecting applications from potential tenants and screening them.
This part of renting does require a lot of work, but once you have made the contract and signed you set the time for which the contract will be. Most are 1 year or more. So the good side of this is that all this work that does seem heavy, you won't do it always, but once a year or so.
Tenants that Don't Pay
There are always people who are very organized and pay on time, but there is also the "other side of the coin" which are the tenants who don't pay their rent and bills on time. They may even accumulate monthly payments and pay a minimum and not the full so that you cannot evict them.
The advice we want to give you is that when you are screening potential tenants, do a deep study of them. Try to talk a lot, and talk openly about being late with monthly payments. Some kind of penalty may even be stipulated in the contract. This way you can rest assured that this is not going to happen.
High Impact Tenants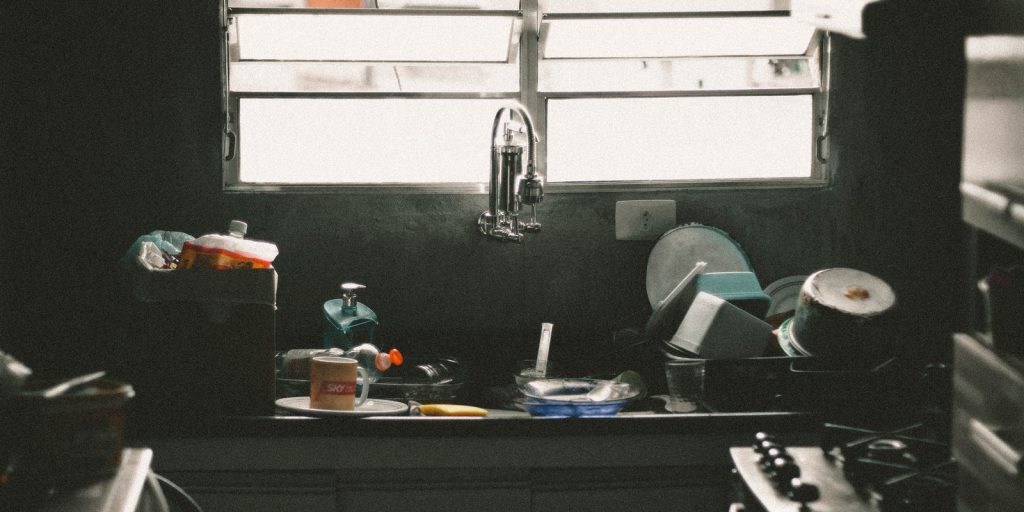 Just as there are tenants who pay or do not pay on time, there are also those who damage the property a lot and require a lot of maintenance. They may call at 10pm because a light bulb stopped working, the sink got blocked, and the shower heater is not working. They can also be disrespectful and play loud music late at night, mess up communal areas, etc …
These types of tenants are difficult to manage but not impossible. Our advice is to apply the same from the type of previous tenants and do a firm screening of the potential tenants and also include everything on the contract beforehand.
Repairs, Replacements & Maintenance
Maintenance costs are not something that must always be paid for. But this does not mean that we should ignore them or not include them in your cash flow forecasts. Because you could end up losing money.
This is why we advise you to organize yourself so that you have money saved for when these repairs or replacements are due. They can range from something very expensive like fixing the ceiling, or something simple like changing a shower heater. Regardless of this, it is important to have a budget for them and have money saved to be able to face them without having economic losses.
Another important point of this is that you will have to manage contractors for the this. This can be a tough task because like tenant types, there are good contractors and not so good ones … The good ones are on time, get the job done under the agreed budget, don't go overtime and get the job perfectly done: but they cost a fortune. Those who have more of a comfortable can be somewhat irresponsible, although the price has nothing to do with it. What we want to advise you is that you look for contractors through references from other fellow landlords so that you avoid bad experiences.
Although….
Although these problems may sound a bit demotivating, this is not our goal. What we want you to do is still invest your money in residential and commercial rental real estate, but have the right expectations. This way you can be more successful as a landlord.