About Cartago:
Cartago is a province characterized for its incredible views, mountains, landscapes and places with cold weather for cozy afternoons. But in addition to all that, this place offers many options to spend evenings surrounded by nature, good food and a lot of history.
Known as Ciudad de las Brumas, it has a temperate tropical climate, typical of a plateau. It is characterized by moderate rains and cool temperatures with an average of 26ºc.
Some of the most common tourist activities in this part of the country are the Ruins of Santiago Apóstol, the Basilica of Los Angeles and the Irazú Volcano. However, the third province of our country offers many options for local tourism that allow you to enjoy food for all tastes, discover new places and cold afternoons.
This typical Costa Rican food restaurant is located in La Alegría de Orosi and has an extensive menu that combines delicious Costa Rican cuisine with the views and mountain atmosphere of Cartago.
Tradiciones Don Jose specialized their menu in grilled meats, homemade desserts, natural drinks and more.  The most important this is that is designed with ventilated terraces, large green areas, kids playground and spectacular views.
Afternoon coffee and cozy weather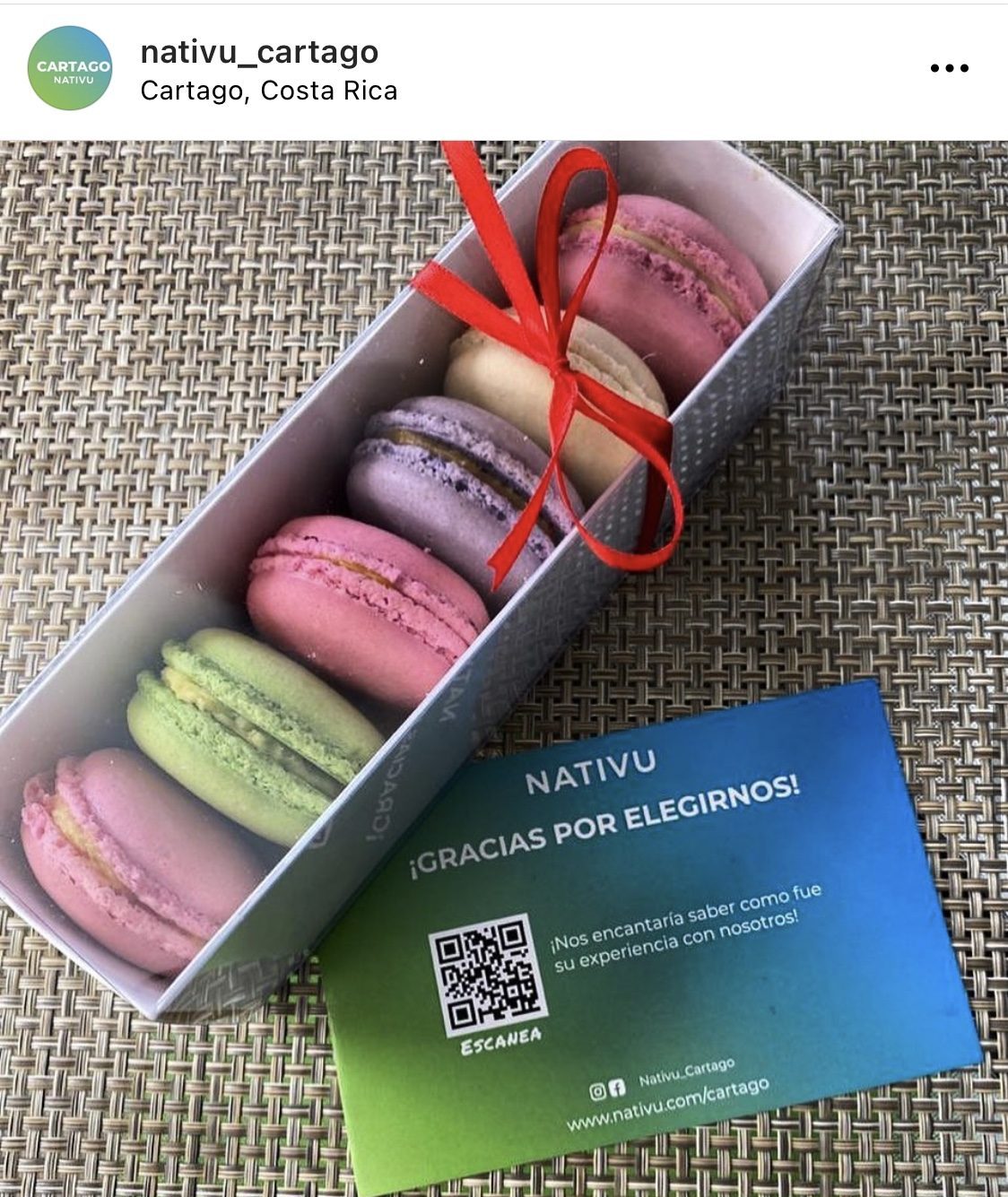 This region has important areas where coffee is produced. The coffee lovers must come, because the provine is full of delicious options to go for local meals.
Our Nativu Cartago advisors give us constant recommendations to go for coffee in the cold days. If you want to know more about this city or even if you are looking for real estate investment do not hesitate to contact us.