Whether you're looking to increase the value of a property before a sale or even if you want to give new look to your home;  Remodeling a home can be a long and expensive process. Which means you'll have plenty of things to consider, including how to find a contractor, how to mitigate costs, and not least how to turn your Pinterest ideas into reality!
Therefore, in this article we tell you how you can remodel a house with a low budget and without hiring an extra person.
Remodeling starts with inspiration
When we are in the initial stages of remodeling a home, the first thing is to find inspiration. Whether it is a minimalist, classic, elegant or biophilic design, the first step is to imagine how we want the house to look and what existing elements work as part of the new design.
The possibilities are endless and therefore, we  must start with a clear idea of what we want to achieve; with the help of colors, textures, trends, furniture and everything that makes the line of inspiration as detailed as possible.
What to remodel first?
A great way to save money is to start with the most important rooms in the house; the kitchen, living room and bathrooms. The places we use the most are the main areas of the house. It is not necessary to completely change the distribution or throw walls, but to invest in the small details that can take the space to the next level.
Some ideas are:
Paint kitchen cabinets
Change drawer handles
Put wallpaper
Paint the room white to increase its size and integrate color with the help of ornaments
Put mirrors
Add houseplants
Sanding damaged furniture
Change bulbs and lamps
Put a second coat of fresh paint
These are low-cost options that can give a different perspective to the same room without having to discard what we already have or invest in buying everything new.
Materials & Added Value
The key in a home remodeling is the materials. If from the beginning you bet on investing in quality materials, there is less chance that over time you will have to make another large investment in repairs. Materials such as wood, ceramic or porcelain tile, are excellent options that provide visual value and durability.
In addition, there is an important added value behind a remodeling. By investing in this type of work, the improvements of the house can increase its real value and its value in the market, being a more attractive property for future buyers. In case of rentals, well-made properties, with fresh paint coats or worked to stay modern, tend to be rented out in less time than old houses.
Our specialist advisors recommend that such arrangements be made once a year.  It is not necessary to spend too much money, but to be smart. Changing a bathroom, upgrading the kitchen or even investing in new bulbs for common areas, are an effective and low-cost way to make the property raise its value.
A house remodeling should be focus on the main social areas by investing in accessories that are on trend. In the market there are economic options that allow you to make the most of a space, such as adhesive sheets that serve to cover old ceramics, smart bathrooms, LED bulbs or white paint that never goes out of style.

 
Remodeling to rent or sell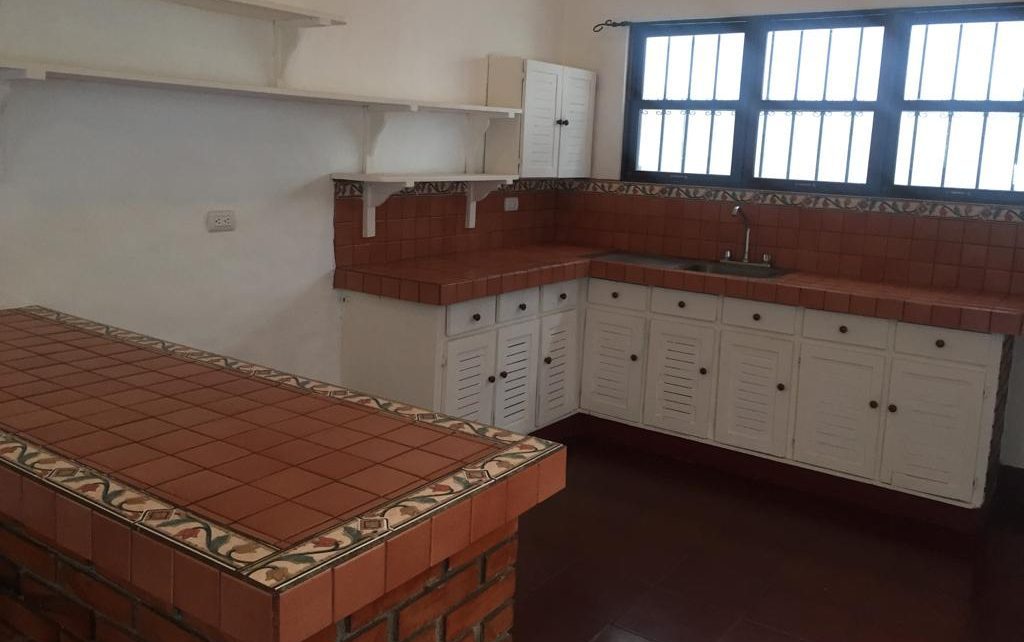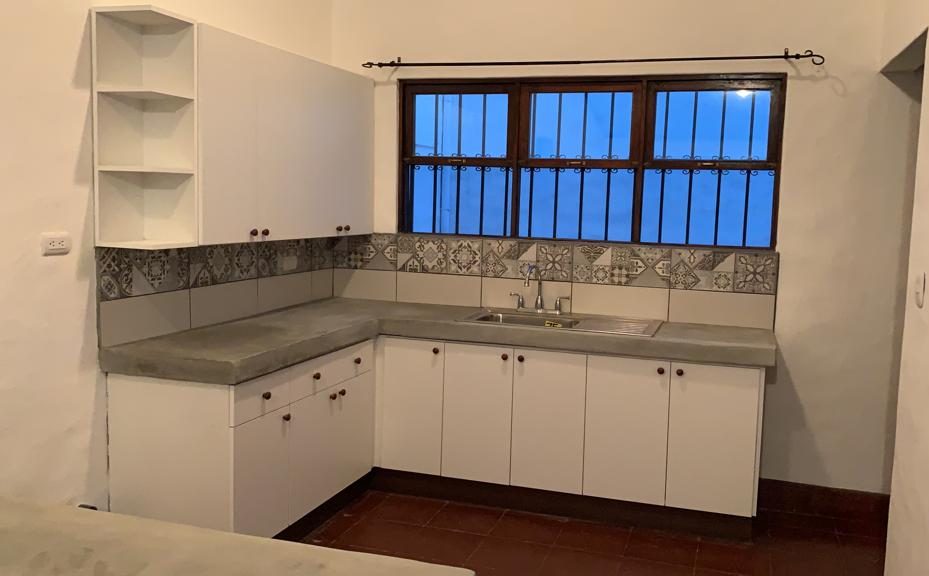 Our specialized advisors are responsible for helping you, not only with the sale of your property, but with the  rental of houses or apartments and in each of the stages that can help you find the ideal tenant.
When renting a property, it is advisable to renovate it and keep it up to date. Giving a fresh coat of paint or investing in remodeling a room can be decisive when positioning a property in the market.
The best advice is to start with the bathrooms and kitchen.  It is better to charge a higher rent to recover the investment, than to try to find tenants who live in an old house.
It's important to understand what you're getting into when you choose to renovate a home. Once the interior is finished, it's time to work on the outside of the house.  An outer layer of paint, fixing the garden or building a terrace, are projects that can be done in the future and that can improve the appearance of the house at first glance.
The most important thing is to get advice correctly, know what the specific needs of the property are and try to keep everything within budget.