Do you dream of buying your own home?  In this article we tell you why the east zone of San José is your best investment in this 2023.
In recent years, the eastern area has become an increasingly attractive market. Current real estate developments provide easy and close access to services and amenities such as shops, restaurants, shopping centers, hospitals and educational centers. This has resulted in improved safety and quality of life within local communities.
Unlike other areas of San Jose, the East promotes a healthier and more active lifestyle for the inhabitants. Residential and commercial developments have achieved the balance between nature and open designs that offer properties surrounded by green spaces and with high-end finishes.
We tell you what are the latest real estate developments in the area and why choosing the East of San José as your home, can be your best investment: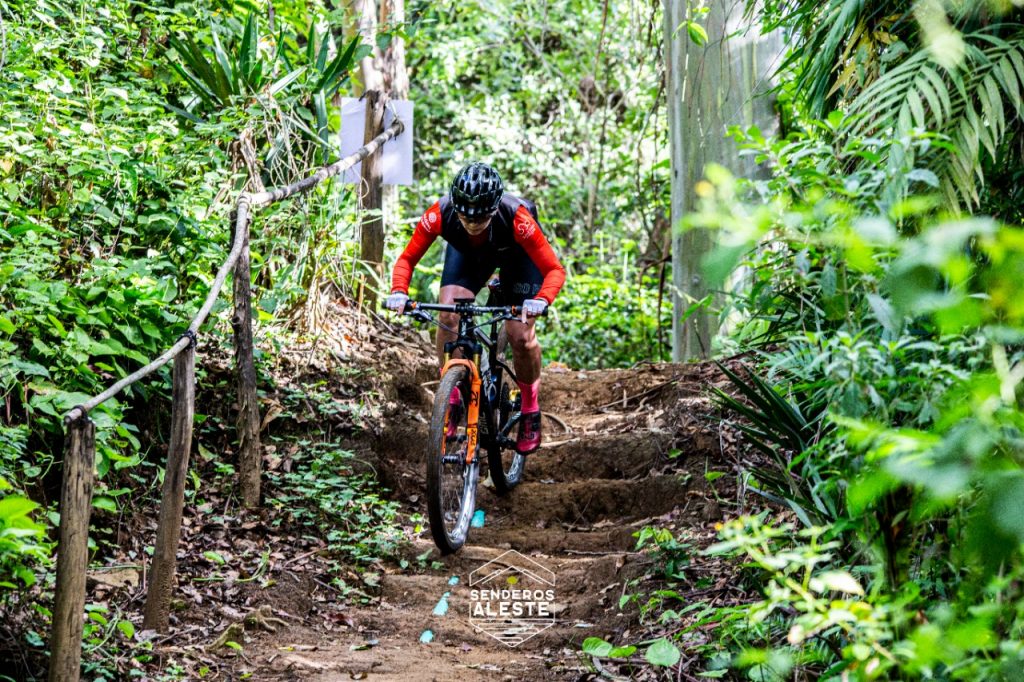 Aleste Development
Aleste is a mixed-use complex in Guayabos of Curridabat. Currently you can find residential buildings with premises for commerce, offices, restaurants and entertainment. In addition to having an infrastructure with green areas, parks, trails and bicycle paths to interconnect the different areas. One of the main attractions is Senderos Aleste; a 9.5-kilometer trail surrounded by nature that allows hiking and mountain biking just minutes from the city center.
Nueve 84
Nueve 84 is an apartment project that is part of ALESTE RESIDENCIAL, a community designed to create a new way of living, where the accelerated pace of the city meets the tranquility of nature. Surrounded by modern architecture, spectacular green spaces, with the best shops and restaurants in the eastern part of San Jose.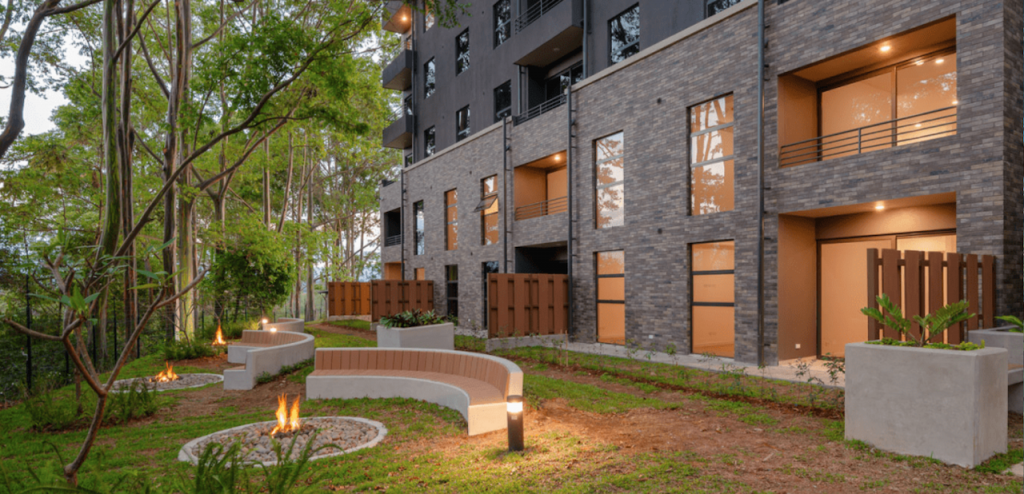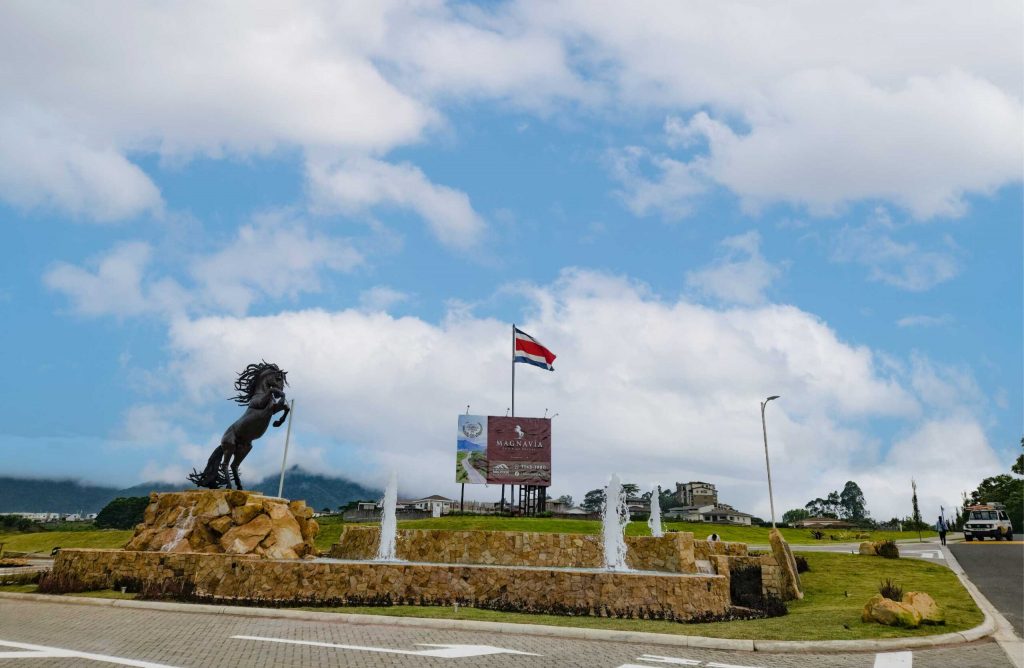 Magnavía
Magnavía is a development of Siglo XXI, that seeks to connect the different communities of the eastern zone. It has an initial investment of about $ 250,000,000 and allowed the creation of about 1000 jobs. It consists of 45 hectares, which will include more than 1000 houses, 50 commercial spaces, as well as parks and private and public common areas for the enjoyment of the community.
Distrito San Juan
Distrito San Juan is one of the newest projects in the area. With a contemporary design and integrated nature. It is a condominium complex that has a wide variety of amenities designed for the well-being, relaxation and comfort of its residents.
It is also close to high quality private educational centers, shops and access to roads and main roads to move inside and outside the East zone.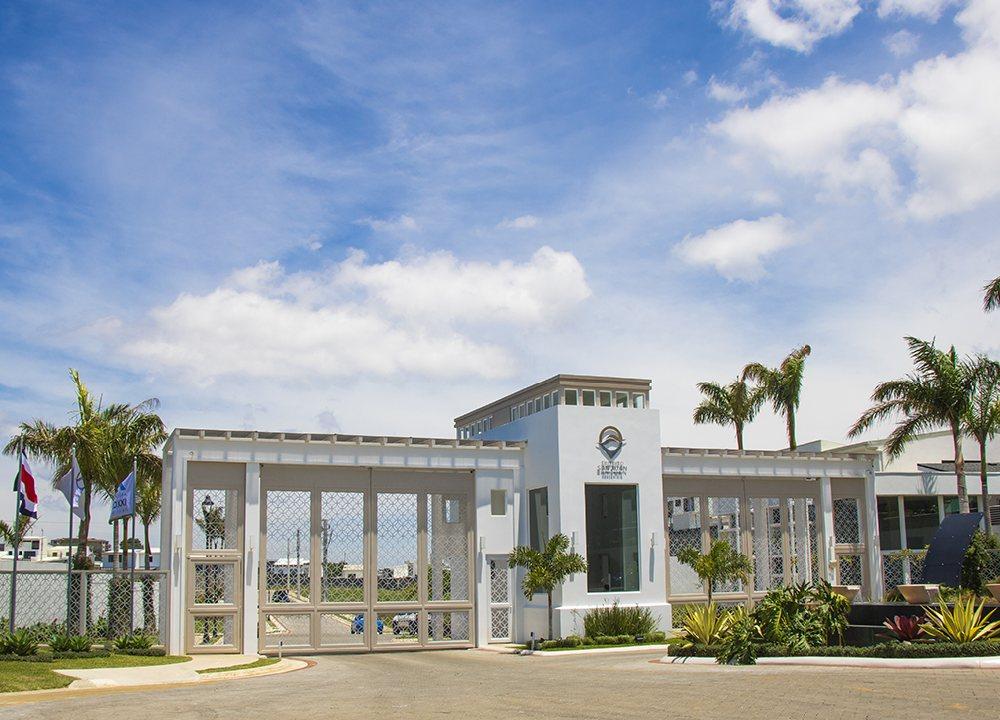 In addition to these projects, an overpass is currently being worked on the "La Galera" road, an important junction in Curridabat that connects the eastern area with Tres Ríos. And Khaya an apartment development that is in the preliminary project stage.
To learn more about these developments and about the best investment options in the eastern area, do not hesitate to contact our real estate consultants.