Whether you have a house or property for sale or for rent, you should consider the need to have a home insurance to avoid having to face certain expenses when an accident occurs. Most households take out home insurance in order to have the security and peace of mind that they will be covered for any breakdown or damage that may occur in the home.
The best decision is to purchase insurance that protects against damage caused by earthquakes, floods, landslides, hurricanes and other natural phenomena. It could also be affected by fire, falling trees and other objects, the collision of a vehicle among other accidents.
Types of Essential Insurance
Against fire: this is the minimum you should have and covers you against other eventualities, such as floods and earthquake.
Against theft: it covers specific goods, which you wish to protect, such as pictures, jewelry, electronics or any other that you choose.
Full coverage: if you wish to purchase both, do it in one product as it may be more convenient for you.
Labor Risks – Home: do not forget that you must protect the personal working in your home, whether permanent or temporary.
Auxiliary and assistance services: plumbing, locksmithing, electricity, glazing, masonry, etc. There are other more sophisticated services, such as hotel accommodation, leasing or legal advice.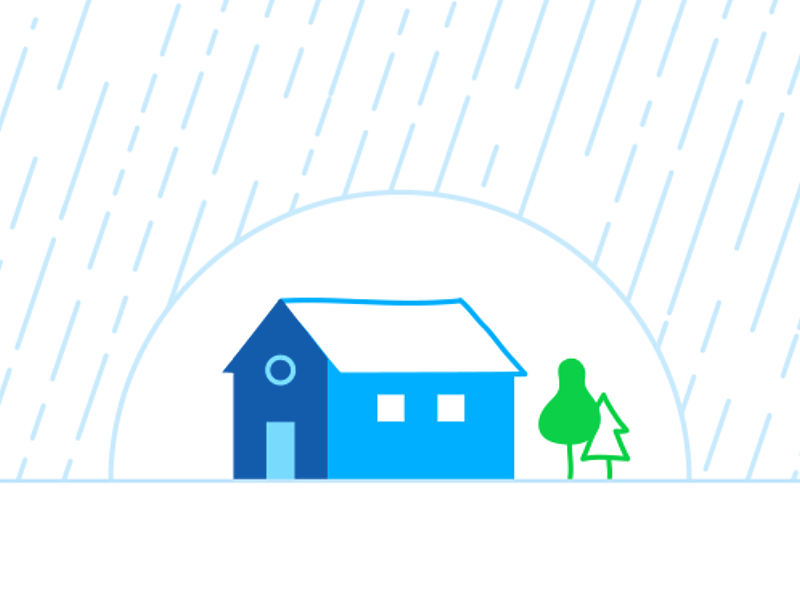 Recommendations for choosing home insurance
In order to make a good choice of home insurance, you should look for the one that best suits your characteristics and needs, and also go to a professional who can advise you and take into account certain aspects:
Make a good assessment
Of both the building and the contents. With the objective of not falling into underinsurance, that is to say, that the value of the insured capital is lower than the replacement value, and therefore, in case of accident, the damages are not completely covered.
Choosing the right coverages
It is necessary to check which are the basic coverages that cover the most frequent damages and to adapt those additional coverages to the particularities of your home.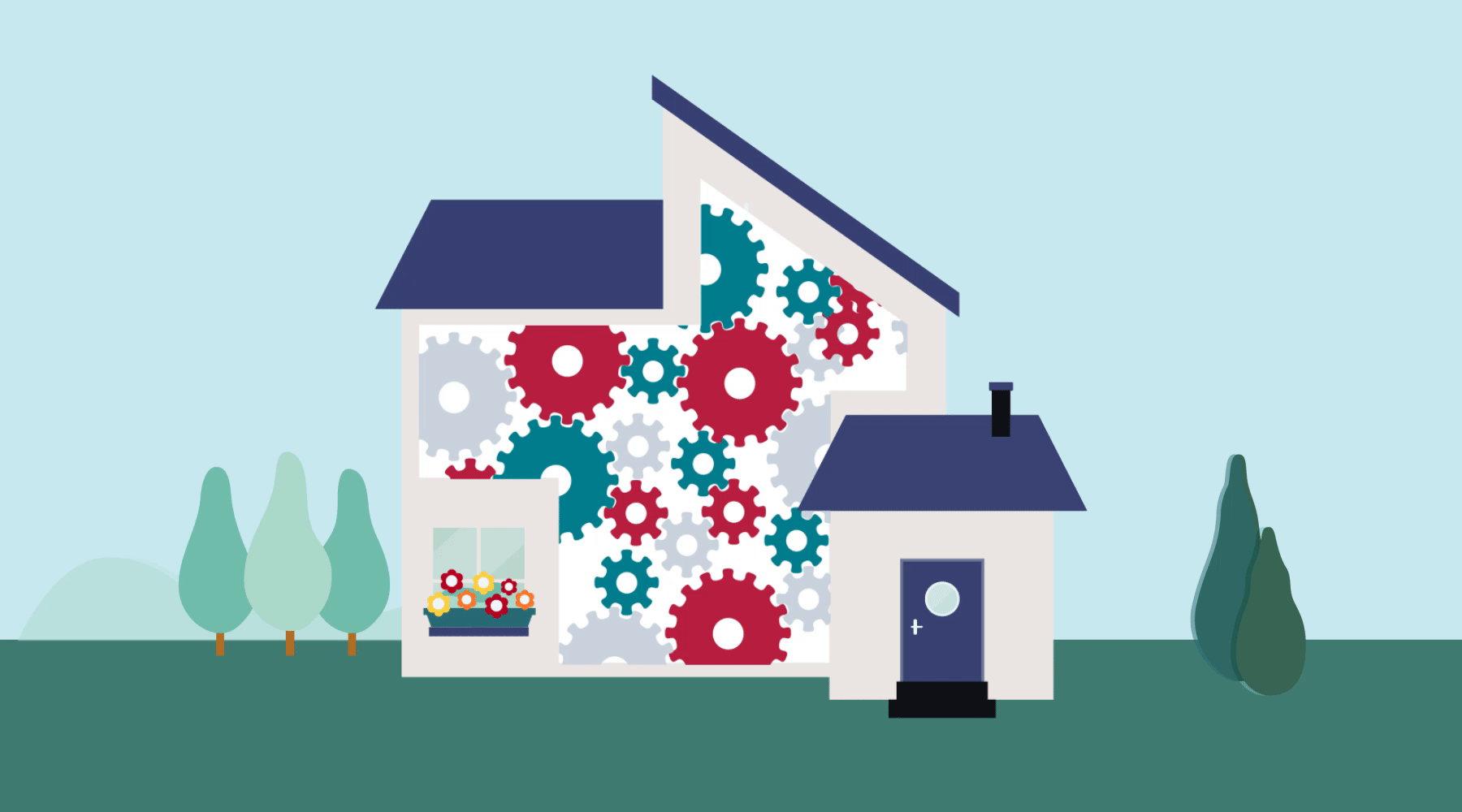 Check indemnity payments
Although many policies make indemnity payments to compensate for any breakdown or accident in the home, it must be taken into account that there are policies that do not make indemnity payments 'as new', this means that they will discount the value of the depreciation suffered by the objects during the years they have been insured.
Knowing the waiting period and exclusions
There are companies that impose a waiting period, this means that during a period of time the policy will not be effective and therefore, it will not cover any damage that occurs during that time, also, you must take into account all the exclusions that appear in the insurance policy.
In order to choose a suitable insurance it is very important to review all the existing offer and check both the prices and the coverages included in the different companies in order to choose the most appropriate insurance for you.
What is needed to ensure it?
In general, the requirements are usually:
Copy of identity card, residence or passport, or legal status.
Utility bill of the person or legal representative who will purchase the insurance. This must have an address and be no more than three months old.
To insure your household goods, you must present a list of the goods. This must include brand, series, model, age and value of each one.
Steps to claim in case of an accident
1.Each company has its own protocol. When signing the contract, be informed and ask for a guide on how to proceed. Always have your documents and those of the house at hand.
2. Give written notice of loss. Normally, a maximum period of business days is stipulated, following the date on which you knew or should have known about it.
3. File a report with the competent authority, as established in your contract (judicial bodies, in case of fire or theft. In case of flood, lightning or earthquake, if deemed pertinent, the Emergency Commission, Meteorological Institute, etc. are usually requested ex officio).
4. Submit details of losses and remember that, as part of the usual procedures of the insurance companies, an inspector will have to visit you to assess the damage.
Consider including in your family budget the protection of your home against natural events or illegal acts. The national insurance market offers policies according to your needs and budget. Investing in home insurance is not synonymous of expense, but of protecting what is part of your patrimony. Acquiring an insurance policy is always prevention, even if you think of never using it, it is better to have it than to regret it in an emergency. If you are looking to hire one, take into account the information given above.