Around San José, it is possible to find different family recreational parks, perfect for spending a nice day, having a picnic, walking on trails, or even camping. These small forests in the middle of the city are spaces to connect with nature and its benefits. Here is everything you need to know about three beautiful parks on the east side of the capital that can turn a normal day into an incredible one.
In the icons of each destination, you can find the Waze link to get there just by clicking on it!
"These parks are perfect spaces for the whole family to enjoy, including those looking to exercise outdoors in a safe, low-cost environment."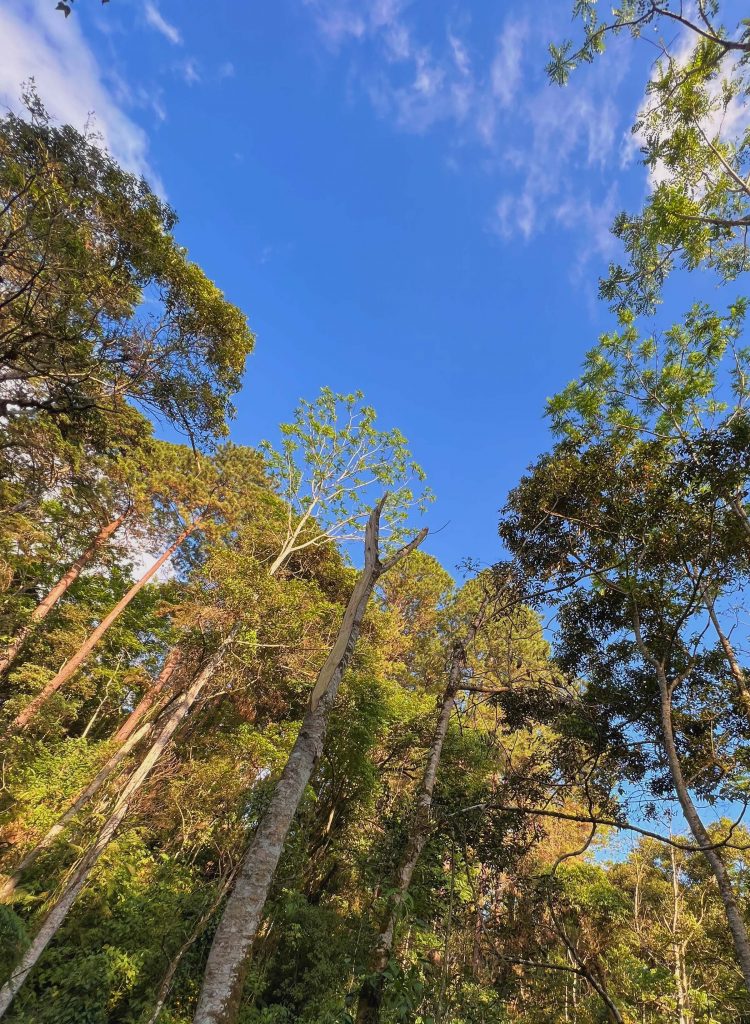 In San Rafael in Montes de Oca you can find this large & cozy park. It is the third largest park in the Greater Metropolitan Area, after La Sábana and Parque de la Paz.
Considered a green corner in the middle of the city, this park is the perfect place for family trips, as a couple or with friends. Also, it is an ideal place for photo shoots with your pets! The park is full of large trees, it has picnic ranches, a camping area, and a playground with miniature houses called "The neighborhood of the dwarfs." Perfect for children's imagination and fun.
On the other hand, you can find different courts to practice soccer, volleyball, and basketball, as well as trails for mountain biking or jogging in the middle of the mountain with different difficulties.
Admission is free from 5 am to 8 am!
Oikoumene Camping located in Ochomogo, Cartago, is a few minutes from San José. The meaning of its name is land suitable for life and it is the perfect place for a quiet day in the middle of nature surrounded by mountains, trees, small lakes, and streams.
The camp has sports fields and some trails to hike or mountain bike. These have different difficulties, and if you want to ride a bike but do not have one, you can borrow one at the reception and enjoy the trails.
Additionally, the trails are surrounded by animals, a lake with ducks, and even sheep. They are pet friendly and have some playgrounds for children and picnic areas. It is an excellent destination for family trips and even has a restaurant where they offer a variety of dishes.
Concerning stays, the camp offers covered camping areas, an area to enjoy the campfire, and if you want a more comfortable stay, they have cabins that you can book for the night.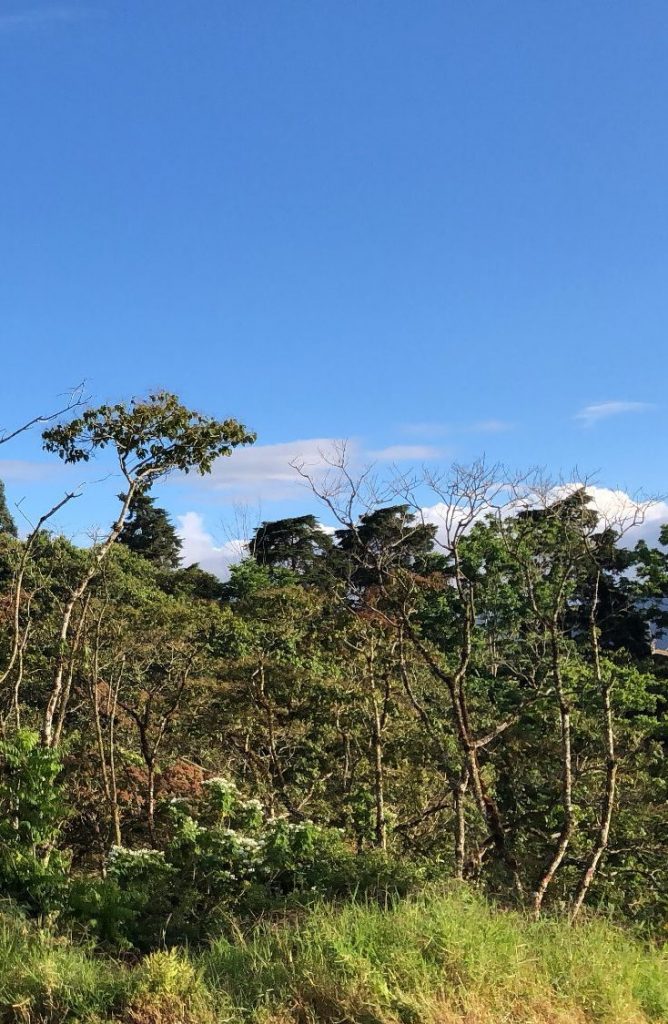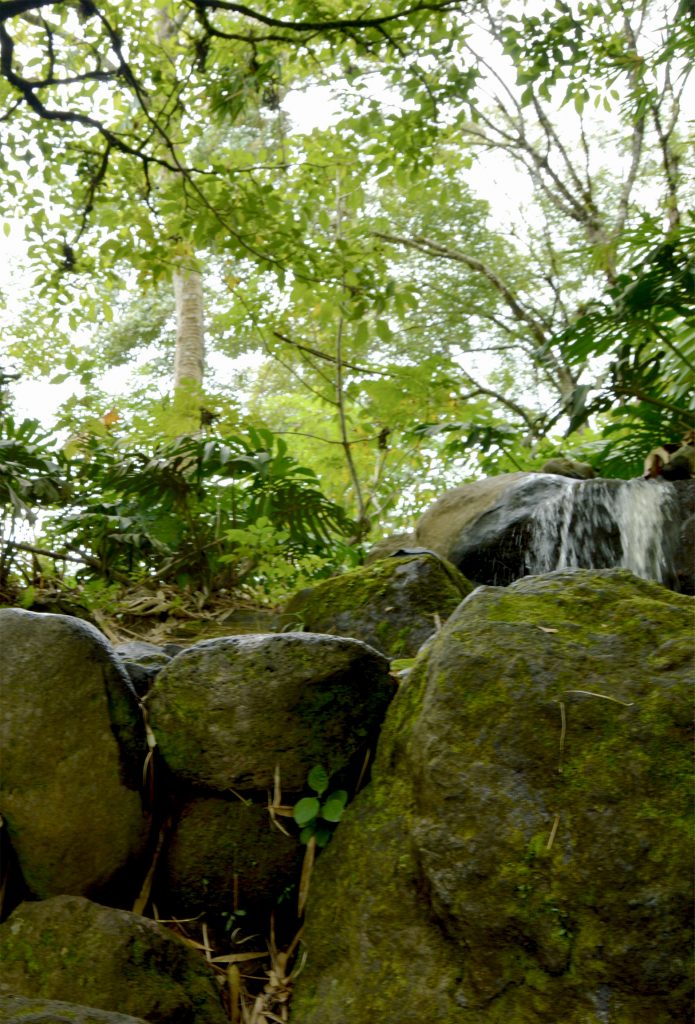 Less than an hour from downtown San José, you can visit the Río Loro Municipal Environmental Park. It is a place specialized in nature preservation, where the benefits of the forest are highlighted.
These recreational park has several trails of low difficulty, in a place full of nature, with a butterfly garden and a serpentarium where you can appreciate the different species that the park houses and learn a little more about them, along with an area with tables to eat quietly and a children's play area. Furthermore, many of the trails are accessible to wheelchair users, which allows for inclusive use!
This recreational park is also a great place to see wildlife. You can observe animals such as coyotes, wild rabbits, raccoons, armadillos, gray foxes, and sloth bears, among others. Additionally, you can find species of insects and snakes. But this place stands out mainly for being home to about 150 species of birds, making it the ideal destination for bird watching.
These are excellent destinations to visit and enjoy nature. If you want to know more about life in the area, you can read our related articles. And if you are interested in living in the east side of San José do not miss our property portfolio.