Have you heard of Santa Teresita of Turrialba in Costa Rica? This place is perfect for those who love nature and are looking to invest in large properties, with mountain breeze and curated gardens.
The area also stands out for its coffee activity, because its weather and height make it a perfect place to invest in productive farms, for commercial use, or for your own consumption.
Here is everything you need to learn about this investment opportunity in Costa Rica:
Santa Teresita de Turrialba: a place for everyone!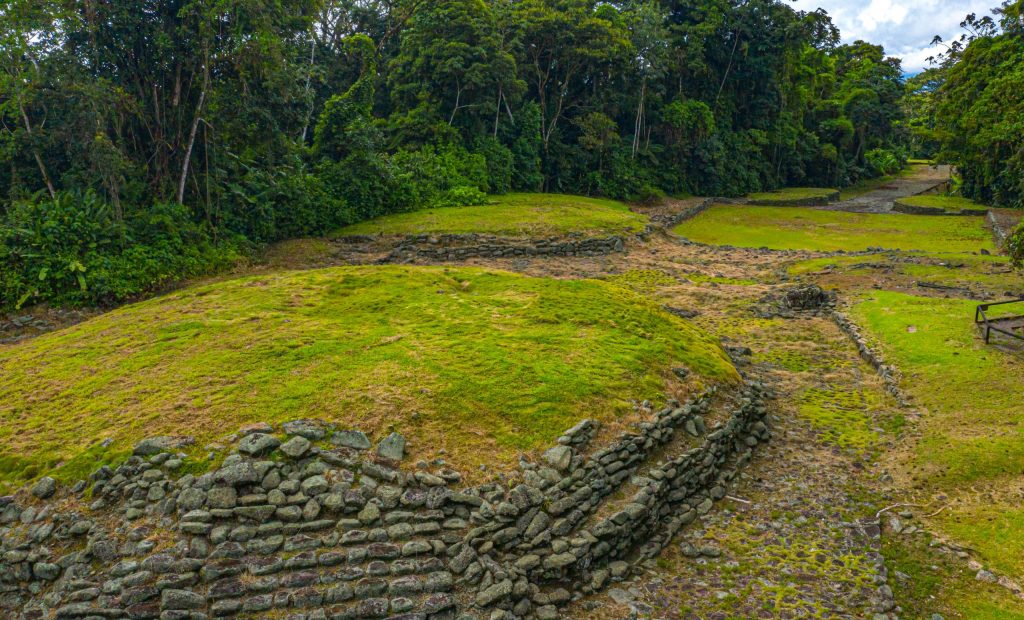 One of the most popular tourist attractions in Santa Teresita of Turrialba is Monumento Nacional Guayabo, declared a National Heritage archeological site because of its great historical and cultural importance.
This place is considered one of the most important pre-Columbian places in the country. There are approximately 20 hectares of protected area that consists of a set of pre-Hispanic architectural structures made of stone, which were built in a period of time that is located between 1000 BC and 1400 AD; for a prolonged occupation of approximately 2400 years.
If you love to go back in time walking through places that tell a story, this is the place for you!
Waterfalls and hiking
Santa Teresita of Turrialba is famous for its impressive waterfalls, which are a true wonder of nature. One of the most famous is La Marta Waterfall. Which is located in the Guayabo National Park. This waterfall has a height of over 60 meters and is surrounded by exuberant tropical vegetation. To reach it, you have to walk along a trail that goes through the jungle and offers breathtaking views of the surrounding area.
La Fuente Waterfall, Caño Seco; is an ecotourism project that seeks to activate the economy of the community of La Fuente, protect this treasure of nature, and make known the wonders that Turrialba has to offer.
Also located nearby are: La Hermosa, Aquiares, Las Trillizas and many more!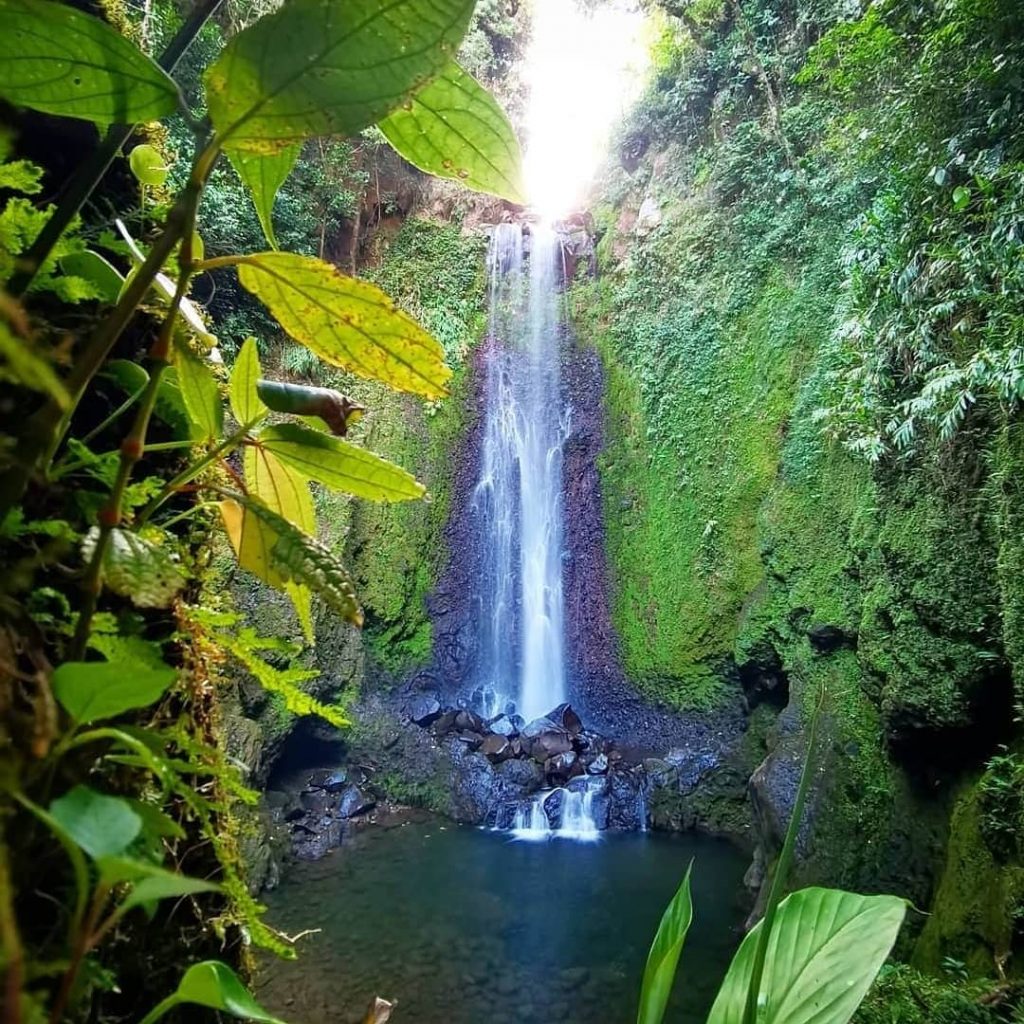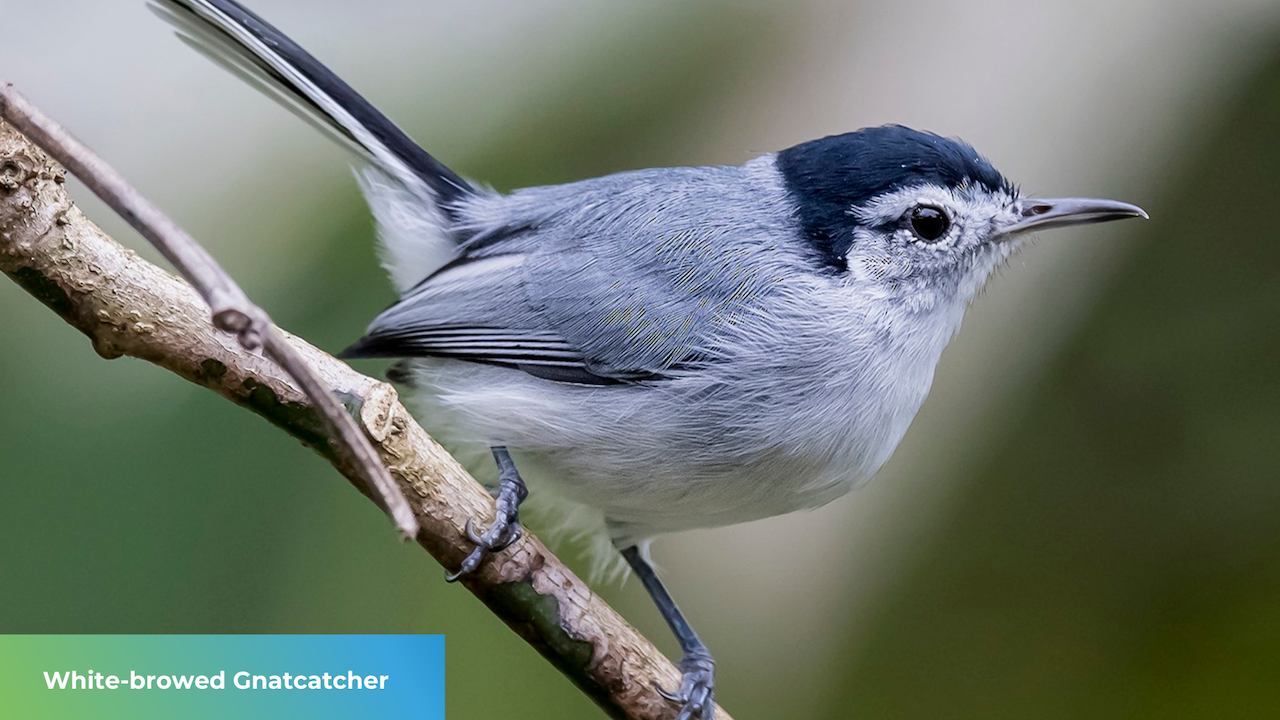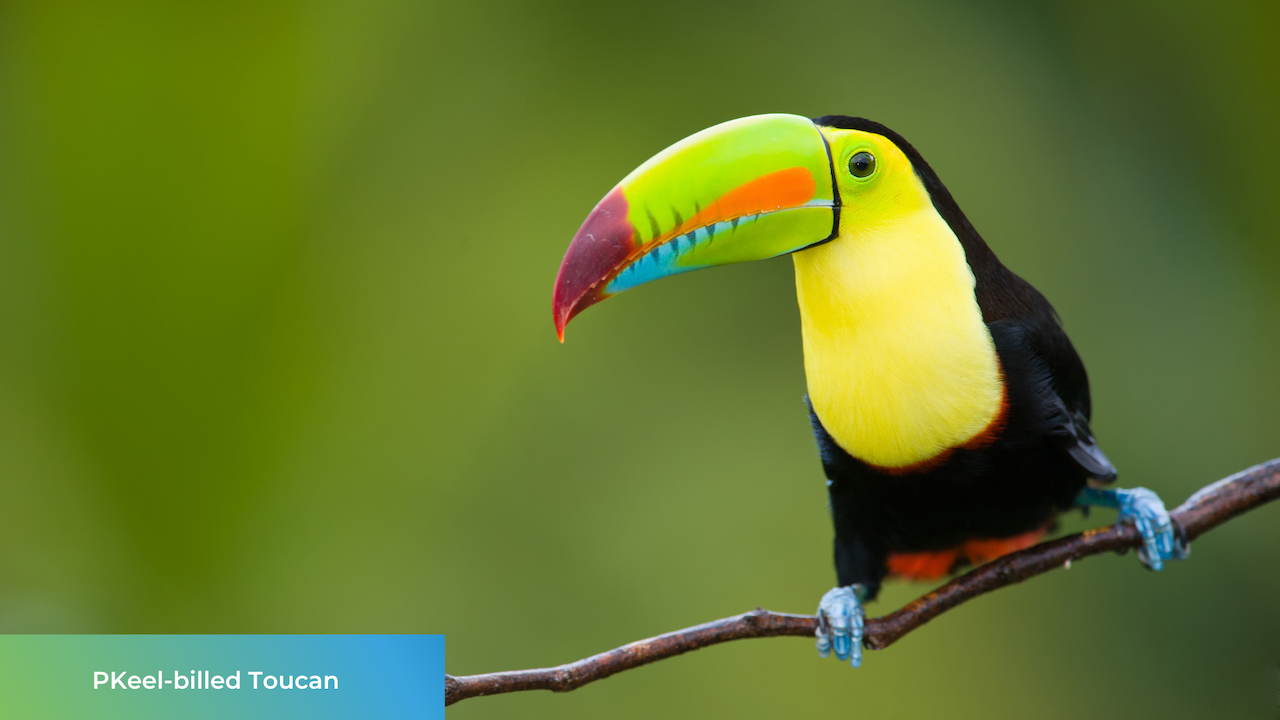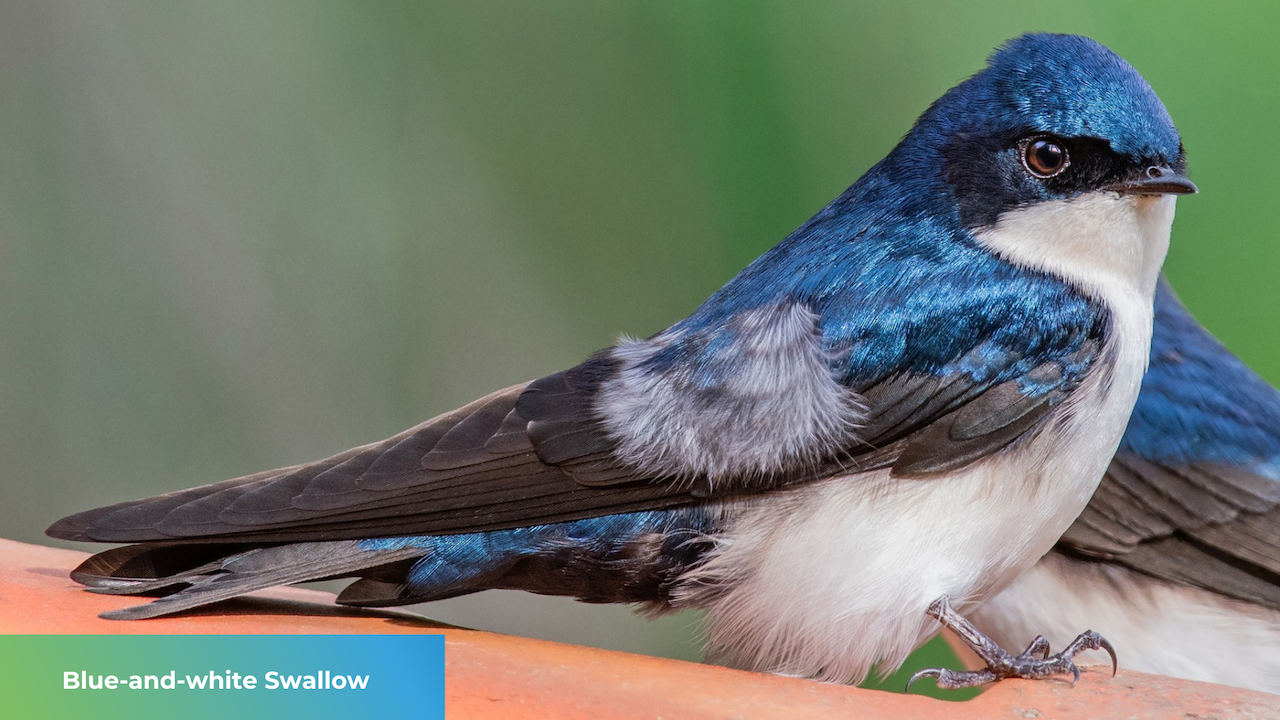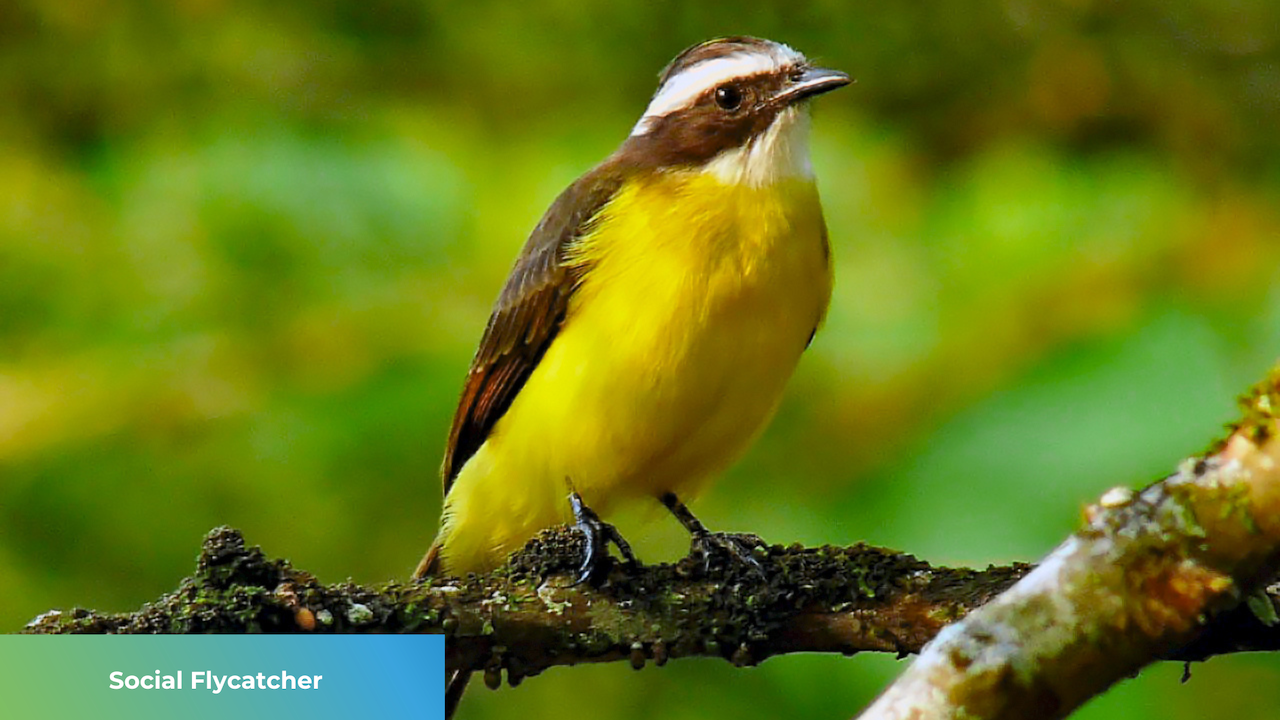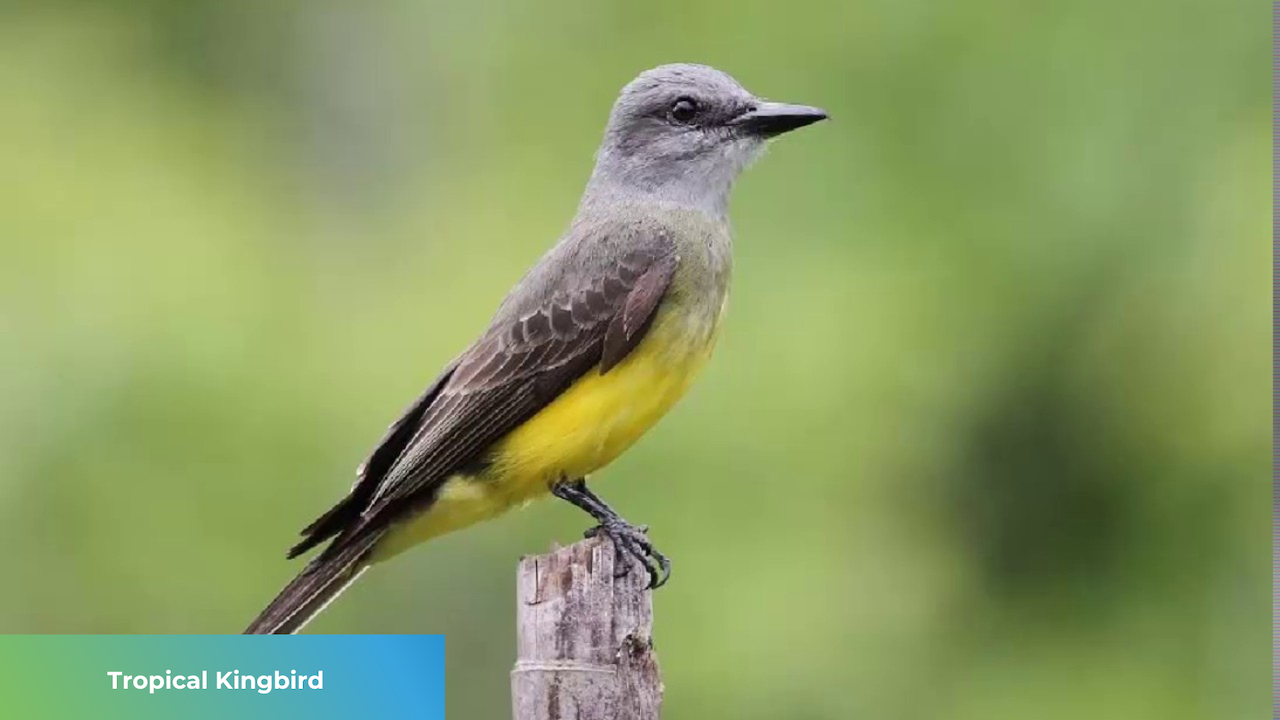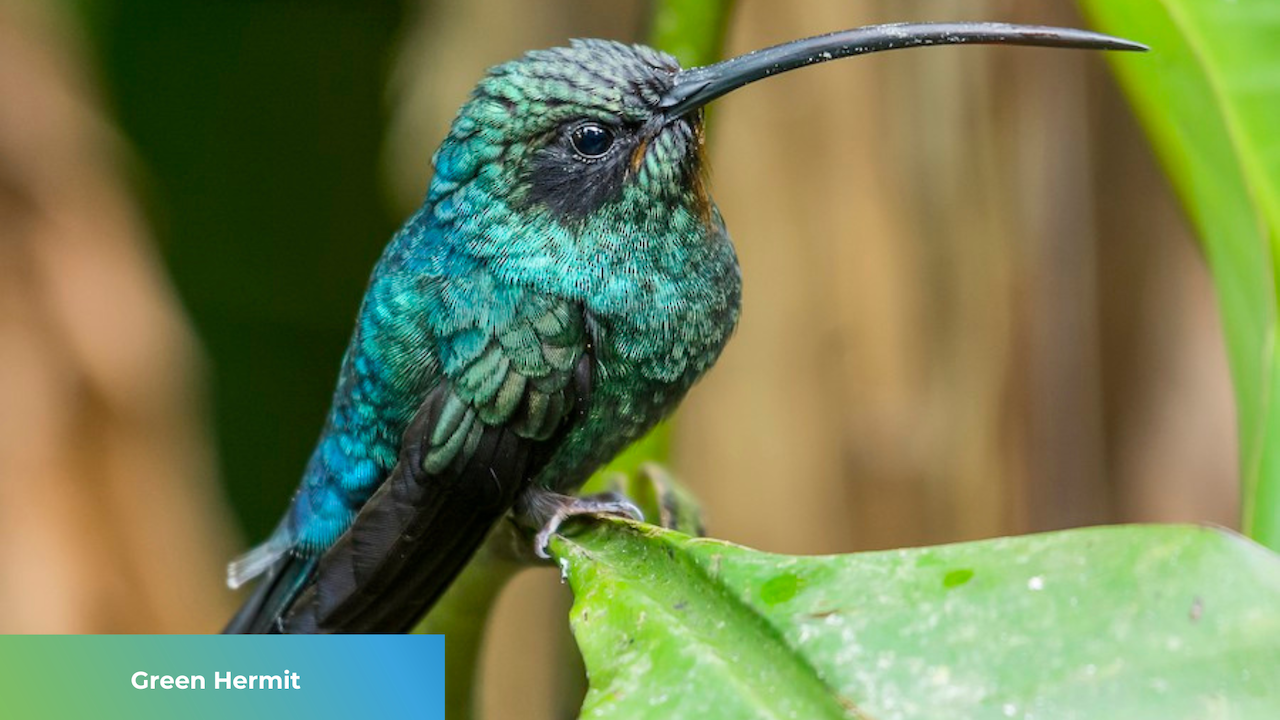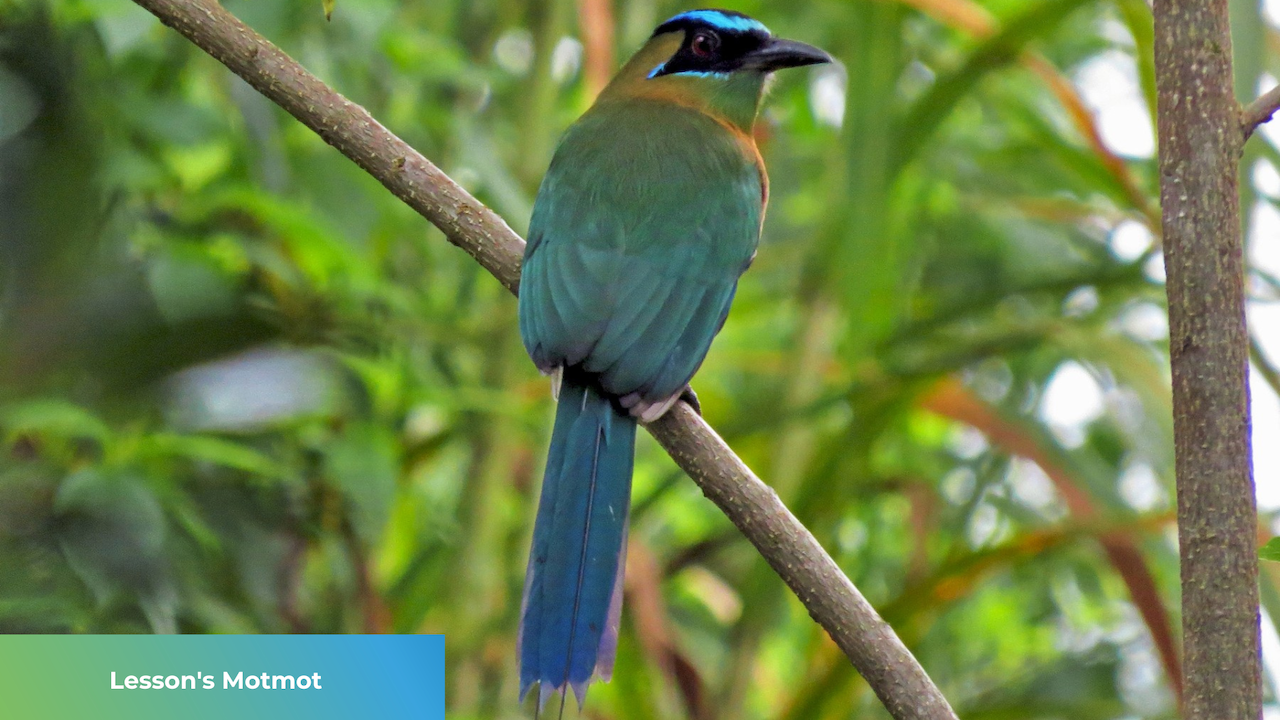 Bird sighting
Santa Teresita of Turrialba is an ideal place for bird-watching lovers, as it has a great variety of endemic and migratory species. Among the birds that can be observed in the region are the quetzal, the trogon, the owl, the hummingbird, and many other fascinating species.
Hiking the trails of the Guayabo National Park or visiting the coffee farms of the area is a great option. Although bird watching can be done from your own home! Santa Teresita de Turrialba is known for its nature and magic in every corner.
Properties in Santa Teresita of Turrialba
Interested in living in the countryside? Planning to have a quiet space to work and study remotely? Wishing to obtain passive income from your property? This is the perfect opportunity for you.
Finca El Retiro is a property of more than 3 hectares like few in the real estate market. Its versatility with the capacity to provide many purposes. Not only as a rest home but as a property with productive land.
The distribution was made to take advantage of the beautiful landscape, and views of the valley. The social areas are integrated to be a space to enjoy fresh air and natural light.