The livestock industry is very important for the development of the country, it is for the most part responsable for greenhouse gas emissions. If you own a farm, you should know about the sustainable livestock strategy.
Developing any activity should meet with the sustainable principals: social, economic and ecologic balance.
According to this, the Costa Rica livestock NAMA was created, which represents one of the stipulated mechanisms to implement the National Low Carbon Livestock Strategy, it counts with legal framework given by presidential decree. This mechanism is the result of public-private agreements in order to transform livestock into an eco-competitive practice promoting a productive, socially sustainable, profitable and climate intelligent livestock.

The Ministry of Environment and Energy (MINAE)
Goals for 2030
Part of the main objetives, is helping farmers to have a more profitable business and contributing with with the environment at the same time. The sustainable livestock strategy looks forward to use the resources more rationally and with better income.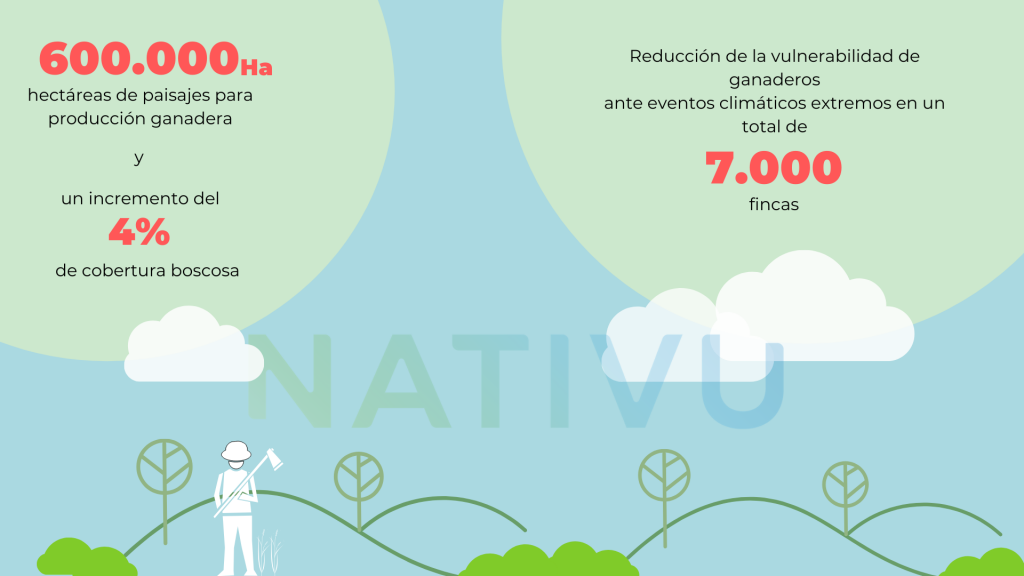 At the same time, with good management of other resources, increase carbon dioxide sequestration. This is done through better care of growing woods and forestal plantations.
Guidelines
This are some of the guidelines stated in the sustainable livestock strategy of the Ministry of Environment and Energy (MINAE), along with de Climate Change Department.
Encourage specialized milk production into less climate vulnerable systems.
More specialized livestock to assure quality and better integration of the three stages (calf-weaning-feedlot)
Focusing livestock in areas less exposed to climate threats.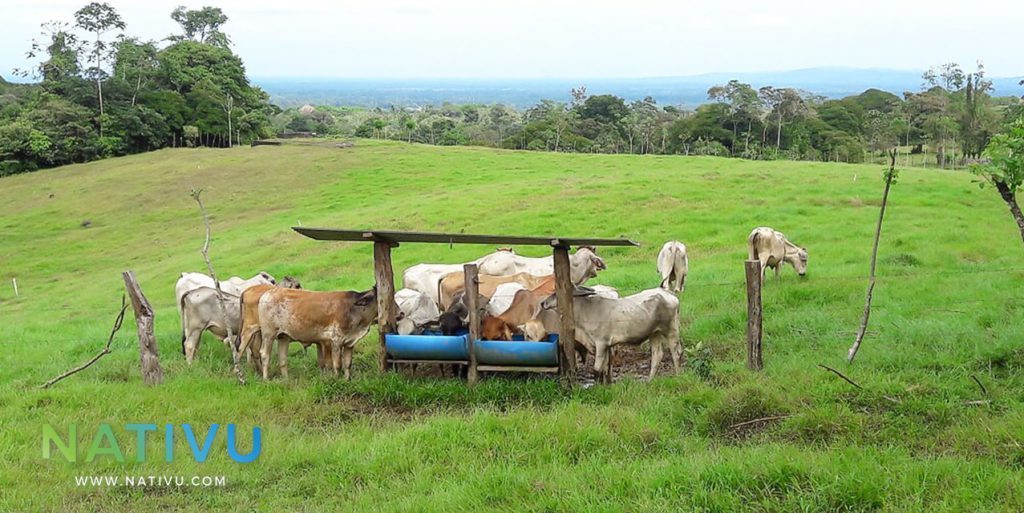 Promote the vision of a productive farm as a profitable business and involve family, specially younger generations.
Use more digestible and nutritional fodder to improve productivity and decrease greenhouse gas emissions.
Reinforcement of better services in livestock units.
Aligning every activity to sustainable strategies is very important for social and economic development, as well as environmental conservation. In Nativu we believe in the balance of things, investing wisely your resources and energy is key to find it.