The word "philos" means love of teamwork, and for this company this is its pillar and foundation on which they build everything. Philos is a Costa Rican architecture company located in Guanacaste. This is not only looking for a design of a house, but based on its pillars this company seeks teamwork with the client, its employees and most importantly: the environment.
The History of Philos ….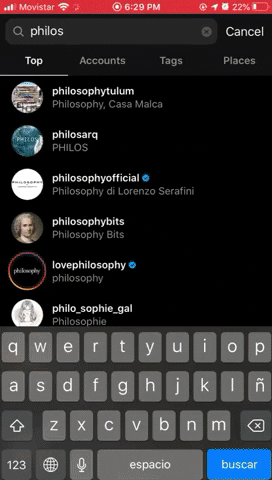 Daniela Céspedes Solís is the founder and one of the architects of Philos. Her passion for architecture begins when she was a child and played in the ruins of a house next to where she lived in Naranjo. Daniela says she liked to imagine what part of the house these ruined walls formed. And what the complete structure would have been like before it was like this. One day her sister found her drawing a house, applying the concept of perspectives, she was surprised by the talent she had at that age and told her then that she would like to be an engineer. Years later, Daniela came to realize that the appropriate name for her passion is architecture, and she decided to study this career at the university.
Once she graduated, the opportunity to work for an architecture company in Tamarindo came up, and that's when Daniela went to live in Guanacaste. After living there for a while and falling in love with the area, she had her first separate job and remodeled a house in the area. As a result of this project, more clients began to come out and so then she became independent and Philos was born.
The Zone of Guanacaste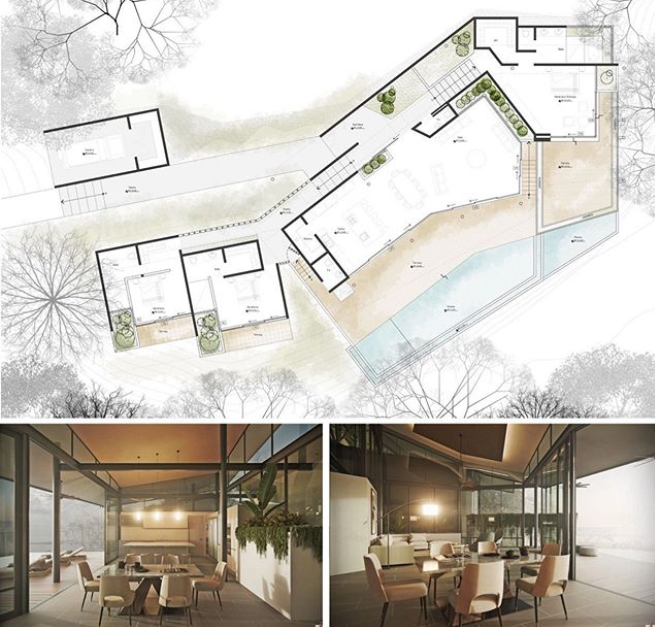 Every entrepreneur knows the struggle of starting a new business, but for Daniela, having her architecture company in Guanacaste has been a satisfactory and fruitful process. Since she had her first freelance job, the clients have grown organically, this is a great benefit that this area has brought her.
Guanacasteca fauna also forms a large part of the development of the company. Being teamwork their fundamental pillar, one of the main elements with which they seek harmony and cooperation is nature. The immaculate Guanacasteco landscape lends itself so that their designs are based on this, and that it is not an imposing construction on the landscape. This concept is extremely important today, and NATIVU shares this with Philos as well, due to the fact that the new mentality that must be promoted is that it must be to coexist with nature and not impose on it.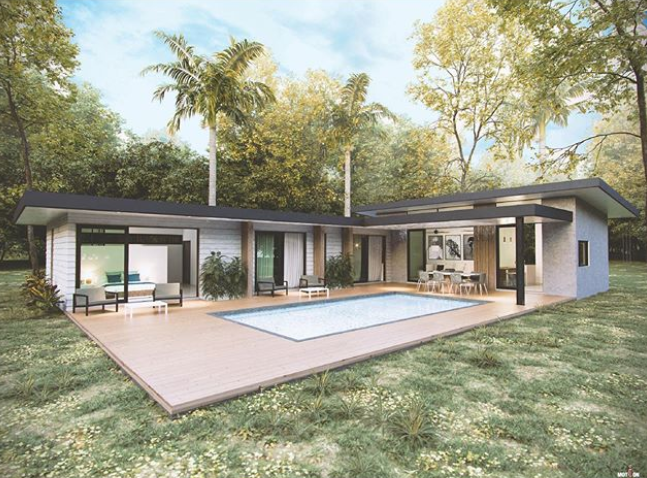 Philos now aims to continue growing organically but without losing the focus of its objective: to continue connecting with its clients in a participatory design and also with the environment that surrounds them.
An advice for Entrepeneurs…
On behalf of Daniela Céspedes, founder of Philos, we want to share three tips to Costa Rican entrepreneurs who are reading us:
Be prepared and have real expectations – there will be many "sharks" or bigger companies, but if you have a clear objective, rationale and goals then your company will grow regardless.
Don't lose focus on your business – with economic growth in mind, but always with the values ​​that got you there intact.
Be strong – despite normal obstacles, prevail and keep the tips mentioned above in mind.
At Philos Architecture they know that architecture can change the world. Always keeping in mind a design that works in cooperation with its inhabitants and the environment. Without losing sight of an environmental and social design: this is the grain of sand that they bring to Costa Rica.