The project for the development of hemp cultivation in Costa Rica is a reality. The regulations for the cultivation and import of this plant and its derivatives are ready and 40% of the permits are intended exclusively for small producers.
In this article we tell you what hemp is and how you can take advantage of this new investment opportunity.
What is hemp or industrial hemp?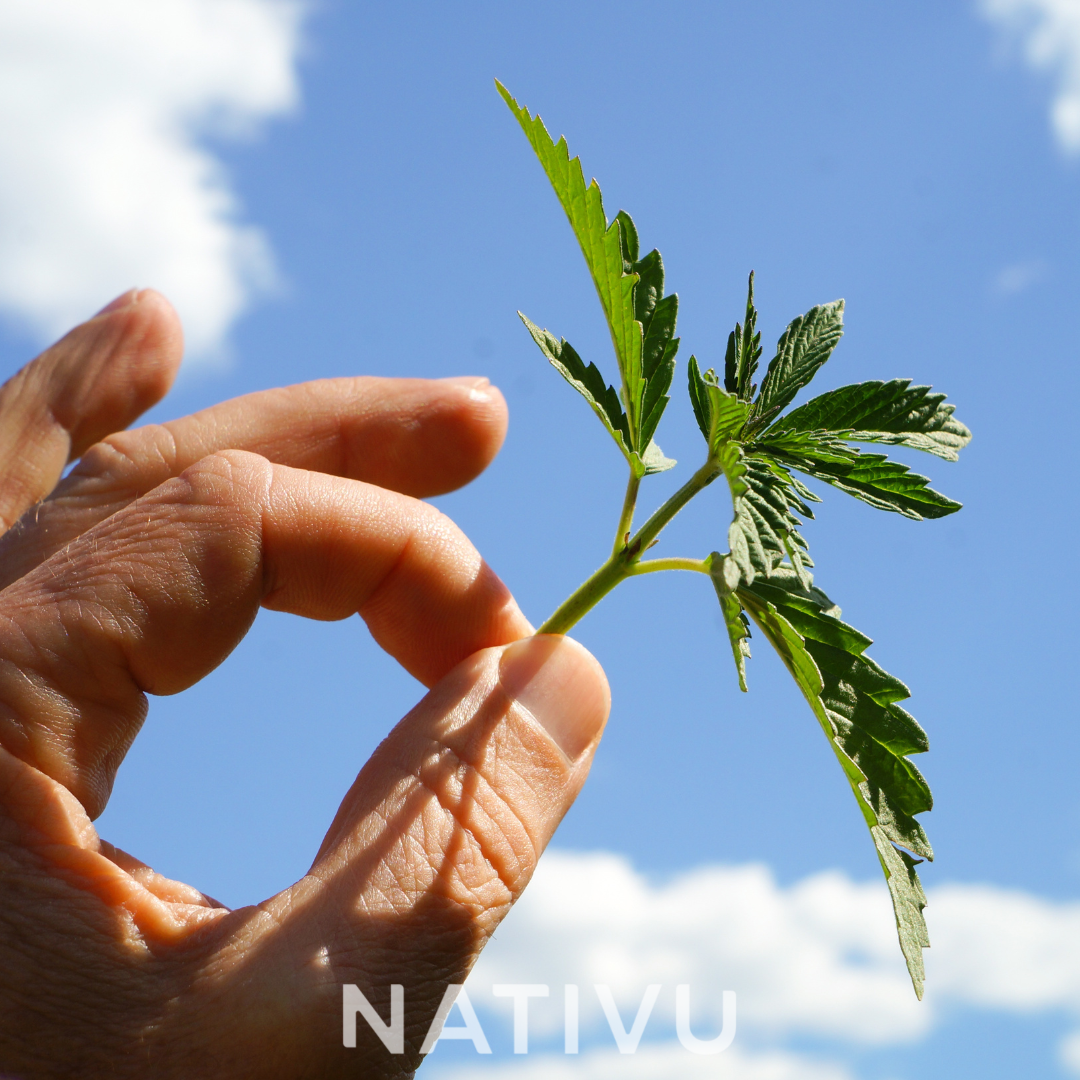 Hemp is a variety of the cannabis sativa plant. This variety has been used for the production of different products throughout the history. Evidence has been found that hemp was used in Asia more than 7000 years ago.
This plant belongs to the same species as marijuana; plant that has been banned and cataloged as a drug for its psychoactive effects. The prohibition of marijuana affected the hemp production worldwide. 
Fortunately, in recent years there have been efforts to highlight the benefits hemp can bring in different industries.
Textiles: Since ancient times, thanks to hemp fibers, different production techniques have been developed for different textiles that serve as raw material for clothing, carpets and fabrics for general purpose and completely organic.
Medicinal Properties: Due to its analgesic and anxiolytic medicinal properties, hemp has been used to accompany the treatment of cancer and AIDS. It also has actions that help with nausea and whet your appetite.
Food: Hemp seeds have a high nutritional value. Rich in protein, the seeds help in the prevention of arthritis and rheumatism, improve symptoms of fatigue and regulate intestinal transit.
Paper: The elaboration of hemp paper is a process that is much more productive and ecological than that derived from other types of trees. Hemp paper being one of the most popular today thanks to its carbon-neutral benefits.
Is my farm suitable for planting Hemp?
To develop hemp production as an investment it is necessary that the farm meet certain requirements. Hemp can be grown in almost any type of soil, however, the most suitable is a deep, moist soil with good nutrient capacity.  Optimal  pH of 6 to 7, never less than 5 and with the texture with the least possible clay. In addition, it must have a sufficient amount of organic matter (about 2%) and at least a cation exchange capacity CIC of 15 to 20 meq/100 g.
The ideal temperature to  grow hemp is 20 to 30 degrees Celsius, with most of the territory of Costa Rica suitable for this crop. It is important to maintain a moist soil, water needs can range from 1500 to 3000 m3 for normal development. Its sowing can be done at maximum altitudes of 900 m.a.s.l.
Other specifications are; having the cultivation authorization issued by the MAG, having a valid sanitary operating permit from the Ministry of Health, certificate of Good Manufacturing Practices issued by the Ministry of Health, among others.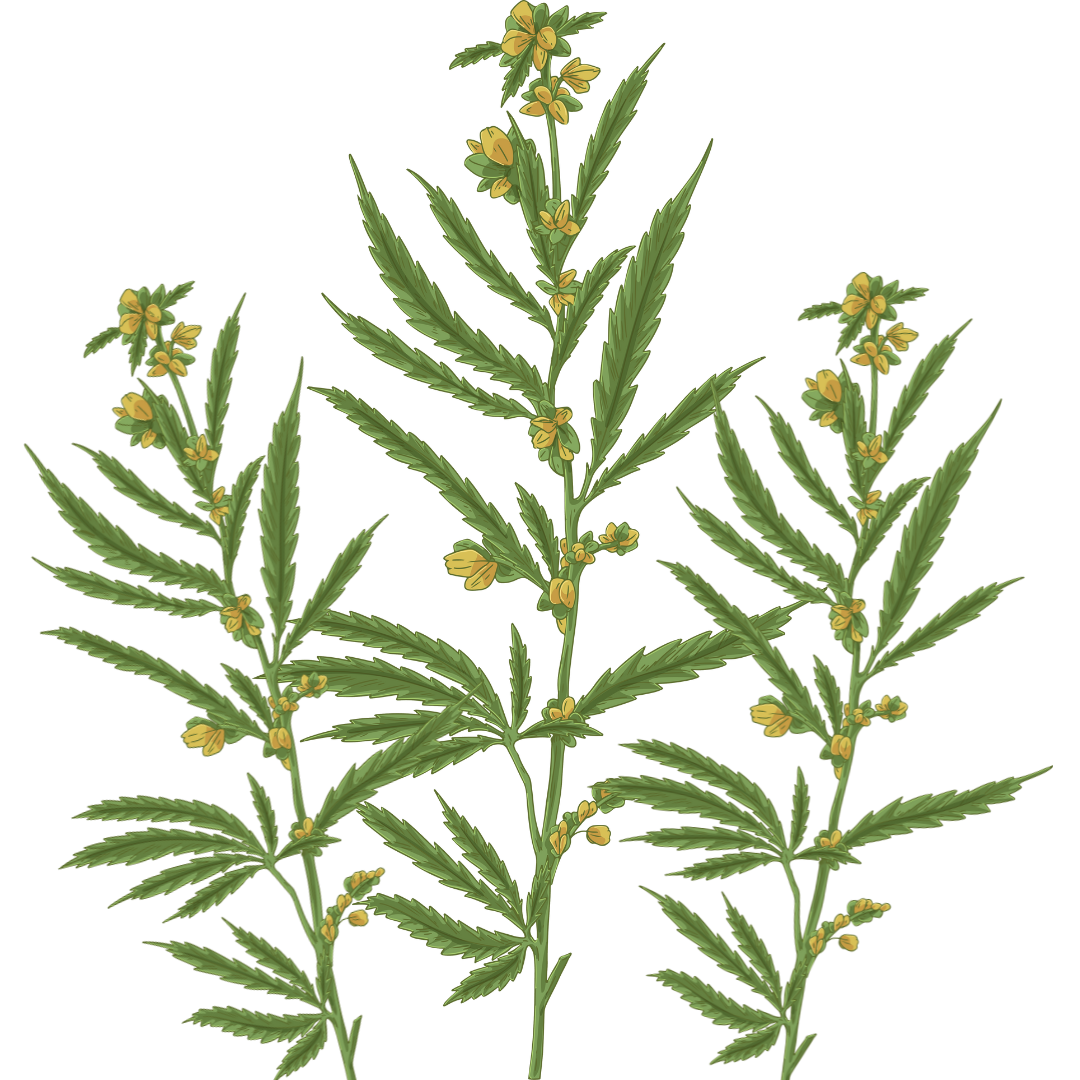 How to prepare my farm for hemp cultivation in Costa Rica?
Previous stages: The most appropriate is to perform an analysis as complete as possible of the soil, at least you should detail aspects such as habitability (pH, salinity, texture, etc.) and fertility (main nutrients, CIC, etc). In addition, accumulations must be eliminated, drains, irrigation systems and other tools that facilitate the care of the crop must be prepared.

Hemp is a low maintenance crop as it is a very efficient weed suppressant.

During production: The planting lines range from 7 to 20 cm and the density depends on the type of use that is made. Possible symptoms of lack of some nutrient should be monitored, these signs can be quite evident on the leaves, and are very important in the face of deficiencies in micro-elements such as zinc, manganese, iron or macro-elements such as calcium and magnesium. This is an estimate that can vary according to the fertility of the soil itself, the type of use of the plant and the productivity of the crop.

La cosecha: La recolección para la semilla puede tardar de 4 a 6 semanas. La fibra por otro lado, está lista para se cosechada entre los 70 a 90 días después de la siembra. El cáñamo es un cultivo que se puede rotar con otros cultivos para mejorar las condiciones del suelo, aunque por sí solo se puede cultivar en la misma tierra durante varios años de sucesión.

Retting: The best fibers are obtained by redness (microbial disintegration of pectin) this process takes 14 to 21 days to complete. During this time the stems close to the ground remain green while the upper ones harden and turn brown. This retention is completed when the fibers turn golden or grayish and are easily separated into finer fibers.
With the opening of applications to obtain licenses in the production of hemp, the cultivation of marijuana for medicinal use is also being allowed.  There is the possibility of exporting quality hemp to the whole world; an opportunity to be one of the firs farms to obtain licenses and start a new business that can become very profitable.
For more information about the process to obtain a license for hemp cultivation, you can access the website of the MAG.