VIVA MAGENTA 18-1750, is the color chosen by PANTONE  for 2023. It is a powerful color, which according to Leatrice Eiseman "is inspired by the red of cochineal, one of the most precious dyes belonging to the natural dye family as well as one of the strongest and brightest the world has known."
It is the ideal color for the decoration of your home in 2023 if  you are looking to make creative and energetic spaces. In this article we tell you how to successfully include it in your interiors.
The 60-30-10 rule
The key in interior designing is to use neutrals and add pops of color in the details to create harmony. A tip that doesn't fail is to integrate the Viva Magenta in armchairs, pillows and decorations that occupy a maximum of 10%.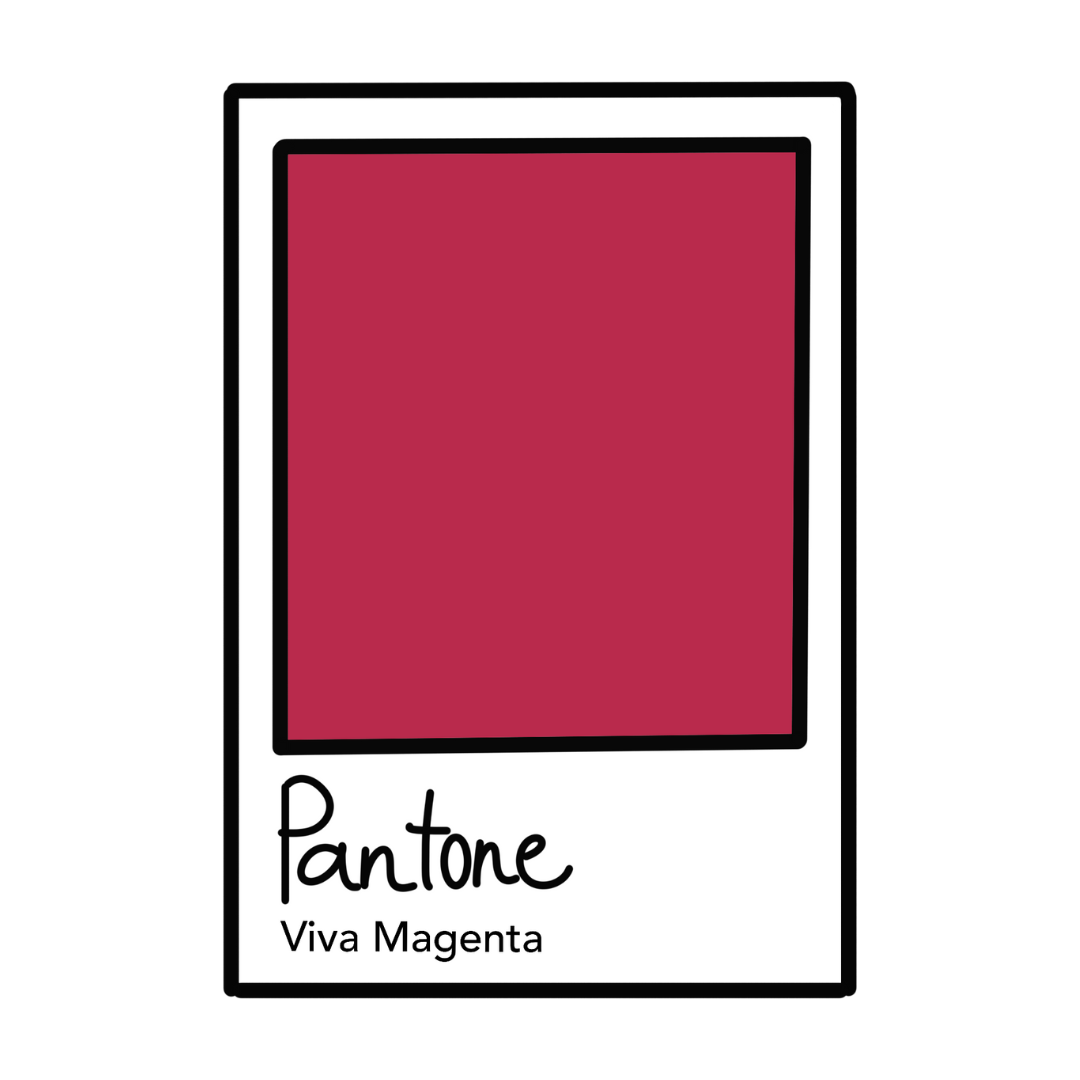 The 60-30-10 rule is a guide in the decoration of interior spaces. To follow it, 60% of the room must be of a dominant color, preferably neutral; 30% corresponds to a color that combines with the dominant, remaining in the background but breaking with the monochrome. Finally, 10% is the color that adds dynamism to the room and is usually included in the decorations and ornaments. This percentage must be bright colors and vibrant patterns to pump energy into the space. 
Walls
A more risky option to use this bright color is on the walls. For a space that needs to break with neutral balance or just a makeover at home, Viva Magenta is the best option.
It is advisable to use it on large, long and main walls of the house. By integrating a vibrant color, it is good to contrast with neutral furniture and a color palette that allows the wall to be the center of attention.
Furniture and decoration
In order not to fail in the attempt, bright colors can be used on carpets, cushions,curtains and accessories. To create a trending environment, it is better to resort to small elements that are easy to remodel. The idea is not to saturate everything with color but to select certain focal points that draw the attention to those details.
It is advisable to make changes to social spaces such as the living room, the office or patio areas. This allows you to play with color without completely breaking the balance of the house by giving a new look to the spaces where we spend the most time.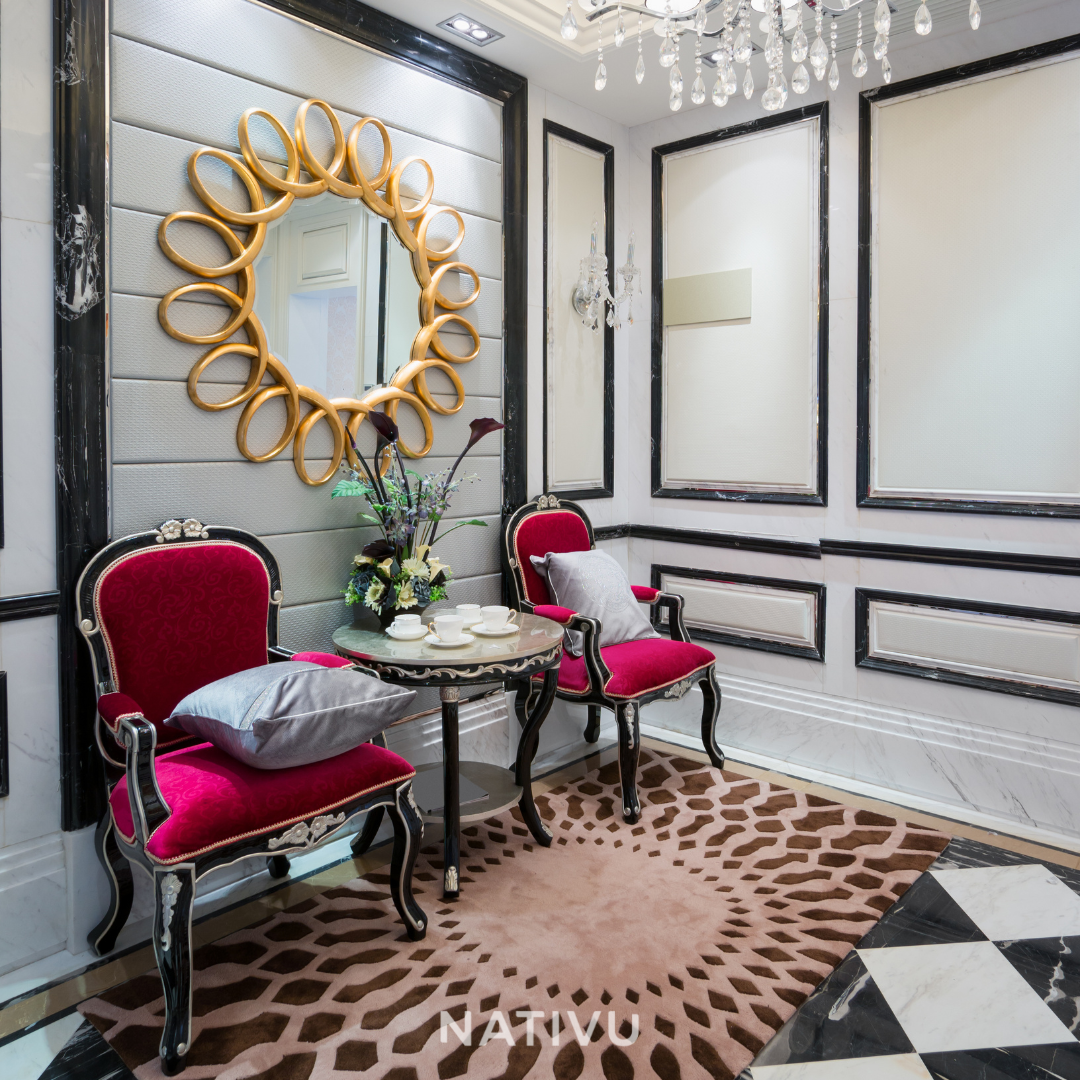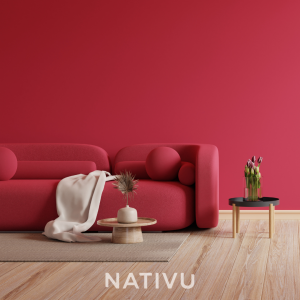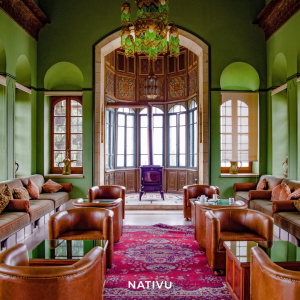 Integrating trendy colors can be a good way to renovate the house on a small budget. Investing in this type of change can even increase the value of the property in the market.
Before remodeling, the most important thing is to get advice correctly, know what the specific needs of the property are and try to keep everything within the budget. Do not hesitate to contact our specialized advisors to evaluate a remodeling of a house that you are going to place on the market.