Tamarindo has been a leader for national and international tourism. Located in Santa Cruz Guanacaste, one of the main seaside centers of the country, this restaurant for sale in Tamarindo is a great option for further development or as an investment opportunity.
The property is a great offer not just for the striking characteristics but for its brand positioning as well. Las Baulas has been one of the most memorable restaurants in the last 20 years, recognize for the service and food it has great potencial as an investment project.
Facilities
This building is only 12 years old, it has an employee bathroom, chef rooms, suppliers entrance, guests bathrooms, parking space for up to twelve vehicles and even a room for the security person.
It also has two apartments in the second floor, one of them recently remodel and ready to rent which means an extra income. It has a big area without construction, which can bu used to expand operations and it has a total capacity of 180 people.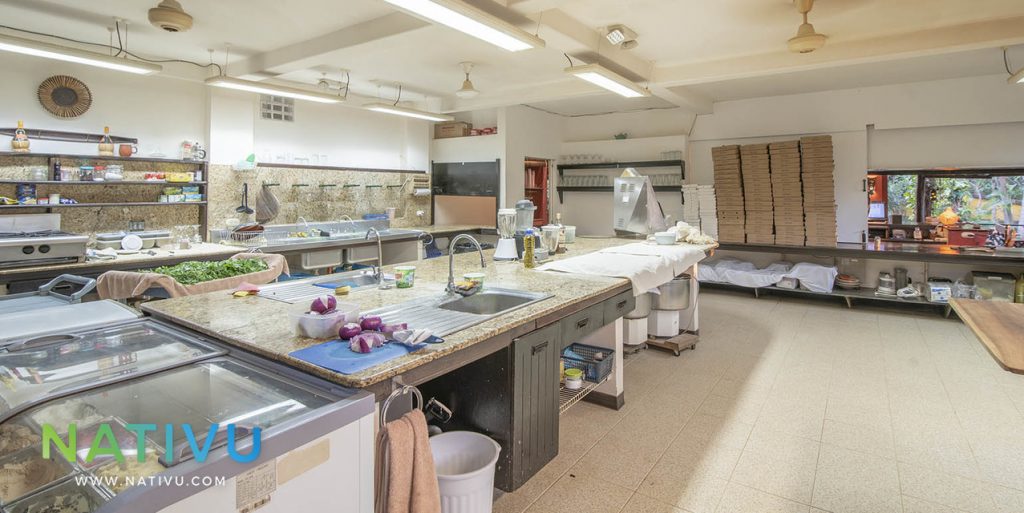 Characteristics
The 1,100m² land, has and open design which allows it to be one with nature and creates an amazing pleasing environment.
The distribution is multi level and has a terrace and office space. For better comfort and accessibility, it has its own private water source, natural light and mini A/C split. The small wood and brick detailing turns this property into something special.
Price
This amazing investment opportunity with the conditions to be the best restaurant in Tamarindo is under $1M.
The advisory team of Nativu Guanacaste, is at your entire disposal to give you free financial and strategic advice during a month. This property has great potential and it is an amazing investment opportunity to develop a project.