Cartago is a very good option to live due to its cool climate and proximity to various areas of the country. If you are looking for a property where you can live with your family, with pets and with all the necessary amenities, this house in the Monte Alto Condominium in El Carmen de Cartago is a good opportunity.
Location in condominium Monte Alto
Living in a condominium is a great option for those who are looking for a calm and safe place with recreational areas. This property is located in Condominium Monte Alto.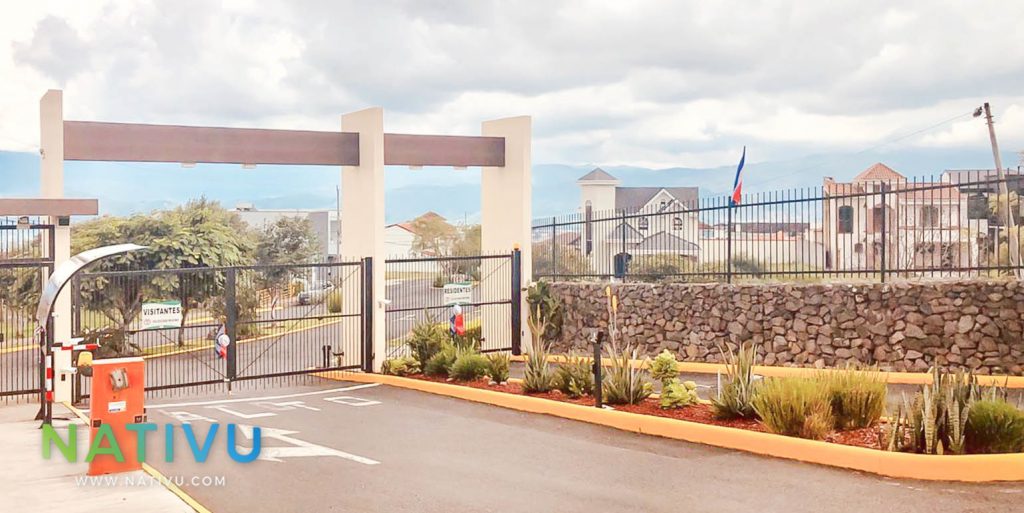 Not only does it has plenty of recreational areas for couples and families, but it is close to supermarkets, gas stations and other establishments. A big advantage is the easy access to Cartago – San José route.
Another differentiating element about this condominium where the property is located, is that the gardens have been carefully cared. At the same time, it is ideal for pet lovers because it has plenty of space for them.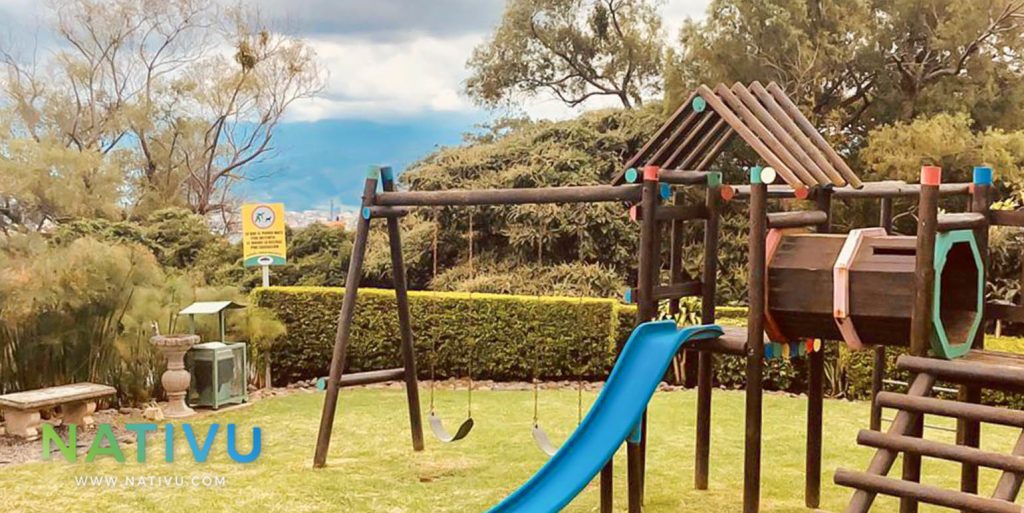 Property characteristics
This is the ideal residence for those who enjoy varied finishes and unique interior details with plenty of natural light. This is a two story house with great distribution.
On the lower lever, the living and dining room are illuminated by big windows that encourage to share with family and friends. Also, the kitchen is very spacious and well distributed, as well as the cellar and laundry room.
The upper level has three rooms and another space that can be used as a living room or office. In total is has two bathrooms and parking space for two cars.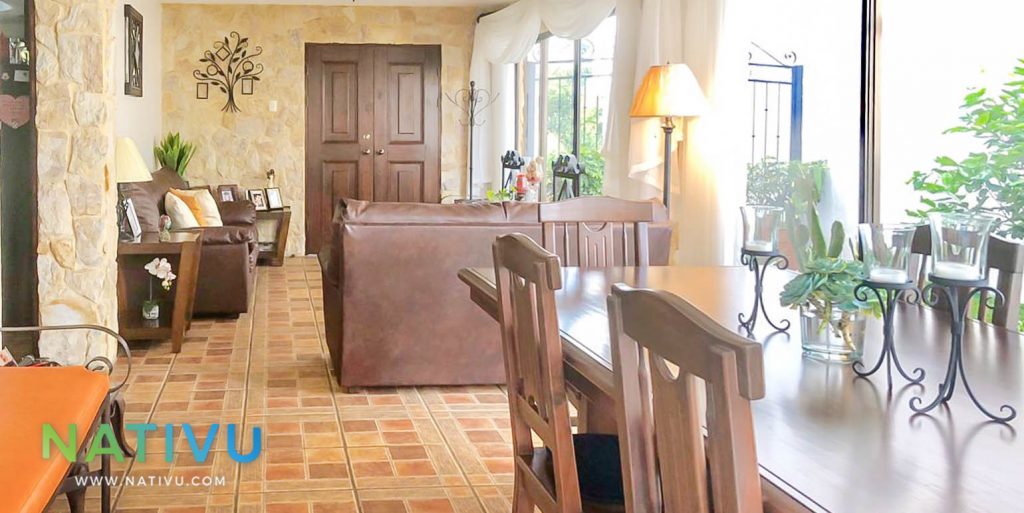 If you want to know more about this great housing opportunity, contact the Nativu advisor Ciany Devoto. She will answer all of your questions and guide you through this process as well.