Alliances with real estate agents are a very good opportunity to improve real estate businesses, if independent professionals join with agents in the sector, the possibility of increasing business transactions is facilitated and accelerated.
In addition, it is something that without a doubt with a good management of the processes, will improve not only in the present, but also in the future, the operation of the businesses, which will broaden for the better the range of people who will be willing to collaborate for a mutual benefit.
These days, where global competitiveness has intensified in all sectors, largely due to technology and digitization in the sector, it is increasingly reflected with greater security, how alliances with real estate and agents ensure a growth and survival for all sectors.
The best part of thinking about these advances is that now you have a large number of tools, both physical and personal, to ensure that all processes are carried out in the best possible way; Here's how to take advantage of real estate and agent partnerships.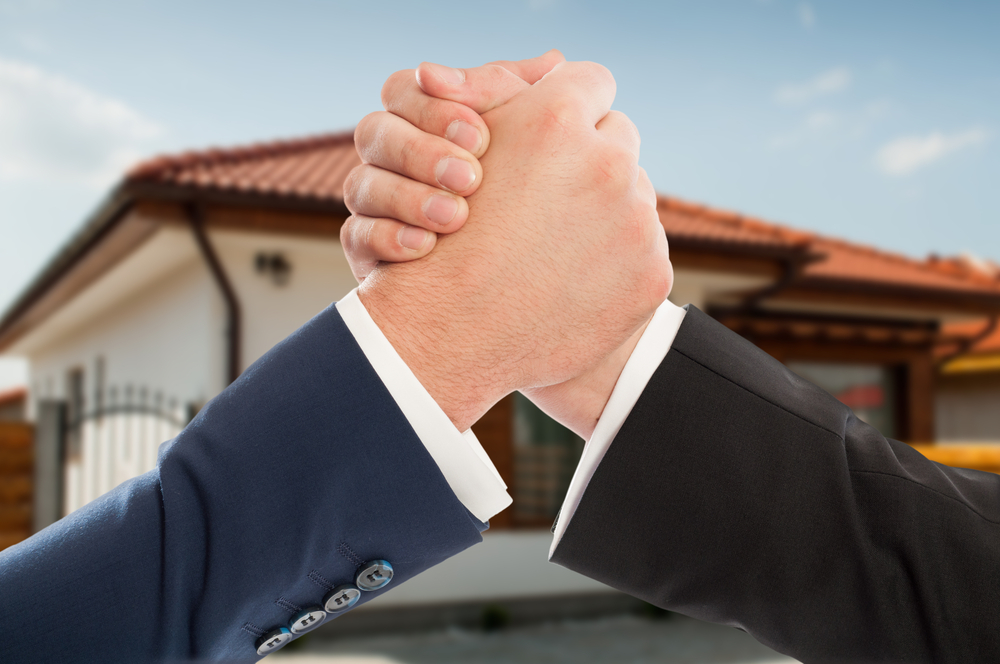 What does it mean to make an alliance with real estate companies?
This means that you must work collaboratively with the other persons in the sector, so that the commercial exchange allows increasing sales or business opportunities. The most advisable thing is to always seek mutual benefit and have empathy. What this refers to is that not only will it be thought for the benefit of the company or business that one represents, but also the entity allied to one and vice versa, will have equal benefits as one.
You must always act for the benefit of the alliance, otherwise there will be disagreements that on many occasions will not be forgotten. As a result, what would previously be considered a competitor, becomes an ally with competitive advantages such as:
Greater visibility of the property offer with the management of allies.

Opportunity to market the properties of the ally's portfolio with an agreed commission.

Opportunity to have their properties sold by your allies in exchange for a set commission.
In this way, your opportunity to meet the objectives set in the economic sector increases exponentially, while also helping your allies to achieve it. This both for business, as for the image and the meetings that come later, will be of extreme benefit in all senses and areas. And it can go from an alliance for some kind of business in a particular field, to an alliance more towards the marketing part.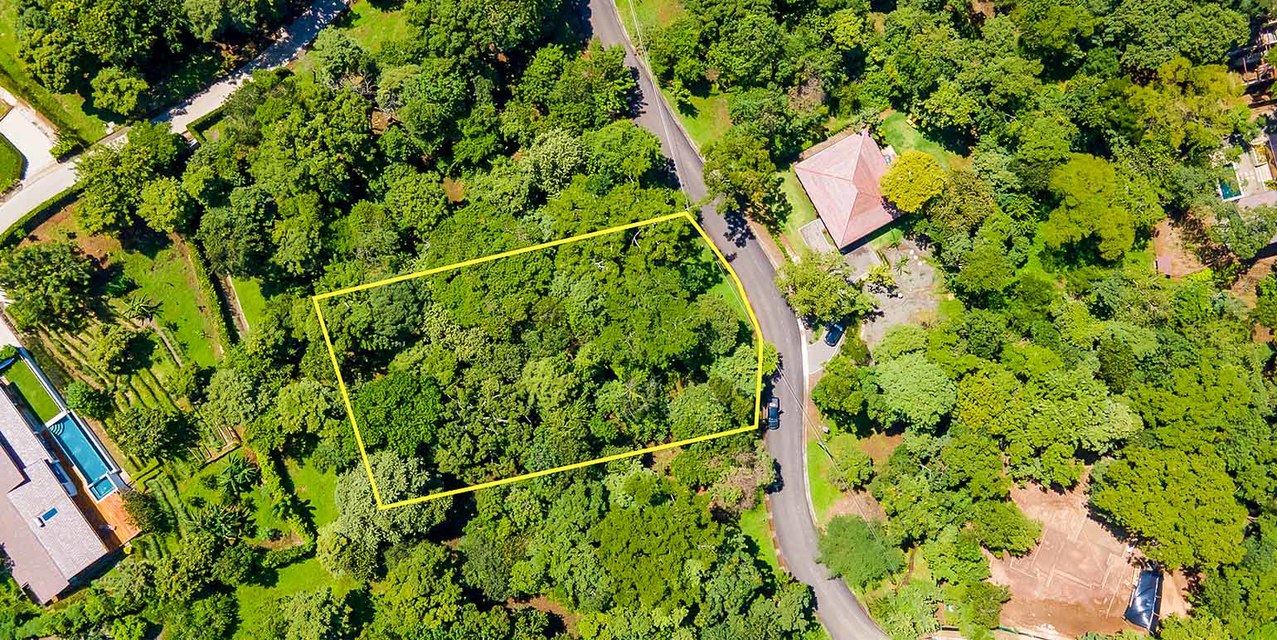 How to learn to achieve an alliance?
Alliances with real estate agents are a success and a necessity implemented by hundreds of agencies around the world. The question is: How to achieve this synergy through alliances with real estate and agents? To achieve this, it is important to know the possible allies and establish clear rules and conditions that allow a healthy dynamic of mutual gain between all parties.
For this, the following points must be taken into account:
Get to know the real estate companies, agents of the sector, all their experiences, value offers, certifications, specialties, social networks and more, to know who would be a future trusted ally. Identify those that have a presence and activity in the location, type of property and market of your interest.
Establish commission policies and conduct pacts, in other words, present conditions and make rules with allies.
Determine the communication channels to exchange information, relevant documents for doing business. The recommendation is to use the most official and professional means such as chats, groups and corporate emails.
Do not forget to publish and share enriching information for your allies, for them to see a plus by having you within their network of allies. This strengthens the business relationship.
Benefits of real estate partnerships
In addition to the great advantage of increasing business opportunities with real estate alliances, it is also possible to identify the best future allies in the sector and in this way, optimize communication strategies with future entities from different regions and countries, in order to increase contacts and strengthen trust and reputation in the union.
Likewise, other benefits that can be obtained are greater resources for the sale of properties and real estate services, and optimization of time in the sale processes of their properties. Even better opportunities to attract new clients and greater visibility or presence for your properties and services.
Therefore, alliances benefit positioning and recognition within the real estate market and show new and better prospects for the business and global market.
The best, without a doubt, is to take advantage of all these resources for the benefit of the sector, as long as the best processes are carried out step by step, without the need to rush. In this way, the paths that came together seeking a positive alliance will have the best possible outcome. Businesses, whatever the sector, are not fulfilled overnight, it is something that is achieved by prospering along the way and making decisions, in a delicate and safe way and, within errors, experiences and other learnings remain.