Looking for the right place to buy or rent, depend on some elements to take into consideration. Living in a condominium, brings a lot of benefits to consider, specially your peace and wellness. 
We all want well-being in our lives. But not all of us establish how to achieve it. I live happy, I live comfortable, I live well. Affirmations that are intended for people who set the parameters for their "good living".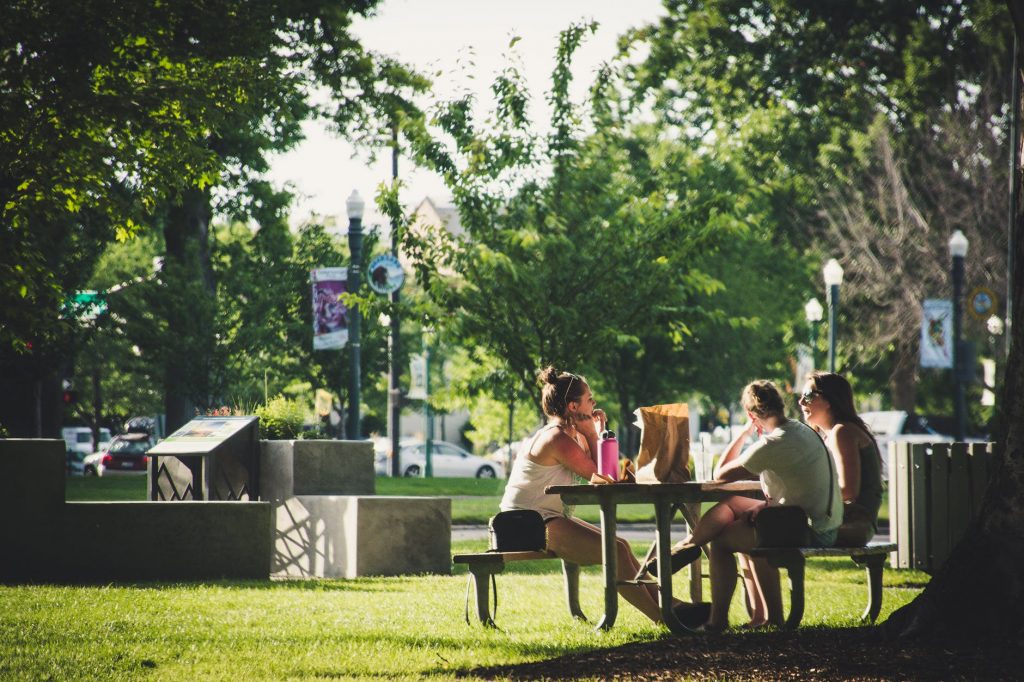 Once you compared, analyzed and chose the condominium intelligently, we invite you to contemplate a more ambitious premise in the future: permanent satisfaction translated into well-being.
The term well-being refers to a state of personal satisfaction, or comfort that provides the individual with physical, economic, community, family, psychological satisfaction, among others. Therefore, we urge you to take as a reference the following premises that can help you achieve those purposes:
Physical and psychological well-being
Amenities for daily and recreational activities in one place.
It sounds trite, but according to studies from the Ministry of Health and other international health entities, Costa Ricans suffers from diseases related to sedentary lifestyle. All condominiums in towers, built houses or lots offer enclosed or outdoor spaces to exercise.
Using the pool, using the gym machines, taking long walks on the trails, or simply walking with your pet around the condominium is putting the body in motion, as well as numbing the muscles and clearing the mind.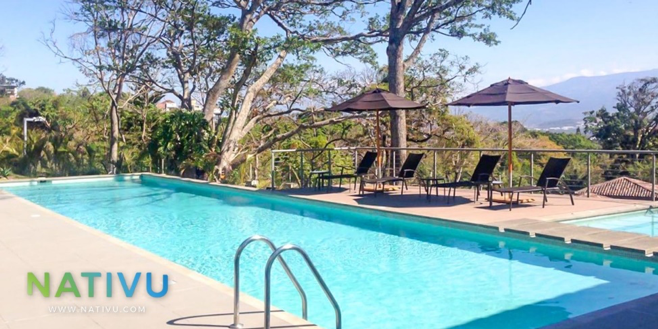 Economic well-being
Common expenses vs. earning surplus value
Before getting involved in a project under the condominium modality, people should know the financial responsibilities that must be assumed in the maintenance of the common areas visualizing that this investment is remunerated in increasing the value of its subsidiary over time, factor much harder to get in a development or commercial area outside of condominium.
To manage this concept as economic well-being is to know how to spend, which is basically to invest, to move money so that we can prosper and therefore all the people who share joint ownership in a condominium.
Community welfare
Promote good living
The condo can be a place to make friends. To make it that way, it is very important to invest time and effort in integrating to build a fraternal and peaceful coexistence. Although it is better not to have conflicts, if they are, it is good to know how to face them. A conflict is always an opportunity to grow in community.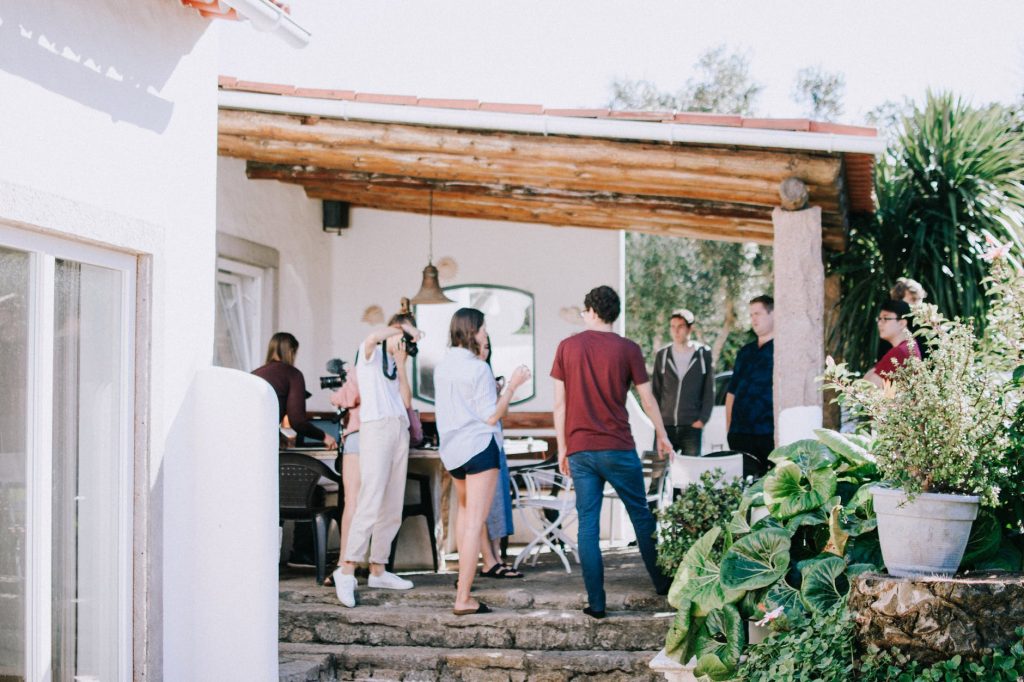 You have to face problems with decision when they are little. In order not to have conflicts, sometimes condominiums let things happen, they do not assertively address the governing bodies of the condominium and try to avoid the obvious, the easy way of handling will take another direction. People who cause problems must be confronted with respect and poise. When you act that way, people and families become more respectful of the rights and tranquility of others.
Psychological well-being
I have a house!
Think about it. How many people know that they would like to live like you? You have analyzed options, chose and now you live in the condominium of your choice. You now belong to a percentage of the population that obtained financial resources to make this vital need a reality.
To improve our circumstances, it is definitely necessary to improve our mentality and the key to this is if we are good with ourselves, we can be fine with others, and also we will be able to enjoy life completely. Of course there will always be issues to solve, people to deal with, officers who will not do their job well, assemblies to attend, but life must be lived with well-being and fullness!
Hopefully you can implement these tips from the series of articles "Living in a condominium", without stealing much time in your day to day, with actions that make a difference in your life.