Citizens of Escazú reserve every Wednesday to attend the local farmer's fair organized by them with help of the municipality. As an effort to support local farmers and entrepreneurs, vegetable Wednesdays has become a tradition.
About a year ago, a group of citizens from Escazú got together to commemorate the farmer's day in a different way, but they did not expect it to becomes a regular activity every week.
Thanks to the support of the municipality, this fair has grown a lot. Here you can find every type of vegetable and even products made from local entrepreneurs. They also make raffles and there is traditional food for everyone to enjoy.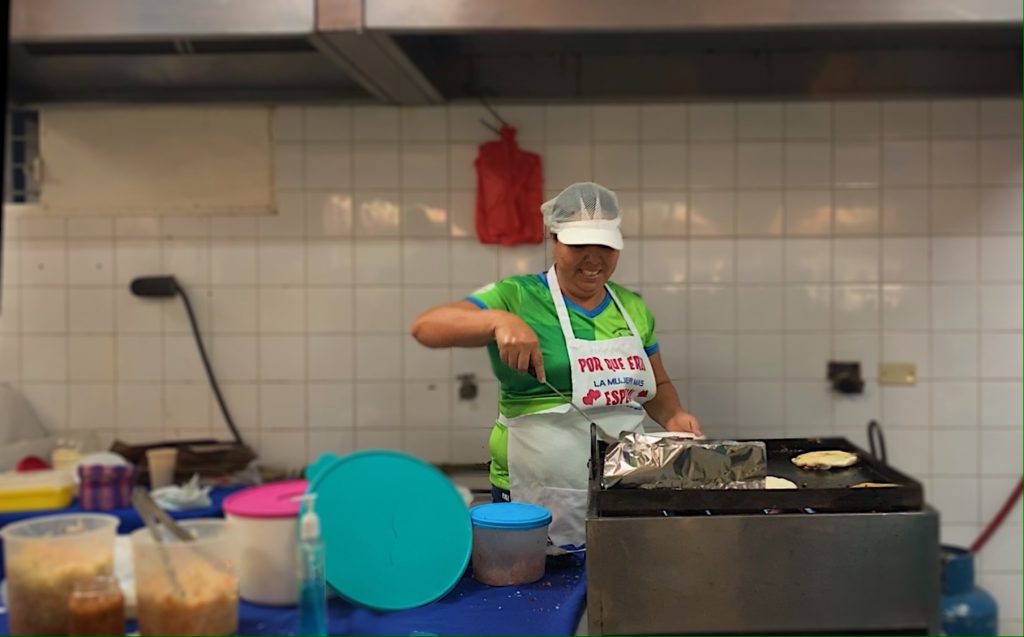 It takes place every Wednesday from 1:00 p.m to 8:00 p.m at the Centro Cívico Municipal of Escazú. It has great parking spaces for the comfort of the attendants.
Here all the farmers participate and share and all of us are from Escazú.

Juan Rafael Chávez, admin of vegetable Wednesdays.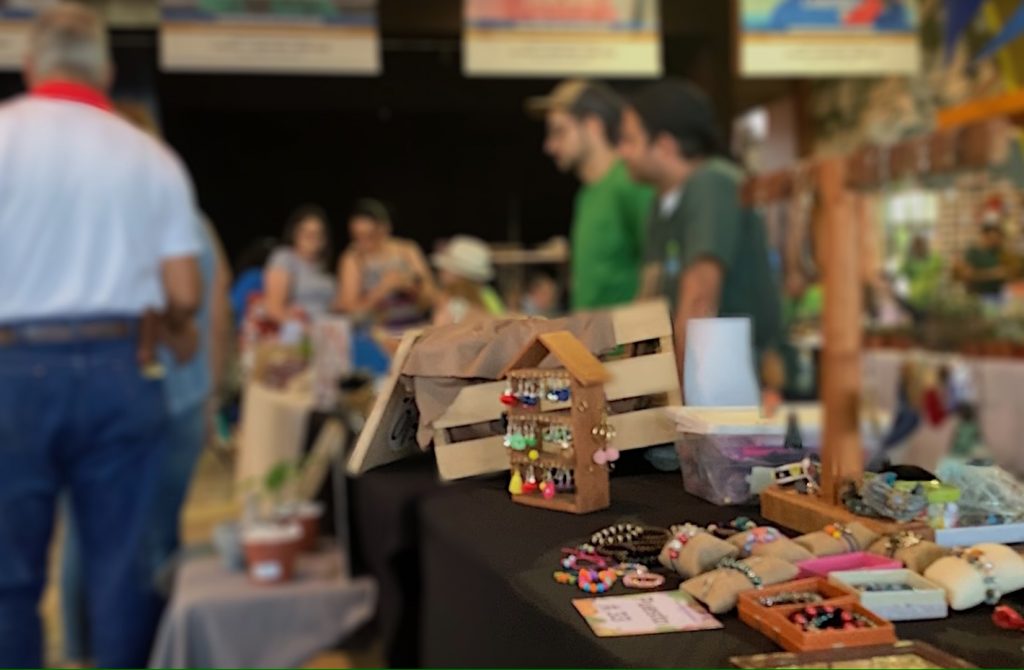 This is a great opportunity to support local farmers and entrepreneurs. This cultural and familiar space is made to share and enjoy while supporting local economy.